A planet

ary

challen

ge to create your

start-up
A COMPETITION OPEN TO ALL
Open to people from all backgrounds, ActInSpace aims to develop the spirit of entrepreneurship and forge links between space professionals and citizens by offering teams challenges to be solved on the basis of space data and space technologies patented by CNES. and its partners.
THE 2020 EDITION OF ACTINSPACE HAS LAUNCHED !!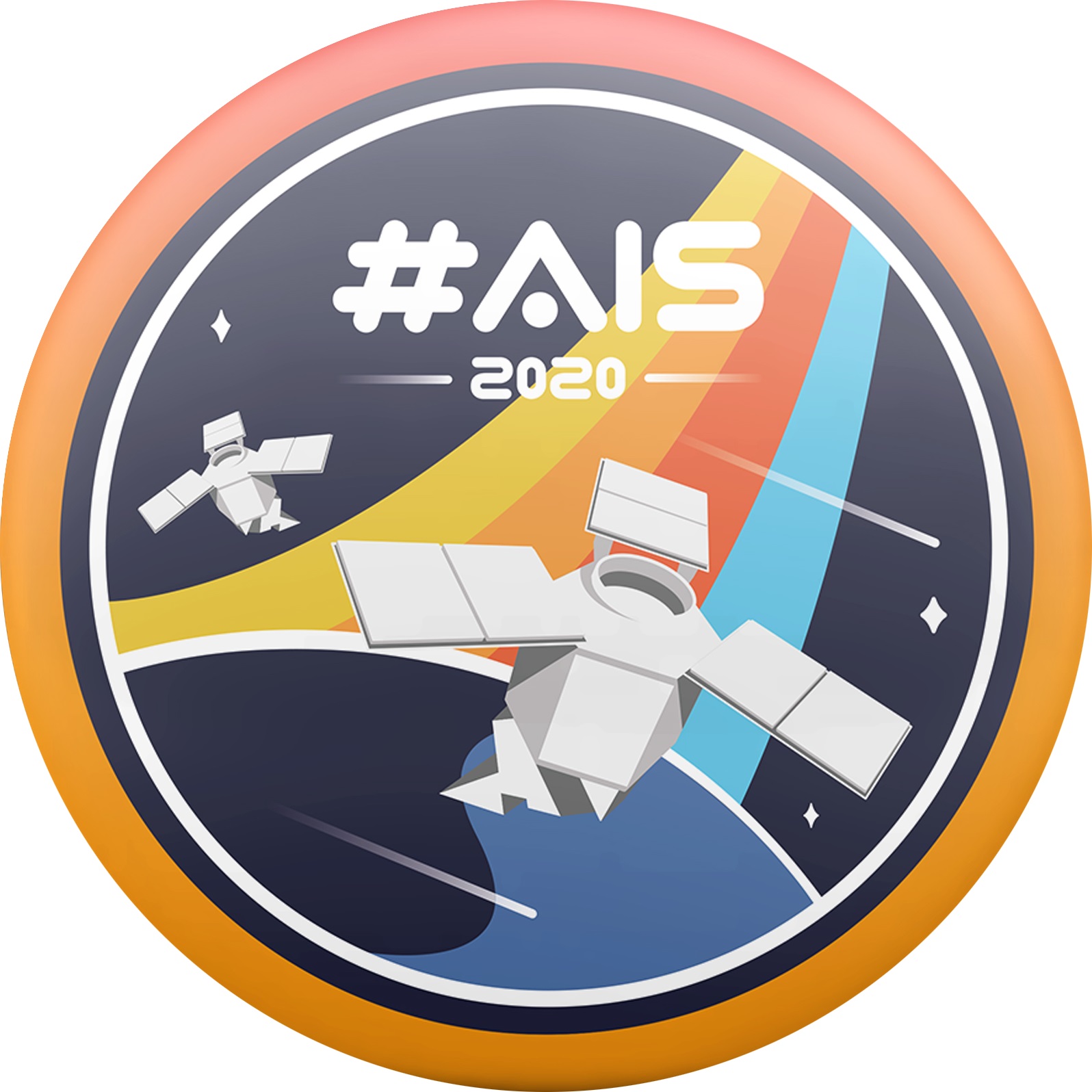 24H TO CREATE YOUR start-up
Every two years, simultaneously and all over the world (50 countries in 2020), the participants of the competition work to propose start-up projects responding to issues of everyday life.
Accompanied by business coaches and technical experts, they have 24 hours to imagine and design the products and services of tomorrow based on space solutions.
SUPPORT FOR THE WINNERS ... AND FOR THE OTHER PARTICIPANTS TOO!
The winning teams meet at national and international finals to present their start-up projects to a prestigious jury made up of experts, manufacturers and investors.
Teams wishing to continue, whether they are winners or not, are supported by the Connect by CNES support service and partner incubators, in particular the ESA BICs.