A
spe

cial programme for high-potential new

companies

in the

space

sector

Connect by CNES can help you get into one of the ESA BIC incubators (run by the European Space Agency). There are two entities in France, ESA BIC Nord and ESA BIC Sud.

Sign up with this programme and benefit from training, assistance, 80 hours of support from CNES experts, help in securing funding, networking, etc.
 By June 2020,ESA's two BICs in France had nurtured a grand total of 100. So why not yours as well?
Benefits

of the

ESA

BIC programme
Specific services for incubated start-ups
The role of these two incubators is to host and support the development of innovative space entrepreneurs, whether in infrastructure, applications or technology transfer. The incubator framework offers an array of specific services:
Incubation for 12 to 24 months in a regional (or local) incubator
Dedicated funding of up to €50K + an offer of a €50K loan
Significant technical and scientific support
o    As part of Connect by CNES
o    From research partners and manufacturers (Ariane Group, Ifremer, Météo France, Airbus, etc…)
Business support including accommodation, provision of tools, support services, etc.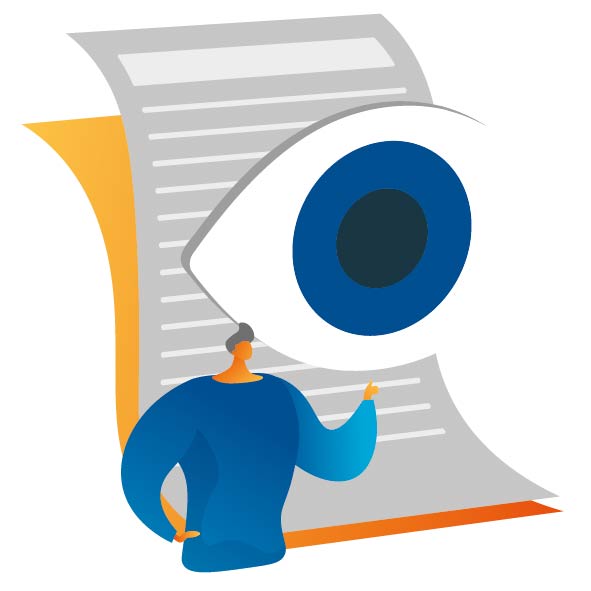 Associated benefits
At the same time, belonging to an ESA incubator brings a whole series of advantages:
The right to use the ESA BIC label, a guarantee of credibility
Preferential contact with international (via EBAN) or national investors
A network concept, with access to ESA infrastructures, expertise and the ESA BIC community
Increased visibility, communication support, links on social networks, opportunities for events (participation in national and international trade shows, seminars, workshops, etc.)
Receipt of targeted calls for projects thanks to monitoring tools, etc.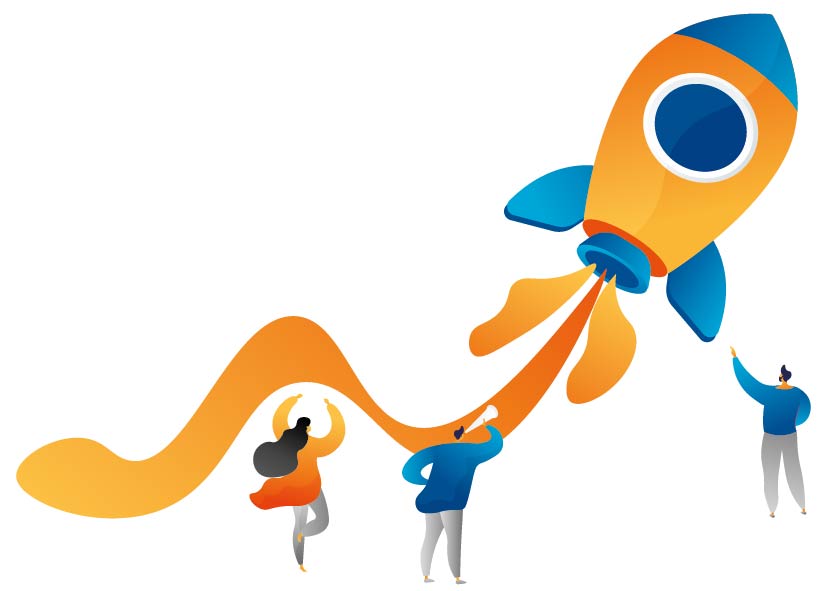 View our Incubation
fact sheets