Sat

ellites enabling new

mobility

solutions

Satellite positioning technology and the use of satellite images have made a major contribution to the development of innovative products and services for new mobility solutions.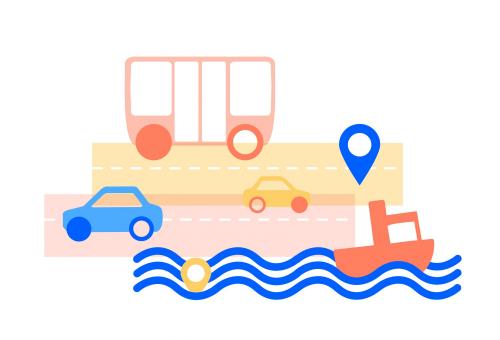 Sat

ellites' added

value
Geolocalisation
A perfect example of the added value of satellite technologies in mobility is the arrival ofGalileo, the European satellite navigation system, which is playing a major role in the development of new services for optimizing mobility.
The emergence of a wealth of new applications has also been enabled by the connectivity and geolocation capabilities of smartphones and dedicated equipment. Vehicle fleet management and goods tracking services are already widely used to make these processes more efficient.
The primary differentiating factor for Galileo is the integrity of positioning, mainly due to secure signal transmission and greater precision. This guarantee of integrity is essential to ensure a safe guidance function for autonomous vehicles.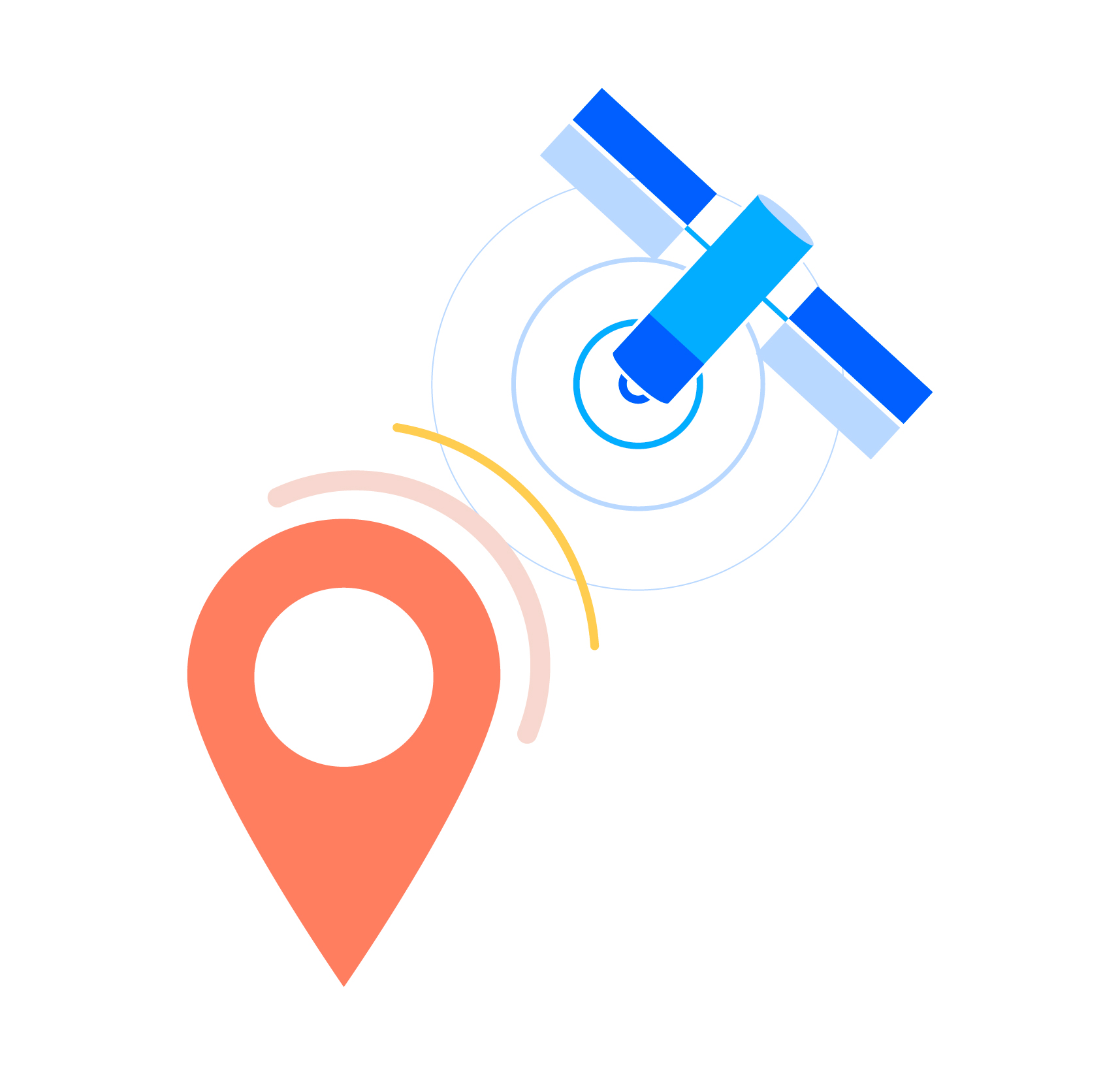 Earth observation
Satellite imagery plays a major role in mapping at a global scale and is used to create the high-definition maps needed to guide autonomous vehicles.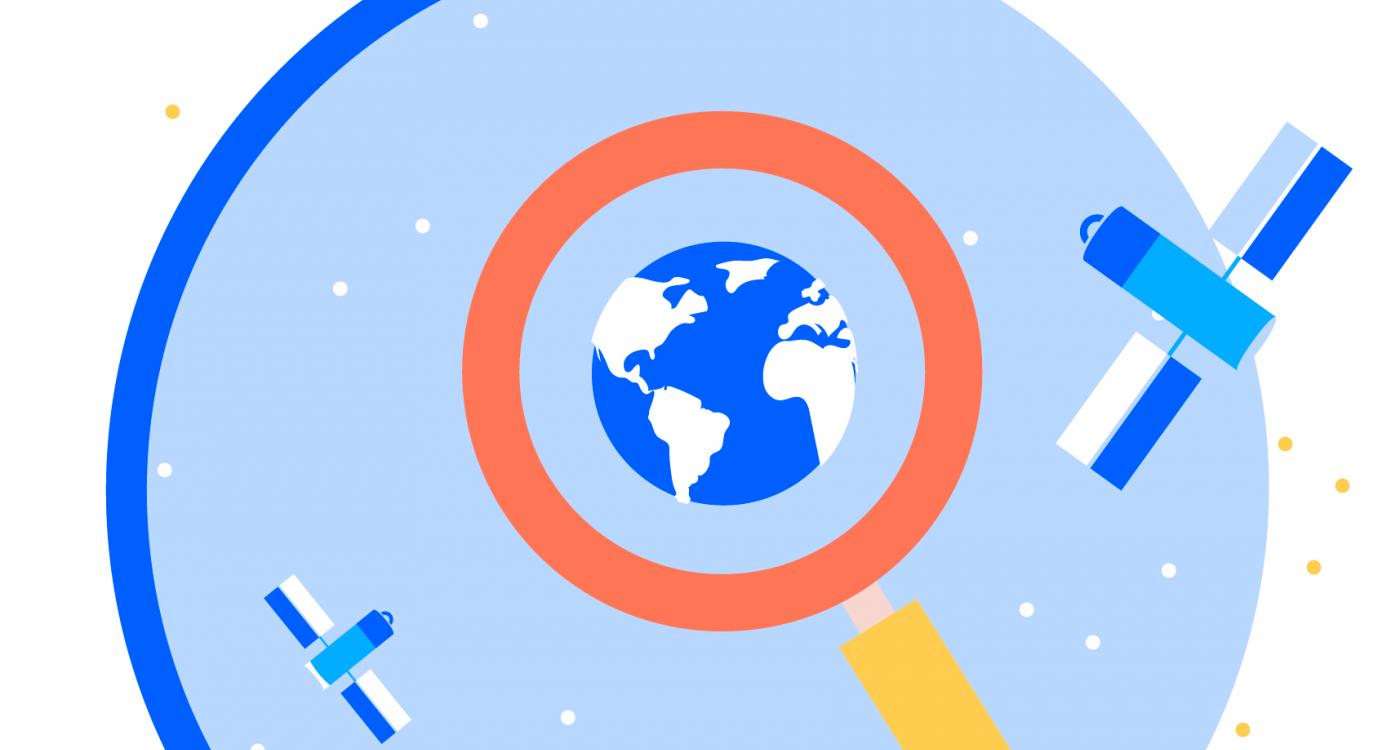 In France, transport is the main source of CO2 emissions. 
New forms of mobility (foot and cycle traffic, ride-sharing, multimodal transport, intermodality, ecomobility, etc.) can provide solutions to reduce the ecological footprint of passenger and freight transport while improving their performance and cost-effectiveness.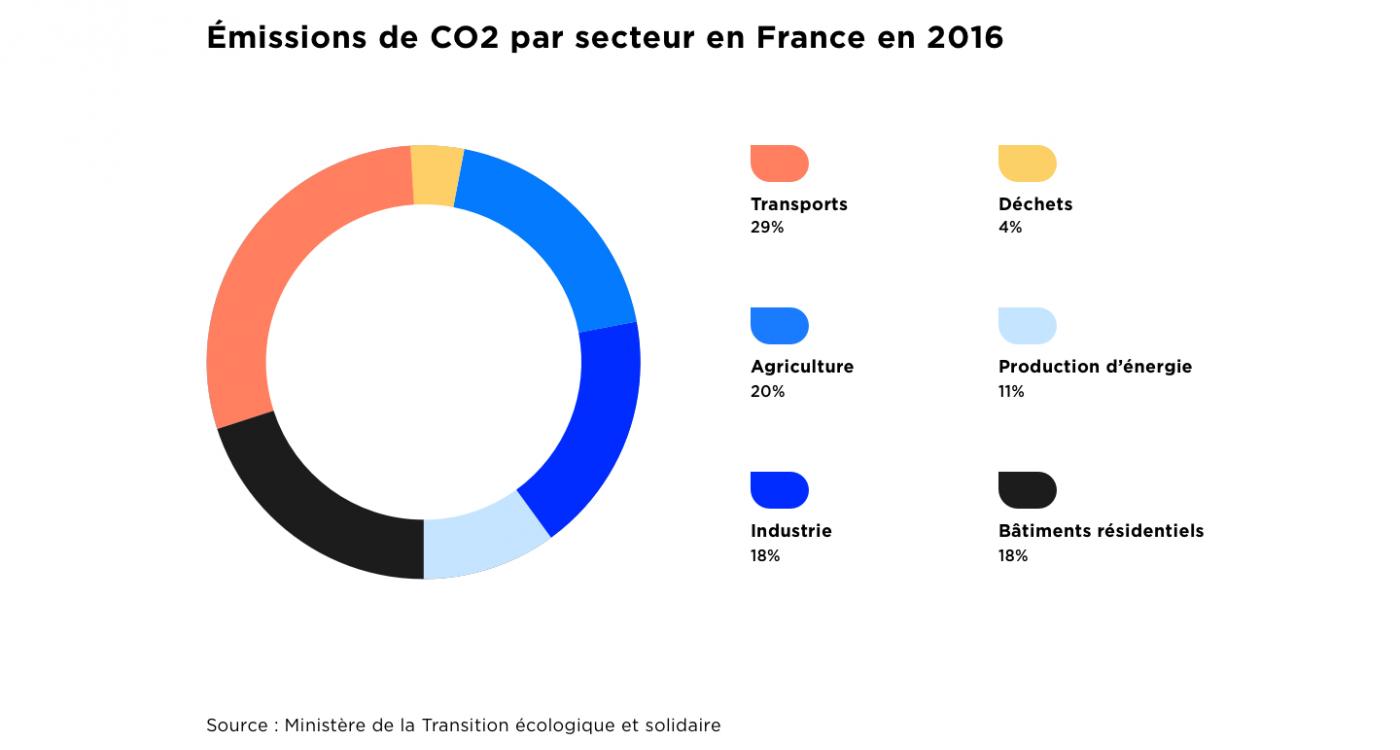 Operational

 solutions
Waze, the alliance between geolocation and crowdsourcing
The Waze app provides all trip information in real time: traffic conditions, roadworks, accidents, alternative routes, service stations with price comparison, etc. Waze does this by systematically collecting and geolocating the traffic parameters of connected drivers, who can also immediately report any event they encounter.
ffly4u or onboard information
Combining geolocation, Bluetooth and IoT sensors, the start-up ffly4u has developed a multifunction unit to optimize the logistics chain for road hauliers. Its multiple benefits include non-stop accurate geopositioning, detecting impacts and movement, monitoring the integrity of transported assets, combating theft and malicious acts, optimizing inventory management and truck filling, and geofencing.
Connect by CNES is here to
help
The Connect by CNES teams will help you understand the current context in order to assess your project and the technologies capable of making it a reality. After analysis, the experts in the GUIDE laboratory for geolocation will show you how to make better use of position and speed, while those in Lab'OT will help you handle Earth observation data.
View our
Mobility

 fact sheets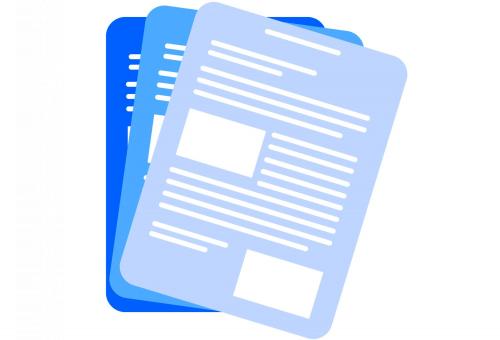 Your
contact

 person for the Automotive sector

Eric provides assistance on all forms of mobility, whether in the city or the countryside. Don't hesitate to write to us, we will forward your request.