Using
observat

ion to achieve a better

understand

ing and more

effective

action

Many human and environmental factors promote the emergence of infectious diseases. Today, thanks to remote sensing and mapping, it is possible to pre-empt certain outbreaks by knowing where and when to intervene.

Seasonal pollen allergies, tiger mosquitoes, or desert dust recently correlated with meningitis transmission in the Sahel: these examples illustrate the close relationship between our environment and health.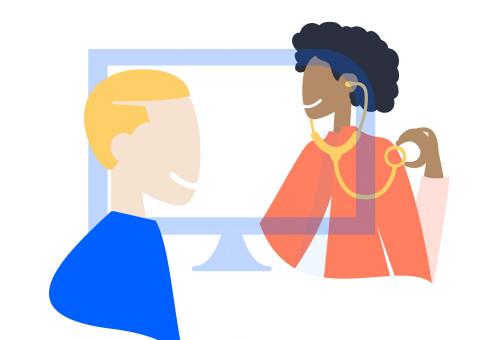 Sat

ellites' added

value

The data provided by EO satellites (on arid areas, forests, wetlands, etc.) can be used to develop indicators on the epidemiological potential or the existence of conditions favourable or unfavourable to the emergence of infectious diseases (malaria, dengue, Lyme, etc.) or chronic disorders (allergens, pollen, etc.).

The suitability of satellites for tele-epidemiology is indisputable, especially for large-scale analyses and/or in inaccessible areas.

The epidemiological potential, correlated with field data (environmental, demographic, etc.), enables health professionals to detect high-risk areas and take more targeted, effective action.

This multi-disciplinary climate-environment-health approach helps with the establishment of surveillance networks and early warning systems, giving health authorities the time to implement a tailored prevention campaign.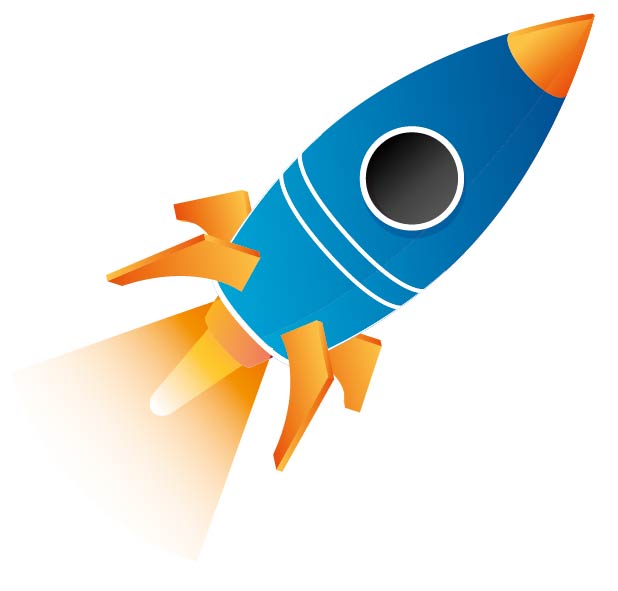 Specific

projects carried out with our

partners
Malaria prevention in Cacao (French Guiana)
Satellite images are used to make objective decisions about where to capture Anopheles mosquitoes, the vectors of malaria, and to characterize their environment.
The  Institut Pasteur in French Guianaand the French Institute of Research for Development (IRD) have joined forces to build predictive models of entomological risks by determining the parameters governing the presence and density of Anopheles.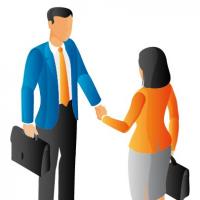 Epidemiologists, health surveillance institutes, public authorities, smart-city players, let's all work together on practical tools to safeguard the population's health!
Connect by CNES is here to
help
Connect by CNES is at your service to help you determine the data best suited to your project, along with the necessary support.
In particular, we can put you in touch with the satellite imagery experts of Lab'OT, who will show you how to use and integrate satellite data.
View our
Epidemio

logy fact sheets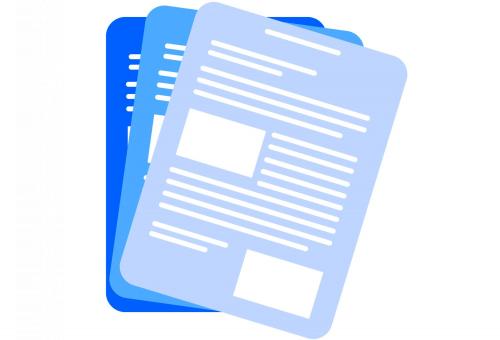 Your
contact

person for Epidemiology

Marie-Laure will help you with any questions on health. Don't hesitate to write to us, we will forward your request.