A response to medical
deserts
From making individual appointments to safeguarding health for an entire population, telemedicine abolishes the distance between patients and medical expertise.
Satellite telecommunications bring these solutions to rural and remote areas affected by both a shortage of doctors and limited or non-existent coverage by ground-based communication networks.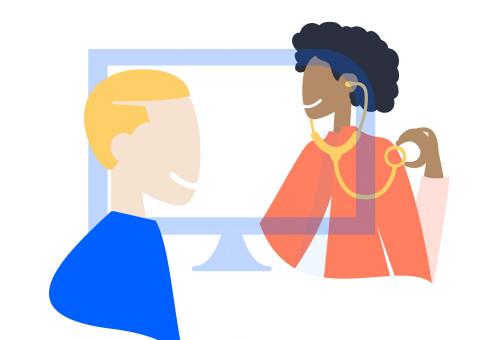 Sat

ellites' added

value

The main difference between space-based and other technologies is that satellites cover all parts of the globe, even the most remote places, without the need for ground infrastructure. You simply need to set up a satellite dish and the connection is available immediately.

For routine use by individuals or professionals based in areas where the data rate is inadequate, it is an attractive solution. In the event of natural disasters, accidental outages, interventions in conflict zones, etc., satellite internet is the only possible solution.
Is it expensive?

The answer is NO! To obtain a satellite connection, all you need is a dish (a kit costing around €400, with public subsidies available) and a subscription of around €30/month. Don't hesitate to come back to us for more details!
Specific

projects carried out with our

partners
DIABSAT, the mobile diabetes truck
DIABSAT, which was set up under a partnership between CNES and Toulouse University Hospital, offers eyesight, kidney function and foot examinations to diabetics living in isolated areas, in order to detect any diabetes complications. The examinations are carried out by paramedics and transmitted directly by satellite link to specialists in diabetology and ophthalmology.
Almost 4,000 patients have benefited from this service since the project was first launched.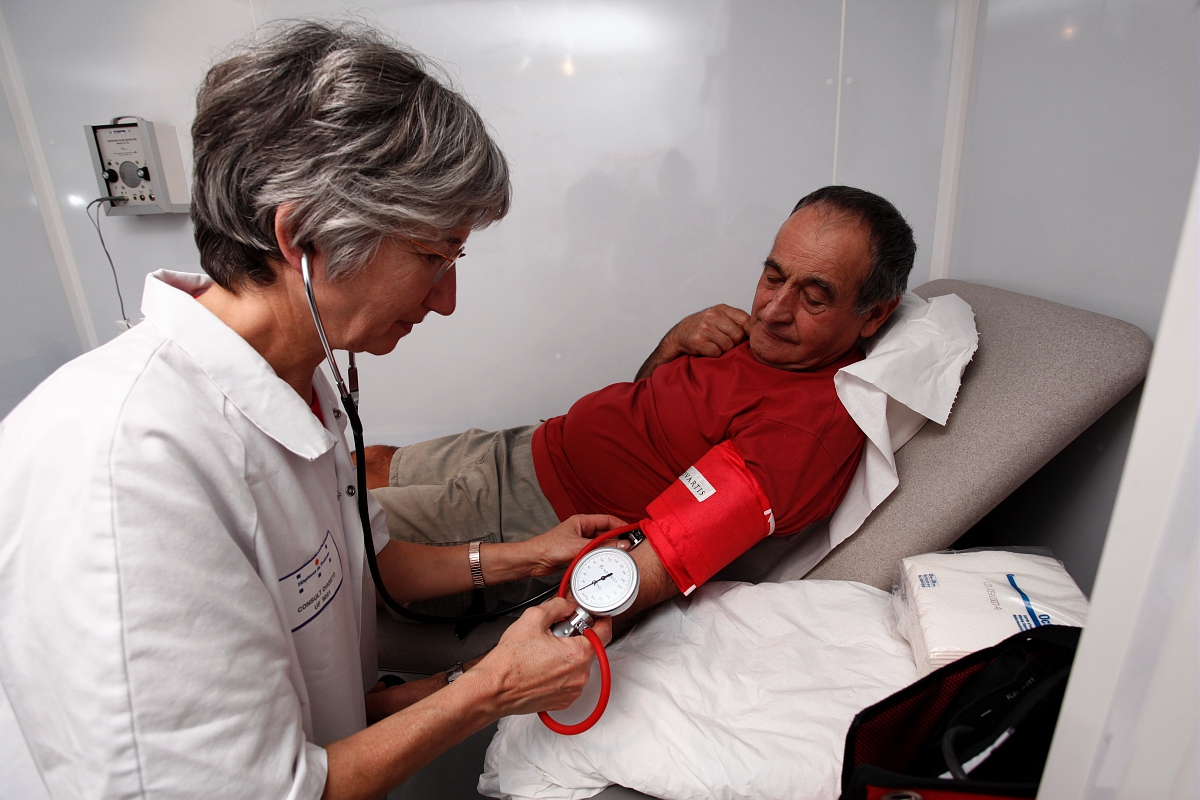 A special case: developers of telemedicine software and systems
Are you a software developer or a telemedicine platform? Are your e-health solutions installed in vehicles or boats? Are they deployed in "dead" zones?
Satellite internet allows you to remain compatible and operational everywhere, but it is always best to optimize this possibility at the initial design stage of your system. We can help you implement the necessary parameters, and provide you with a free dedicated platform (CESARS) to test the operation of your satellite solutions. Please contact us for more information!
Did you know? Equipment can be provided for vehicle fleets (firefighters, emergency medical services, etc.) and professionals in the field to ensure continuous communications. If you are looking for solutions along these lines, don't hesitate to ask us about it.
These solutions are effective and simple to implement, and represent powerful levers for public service in health, to achieve equal healthcare provision in all regions. If you would like to find out more, don't hesitate to contact us!
Connect by CNES is here to
help
The Connect by CNES team is here to help you better understand satellite data, to enable you to develop or optimize your e-health solutions. We can help you implement the necessary parameters, and provide you with access to CESARS, a free dedicated platform to test the operation of your satellite connections.
If you need advice, answers to technical questions or pricing information, please contact us!
To find out
more

...
Thematic fact sheets
Explanatory videos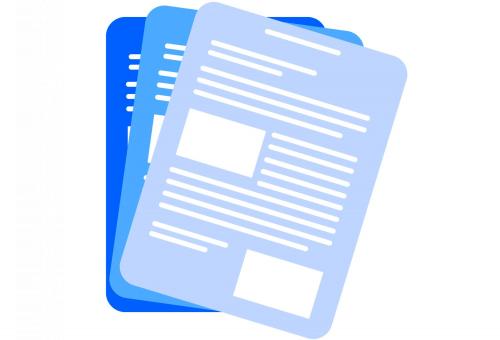 Your Telemedicine
contact

person

Marie-Laure will help you with any questions on health. Don't hesitate to write to us, we will forward your request.