Sat

ellite support for precision

agri

culture

How can we feed 8 billion people without depleting resources, and while safeguarding the environment and adapting to climate change?

For our farmers, whose work is the very cornerstone of our societies, space technologies offer practical help in adopting sustainable yet profitable new agricultural practices.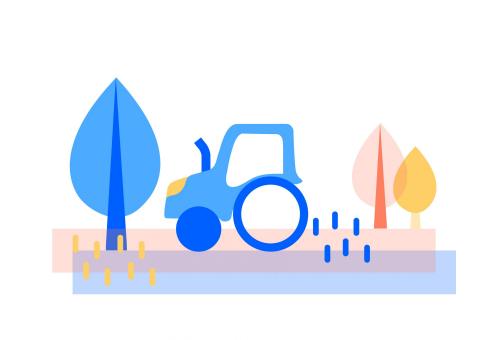 The key lies in these two words: precision agriculture. Particularly effective in optimizing yields, it consists in adding just the right amount of inputs (fertilizers, seeds and pesticides) in the right place at the right time and, similarly, irrigating and harvesting at the best time.
Space technologies have a particularly important role here. Satellites, drones, agricultural robots and connected sensors are already used to collect vast amounts of time-stamped, geolocated data. Combined with local weather forecasts, these data are fed into increasingly advanced decision-support tools which, in the long term, will integrate solutions based on artificial intelligence techniques.
Thirty years from now, we will need to feed a further two billion people. How can we help agriculture meet this challenge?
Here are a few ideas...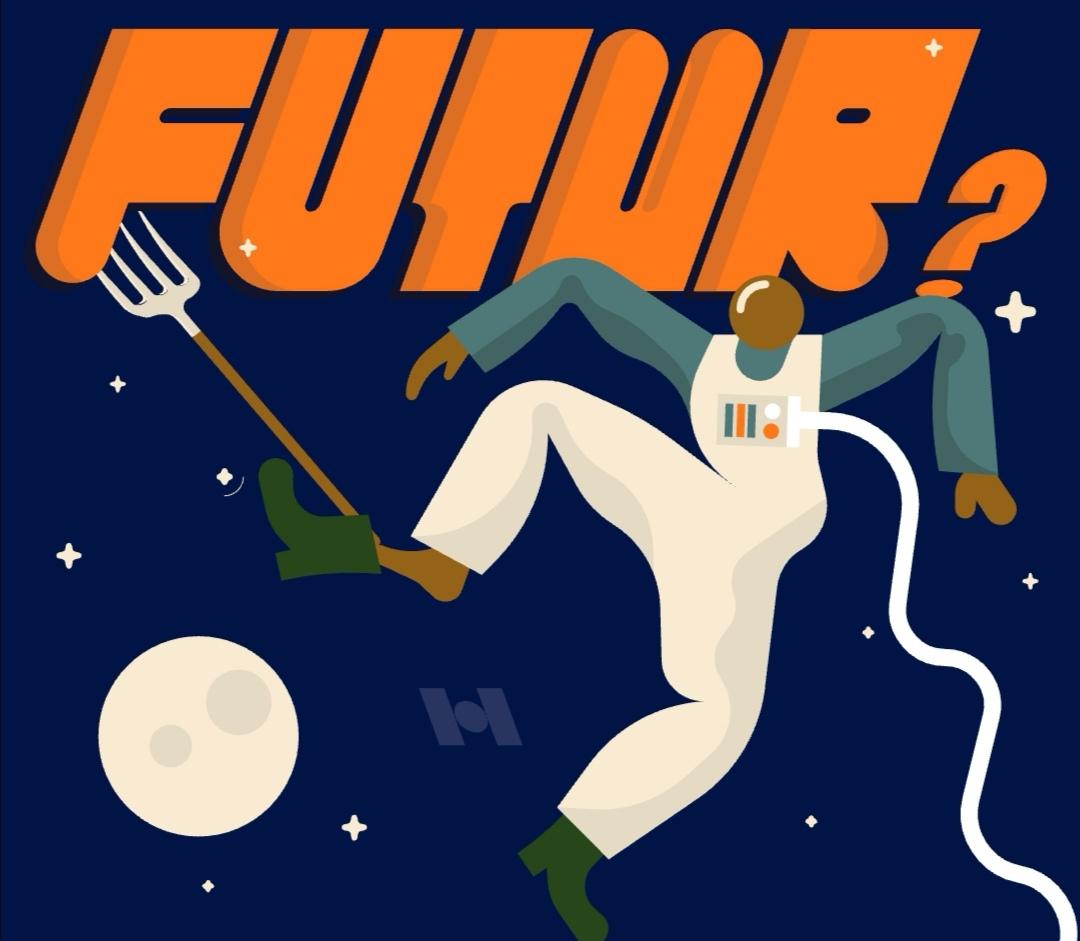 Sat

ellites' added

value

Earth observation satellites are increasing in number and precision all the time. They keep a constant eye on our planet, and enable us to extract information such as:
Identification of plots and their crops
Surface soil moisture
Crop status (biomass, chlorophyll content, leaf area, evapotranspiration, etc.)
Agricultural machinery is also benefiting from advances in autonomous vehicles. From tractors to horticultural robots, their effectiveness depends on the positioning accuracy with regard to the machine, the seedlings and the free furrows. To help with this, Galileo provides the most precise and secure geolocation services free of charge.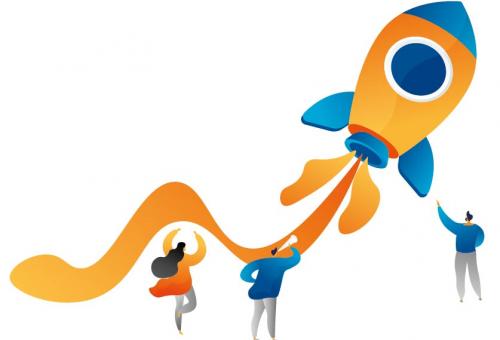 Operational

 solutions

By combining satellite data, in situ measurements, meteorological and agronomic models and geographic information systems (GIS), agronomic expertise provides essential recommendations and tools to address the challenges facing agriculture.

Precision agriculture already provides operational solutions for:
optimizing fertilizer application within a plot
detecting diseases early on
issuing alerts when plants are under water stress
adapting crops to climate change by selecting new plants.
Satellites, drones, agricultural robots and connected sensors will enable increasing amounts of time-stamped, geolocated data to be collected. These data, combined with local weather forecasts, will be fed into increasingly advanced decision-support tools that will integrate solutions based on AI techniques.
Every month, the Sentinel Earth observation satellites offer a usable image of anywhere in the world. What's more, the data are openly available free of charge on the PEPS platform.
Close-up on... Freshwater resources
Agriculture consumes 75% of global freshwater reserves, of which 30 to 60% is then lost through evapotranspiration. With these resources becoming increasingly scarce, there is now an urgent need to optimize and rationalize their use in farming.
Space technologies are invaluable to highly imaginative management services such as monitoring natural and artificial freshwater reserves, issuing recommendations and monitoring watering times and volumes, and calculating future snowmelt water.
Specific

 projects carried out with our

partners
Sentinel-2 working for precision agriculture
The CropEO algorithm developed by TerraNIS uses Sentinel-2 data to conduct a weekly analysis of a farm's biophysical parameters (chlorophyll levels, plant leaf-area index, vigour measurements, etc.) and monitor crop development.
CropEO is also used to compare each plot to the surrounding ones. Farmers use these data to monitor the growth of their crops each season, detect possible anomalies, and deal with them quickly and in a targeted manner.
In this case, the value of the Sentinel data lies in their repeatability (one image per week), their broad coverage (allowing comparison of plots) and the fact that they are free (otherwise the service would become too expensive).
The Fodder Production Index
Generated through the processing of satellite images acquired every 10 days during the growing season, the Fodder Production Indexprovides a reliable and objective way of assessing losses and fluctuations in grass production related to climate events.
A year after being launched on the market in 2016 by Airbus Defence and Space, this indicator was already being used on 107,000 hectares of land, through 1,400 insurance contracts taken out by livestock farmers.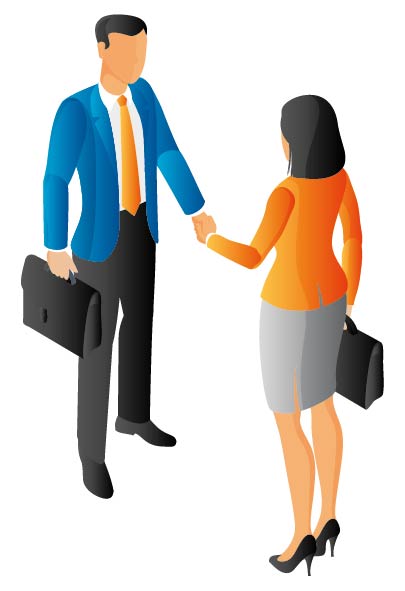 View our
Agriculture

fact sheets