The 

keys

 to GNSS
Geolocation offers exceptional added value that benefits every sector of the economy. In order to sustain this momentum and promote its use, CNES has set up the GUIDE GNSS Geolocation Testing Laboratory.
We hand you the keys to using GNSS data, whatever sector your application addresses: autonomous vehicles, new forms of mobility, freight transport and tracking, precision agriculture, smart cities, etc.
GUIDE experts offer you free access to their services, enabling you to assess your project's relevance and market potential, and test it under optimal conditions. You can also obtain access to high-level expertise and the latest advances in geopositioning, and therefore navigation.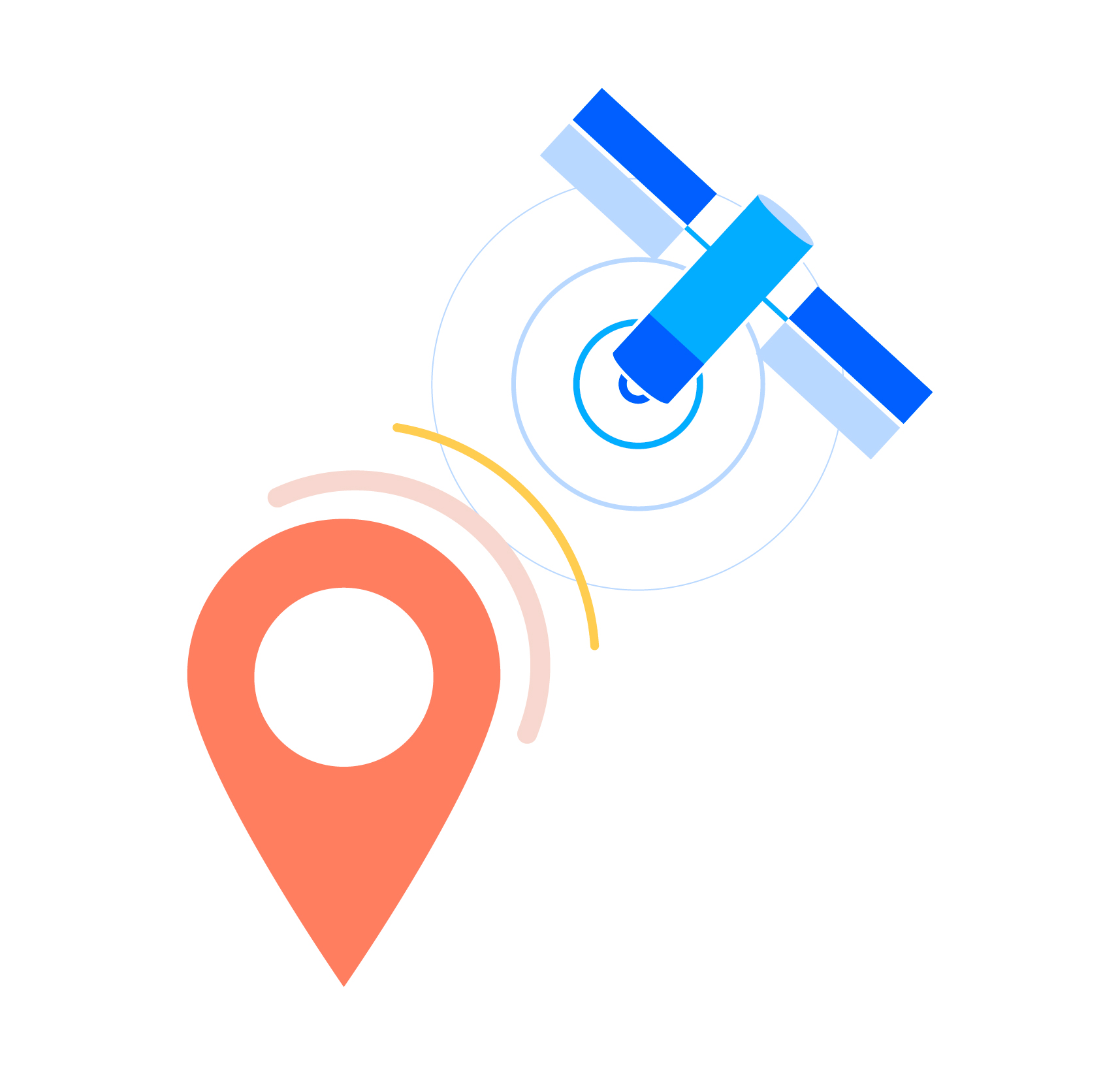 With Galileo, emerging initiatives in Europe have a considerable advantage. The European Union's flagship programme is already delivering services that are more accurate and reliable than its competitors such as the American GPS.
Tailored

 support

GUIDE laboratory experts can provide you with two types of support:
A geolocation specialist will meet with you for an individual interview. Their technical expertise and experience in mobility markets (automotive, rail, robotics, river/port sectors, etc.) means they are ideally placed to advise you on your project's feasibility, giving you an informed and impartial opinion, together with feedback on the market potential, and answering all your questions.
If this first step is validated, we can extend our support to other more advanced services based on testing, certification and performance.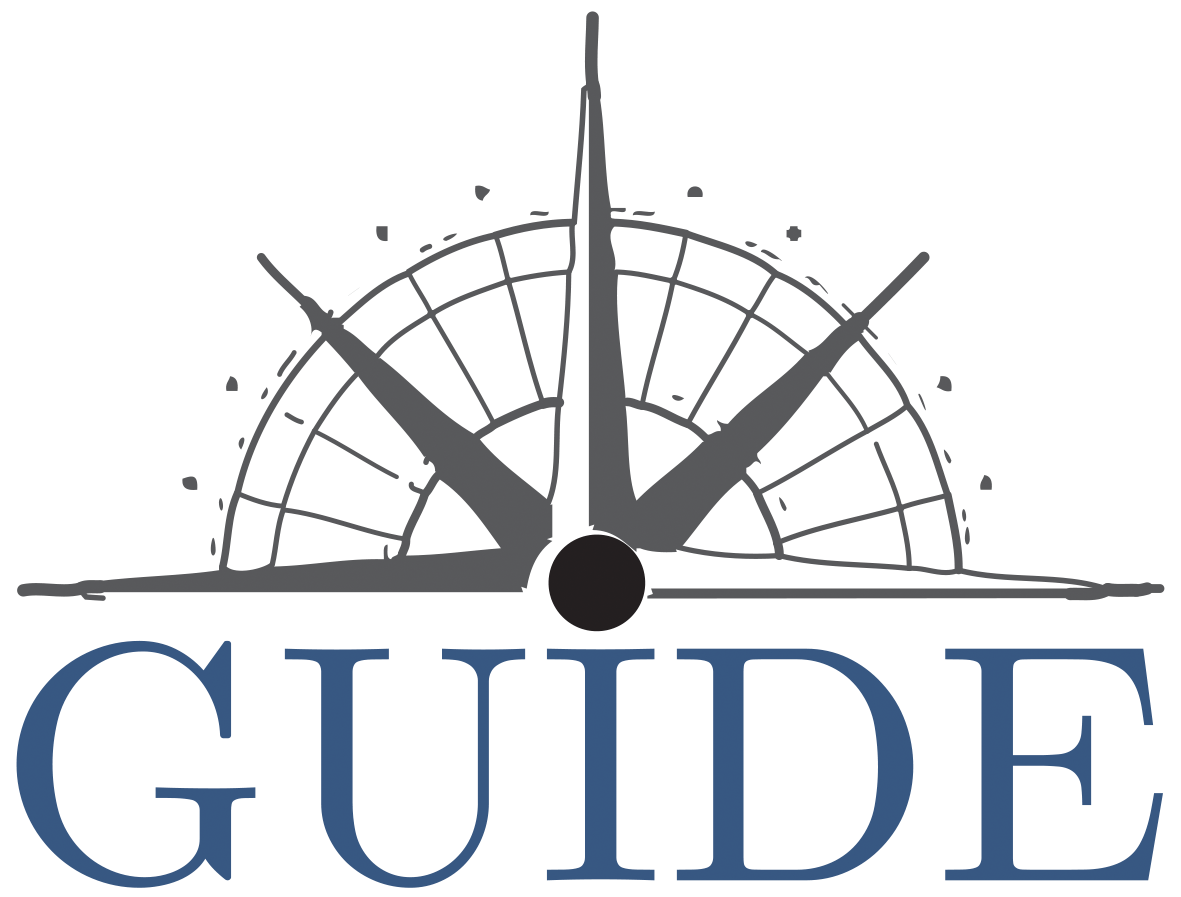 The
engineer

ing offer for your

tests
Geolocation test engineering
Quality process to obtain accurate and reliable GNSS test results
Test engineering covers all the activities required to carry out measurement campaigns. They essentially consist of three steps:
Preparation of test campaigns
Production of test data
Exploitation of test data
This service draws on our proven track record in geopositioning and legal metrology. Our service offer provides the conditions needed for your planned measurement campaign to succeed, and is particularly justified when the stakes are high.
Find out more
Geolocation test facility engineering
Support process to ensure full in-house control of your GNSS tests
Test facility engineering covers all the activities likely to facilitate the implementation of GNSS tests within companies.
It essentially consists of four steps:
Definition of the metrological equipment for testing GNSS terminals on your premises
Creation and distribution of numerical testing scenarios designed to reconstruct field test environments
Development and distribution of tools for processing and analysing test data
Training on test equipment
These services draw on our proven track record in geopositioning and legal metrology. Our service offer provides the conditions needed for your planned measurement campaign to succeed.
Find out more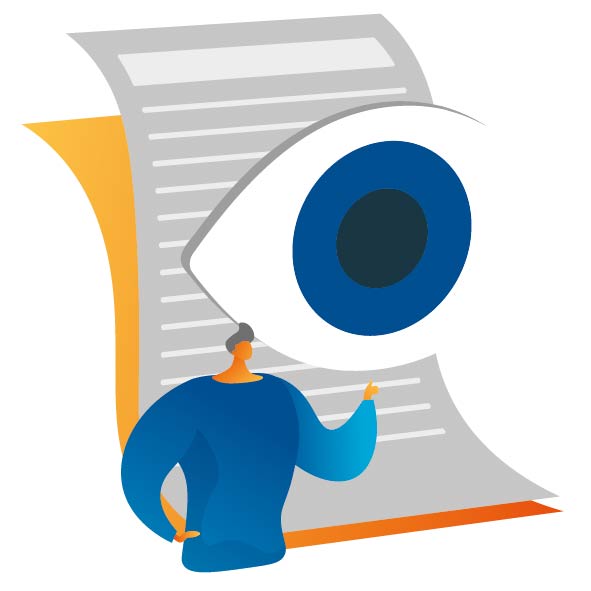 Performance engineering in geolocation
Support process to leverage GNSS technologies in your applications.
Performance engineering covers all the activities required to accelerate development work, improve implementation conditions or reduce the costs of using GNSS-based technologies.
They essentially consist of three groups of services:
Management of GNSS technologies
Assistance to the contracting authority
Studies, consultancy and R&D work