Analyse

,

obs

erve and

act

for the environment using

sat

ellite

data

Are you a large group, local authority or company active in environmental protection, agricultural transformation or tackling climate change? Or do you want to become one? We can support and assist you!

Earth observation is revolutionizing our understanding of the planet almost daily. Satellites are specialists in this area, and have numerous tools that can be mobilized for the environment. Weather, geolocation and telecommunication data are key resources for designing new services.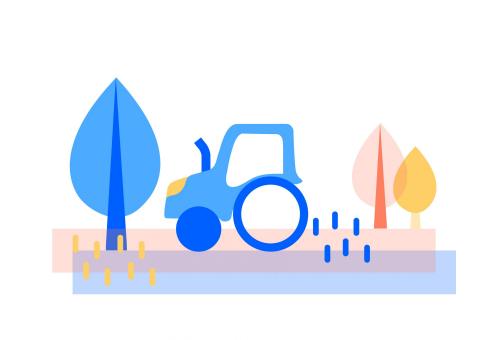 Connect by CNES will help you understand satellite data in order to integrate them more effectively into your tools and services.
We encourage you to talk to us about your projects: we can support them, offer you our unique expertise in using satellite data, and put you in touch with other ecosystem players.
Applisat
A new website for institutional players
Applisat is a community website for public players. Freely accessible, it offers data sheets on existing products, examples of how satellite technologies are used and, in particular, a forum where the different players can obtain, exchange and share information and ideas on different themes.
In order to promote the use of satellites among public authorities, the Ministry of Ecological Transition (MTE) and the Ministry of Territorial Cohesion and Relations with Local and Regional Authorities (MCTRCT)  have created the Satellite Applications Plan (PAS). The Applisat website is the result of this ambition to harness space technologies for institutional players.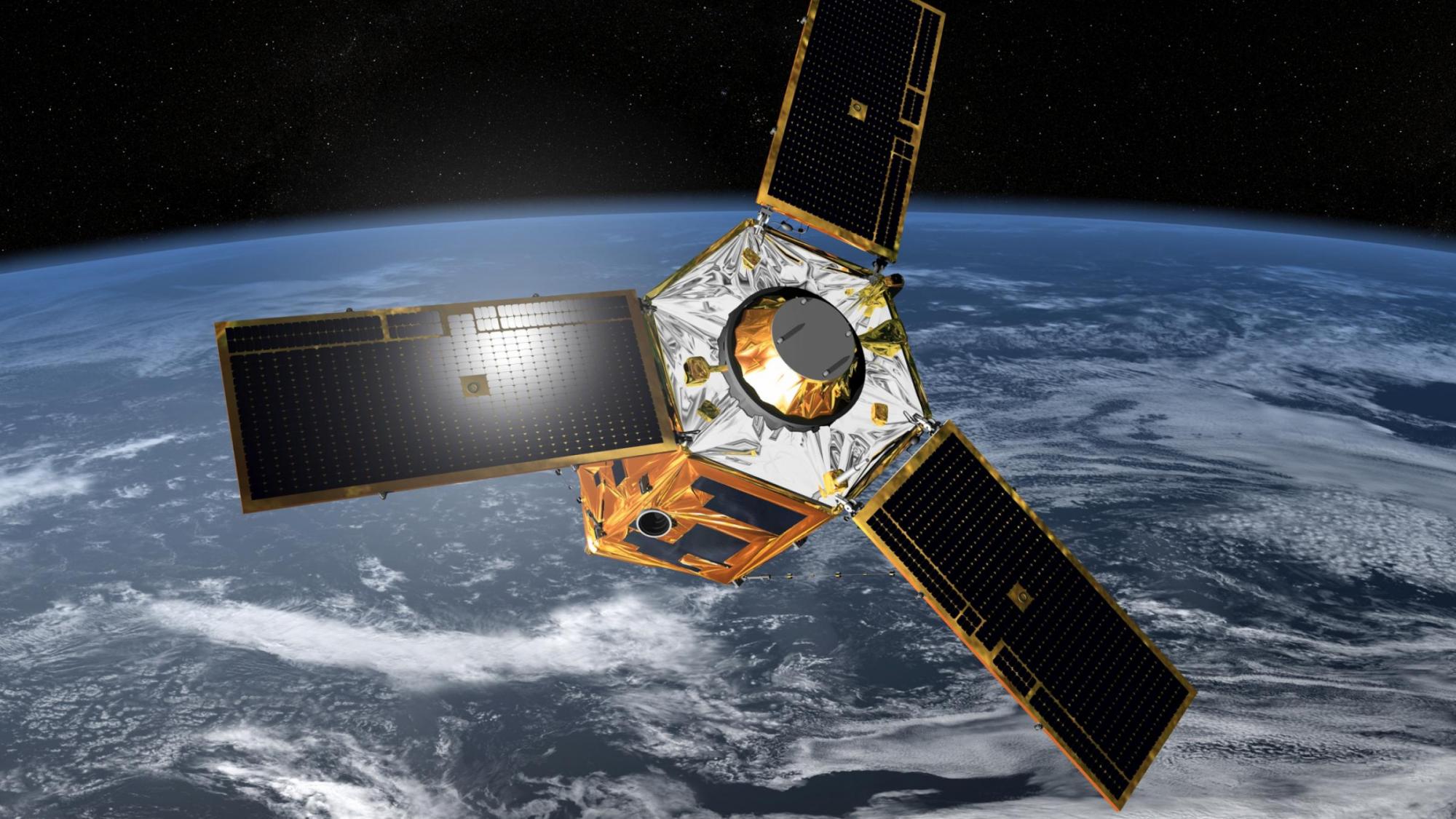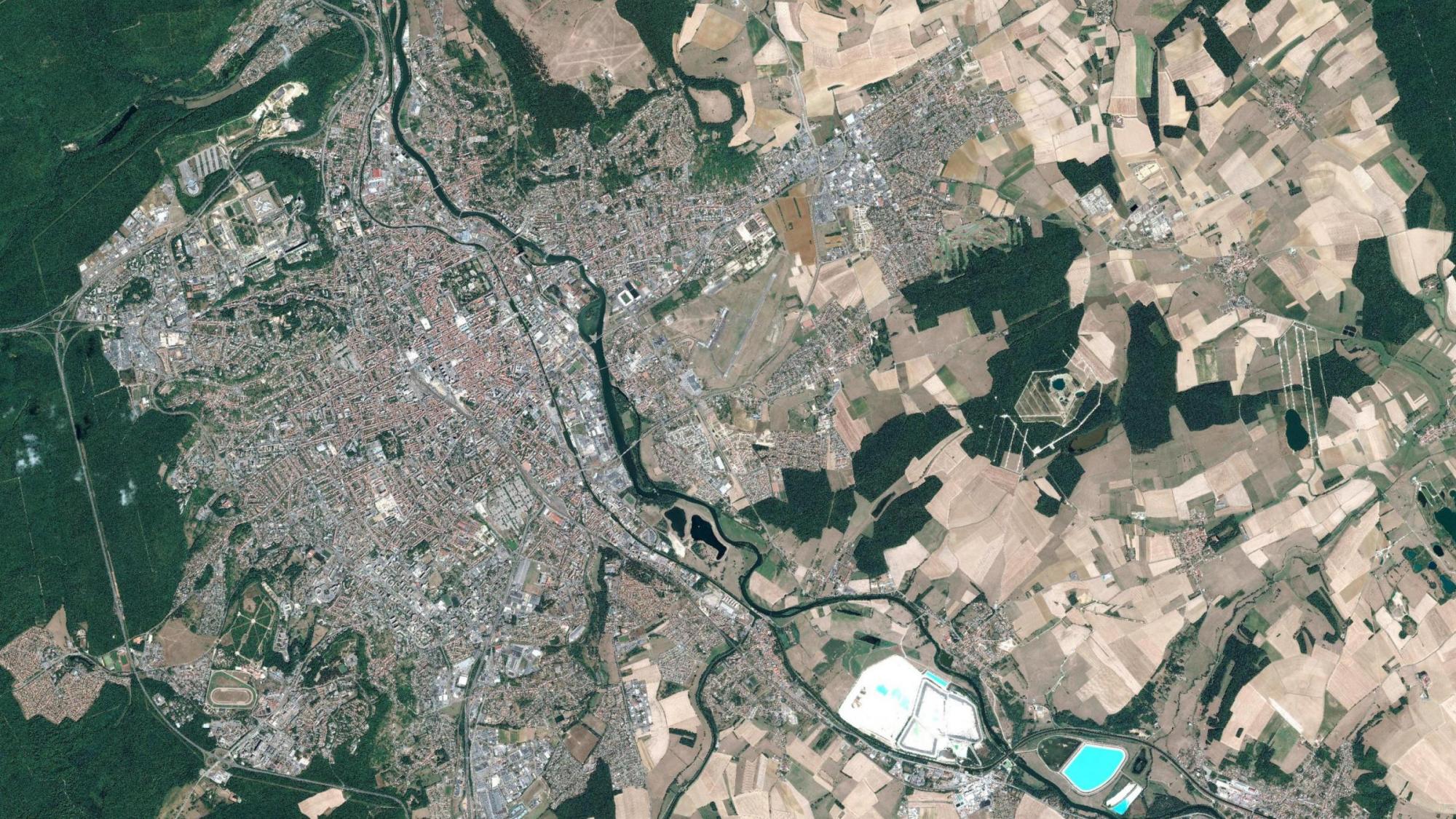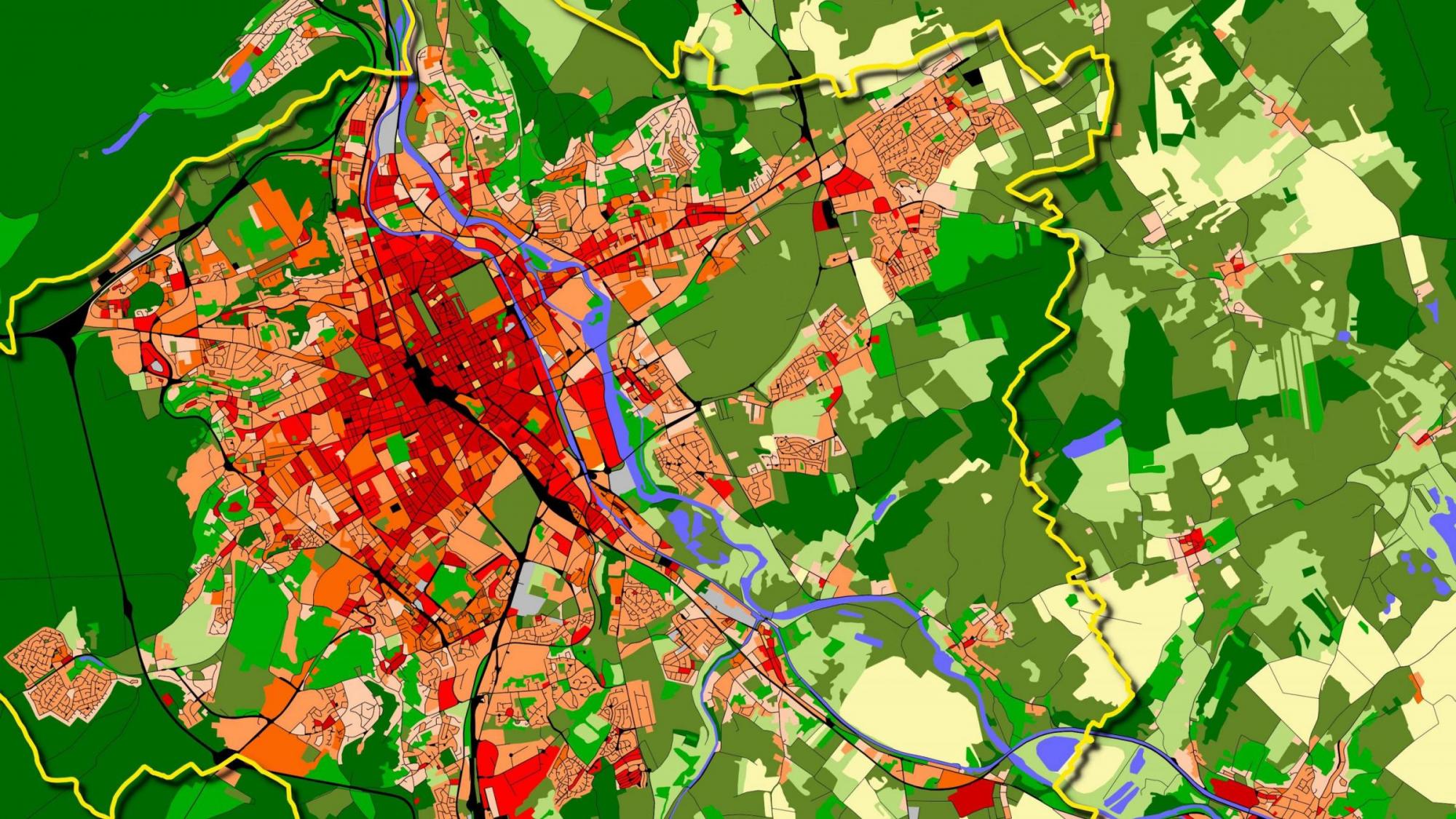 View our
Environment

 fact sheets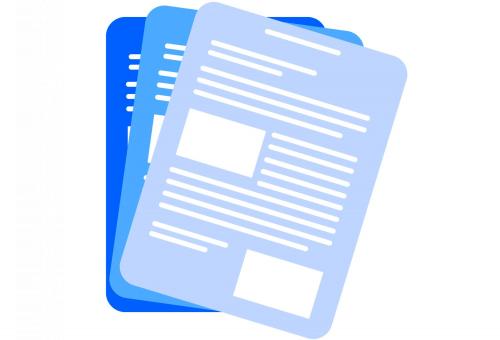 Your contact person for the
environ

ment

Hélène ise your environmental advisor. Don't hesitate to write to us, we will forward your request.