Acting
locally

 for the

climate

The Space Climate Observatory (SCO) is a global initiative to observe the impacts of climate change.

Its objective is to provide local decision-makers with operational tools to help them draw up climate change mitigation policies on a local scale.

These tools are built by assessing and anticipating the impacts of climate change using satellite data, in situ data and local socio-economic data.

Established on CNES's initiative in late 2017 and made up of a group of 27 space agencies and international organizations, SCO operates through projects led by consortia bringing together the scientific community, public authorities and private sector companies.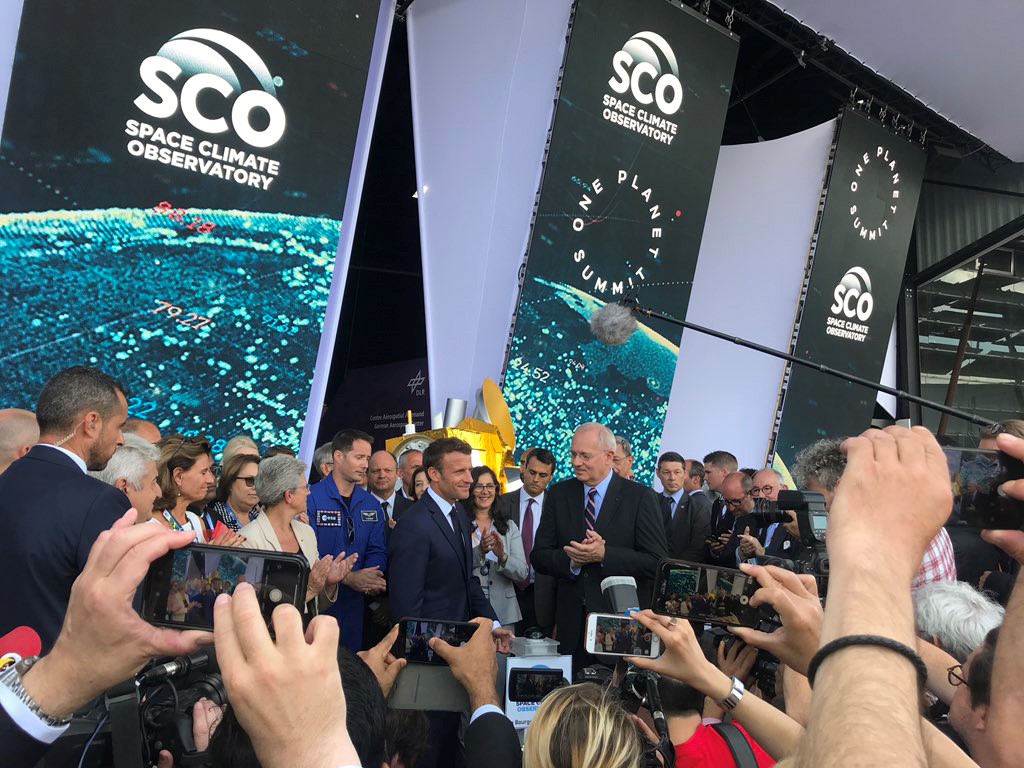 15 projects

certified in 2020

In 2020, SCO France certified 15 projects on agriculture, epidemiology by remote sensing, urban climate, coastal dynamics, mangroves, floods... and much more!
Why not yours?
Do you have projects, ideas and ambitions to help local decision-makers adapt to climate change?
SCO issues regular calls for projects to develop new solutions and support their implementation. Feel free to visit its website and follow its news to find out more!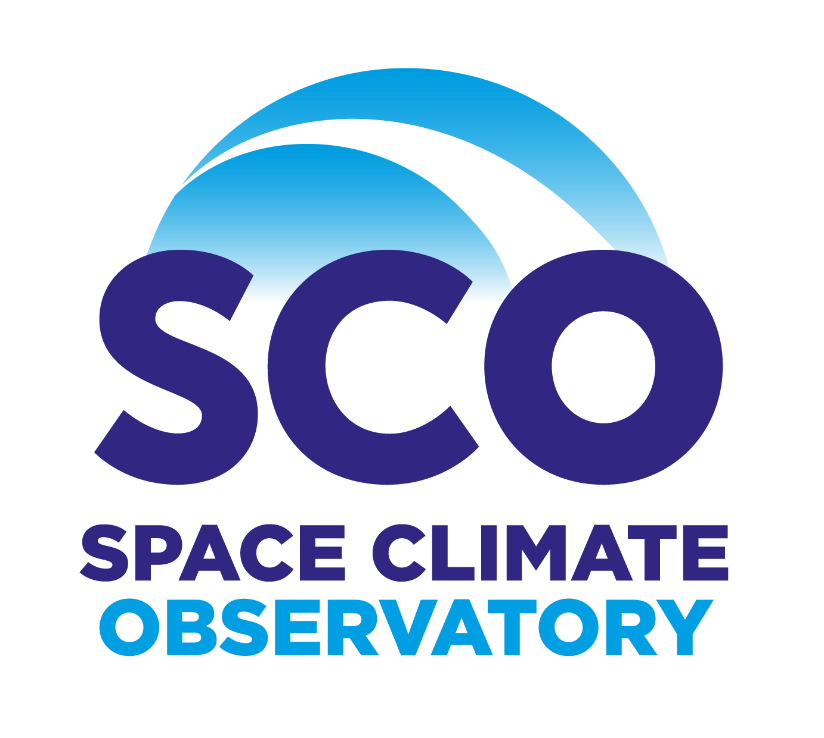 SCO pilot projects focus on specific geographical areas, bringing together local stakeholders and decision-makers from around the world, and promoting the use of global satellite and meteorological data at the local scale. The observatory aims to become a major player on the world climate scene..

"Our ambition is to generate projects, data, algorithms and local indicators and then make them all available for vulnerable areas through an international charter that can be activated on demand."
Your
contact

 people for Climate & SCO

Do you have any questions on the climate or SCO's work? Laurence and Frédéric will be happy to answer them. Don't hesitate to write to us, we will forward your request.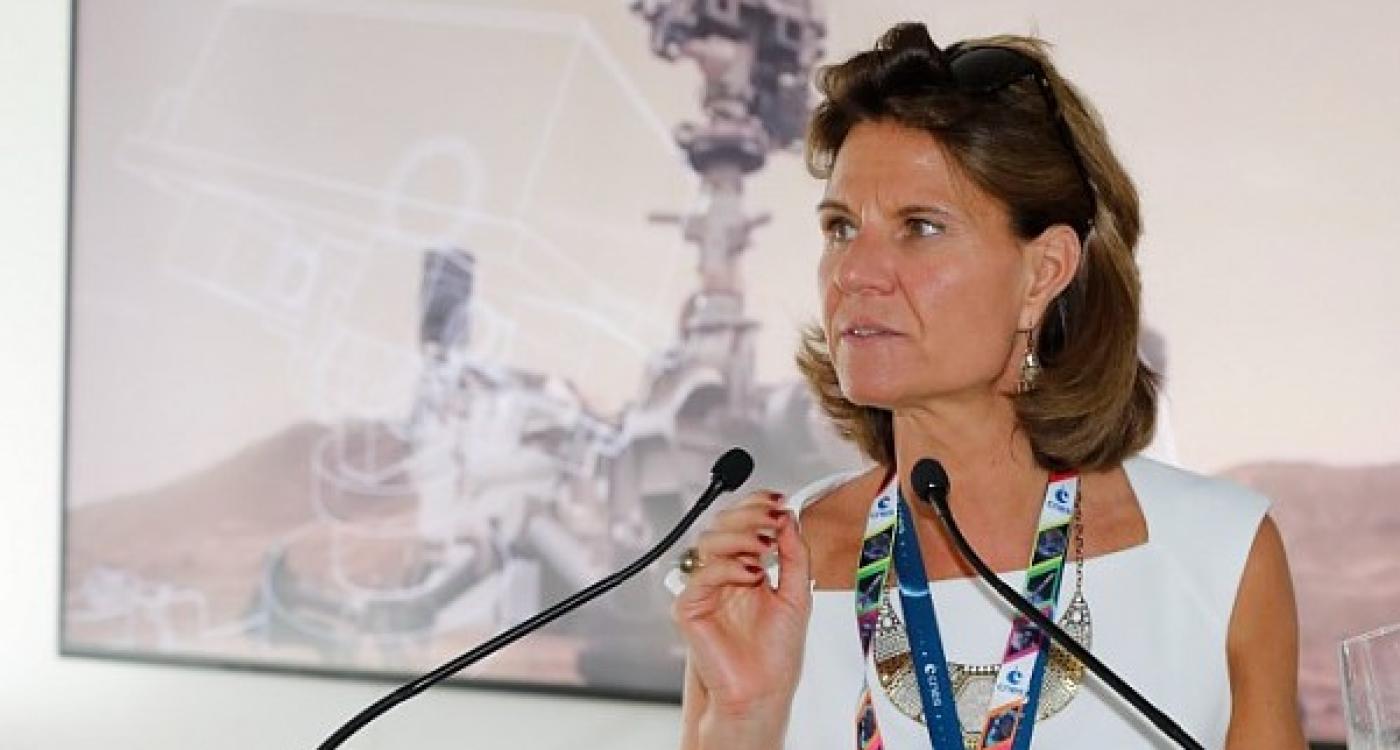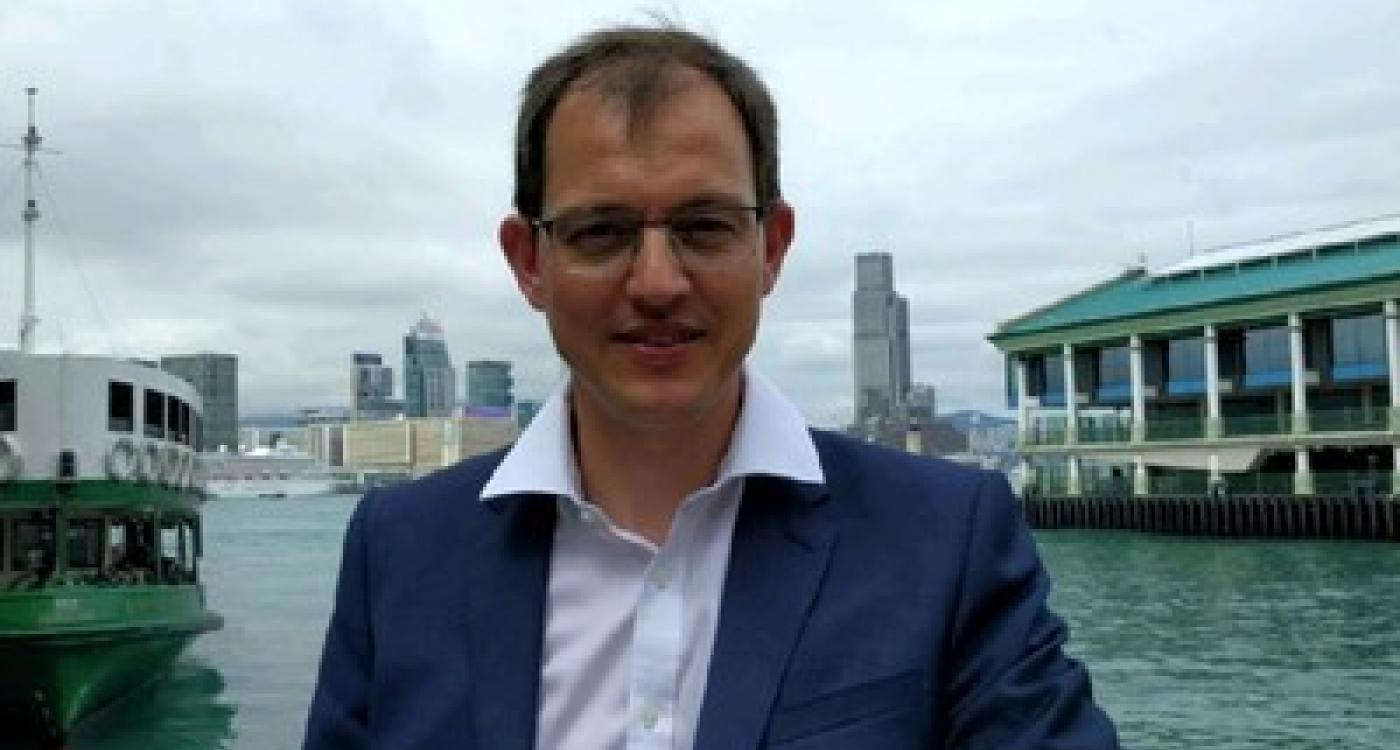 Memb

ers of SCO International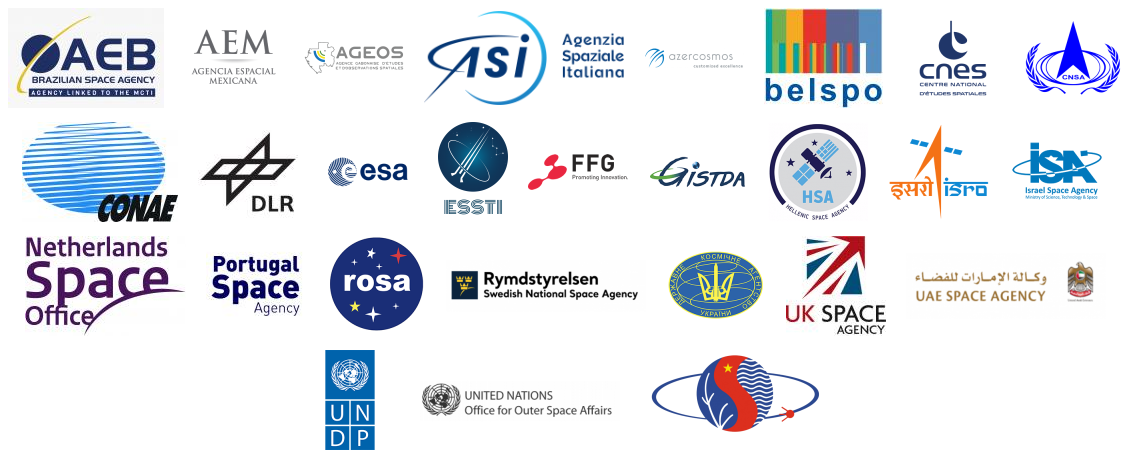 Members of SCO France