A
wealth

of

know-how

at your

fingertips

CNES offers you access to more than 400 patents and software packages from its intellectual property portfolio. These assets have already been tested, validated, patented... and are ready to use. They are ideally suited to satellite projects, but were also designed to be transferred to new processes outside the space sector.

Spearheading CNES's innovation and expertise, these intellectual property (IP) assets promise a high level of excellence. Use them for commercial and service purposes within your company or community: be inspired to create new products and services, or improve or enhance your existing processes. Take advantage of this opportunity to open up new markets!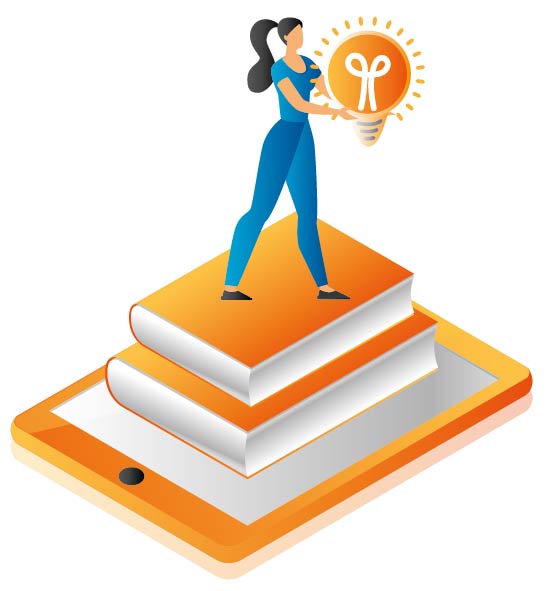 CNES

's commercialization

policy

All over the world, research is seen as an accelerator of competitiveness for innovation: exploiting public research is regarded as one of the major vectors of economic growth and societal development.
A "commercialization" department has been created within CNES to make this space technologies resource accessible to economic and regional stakeholders. CNES's commercialization policy is designed to disseminate the Agency's intellectual heritage more widely, in order to leverage the entire industrial fabric and boost competitiveness and employment.
OBJECTIVES of CNES's commercialization policy
Support economic development of the industrial ecosystem, particularly for start-ups, SMEs and mid-tier companies
Boost the competitiveness of manufacturers and laboratories in the space sector
Promote technologies in the downstream space sector and other sectors
Encourage innovation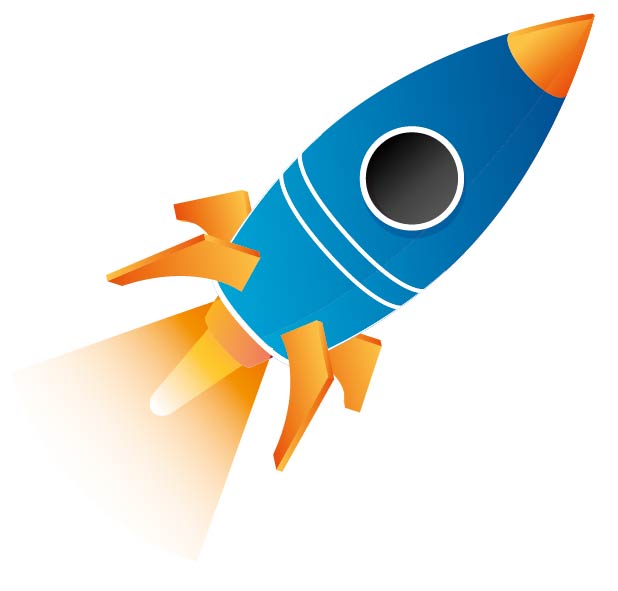 The

part

ners
To promote its IP assets, CNES draws on the expertise of a network of internal and external partners in both the public and private sectors. These include:
ESA incubators (ESA BIC) supported by CNES
Institutional partners (CEA, CNRS, ONERA, ESA, INPI)
Communities of Experts (COMET)
Technology transfer accelerators (SATTs)
The space industry
France Brevets
Consulting firms