The ultra-
accelerat

or

SpaceFounders is an ultra-intensive and ultra-qualitative program designed to accelerate European space startups. The ambition? To help the best ones to become the world champions of the next decade!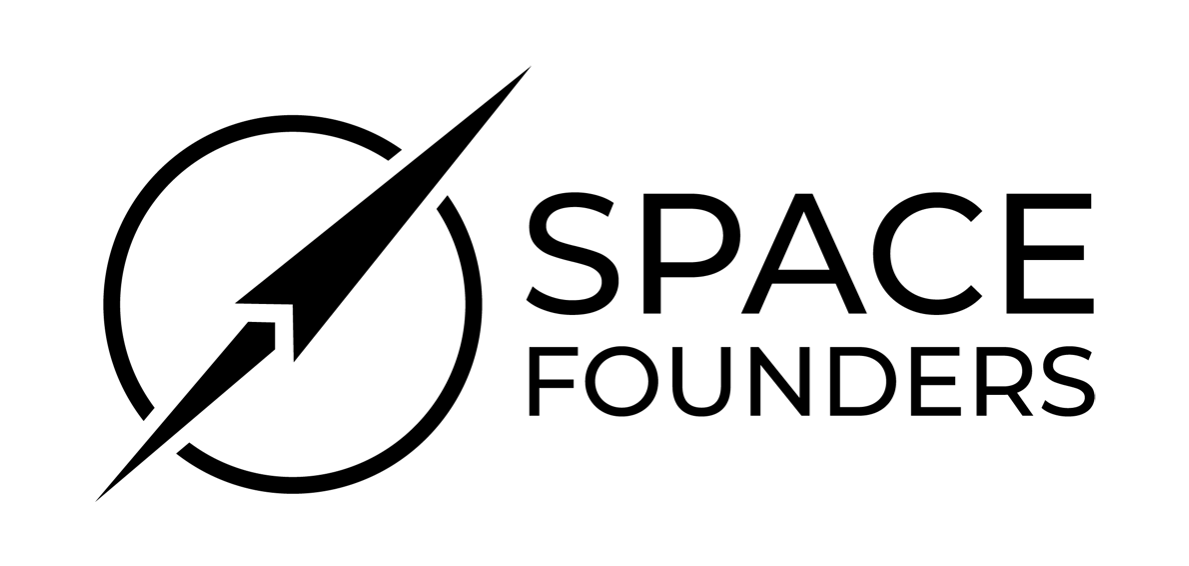 Each class takes ten start-ups on board for ten weeks of face-to-face coaching at two of Europe's most important space sites: Toulouse and Munich. The program includes personalized mentoring by internationally renowned experts, in-depth know-how of the sector and privileged access to the best European deep tech investors during two Demo Days organized in Berlin and Paris.
The selected startups benefit from the powerful network and infrastructure of CNES and the Bundeswehr University. They also benefit from the support of exclusive partners such as the ESA (European Space Agency) and the DLR (German Aerospace Center).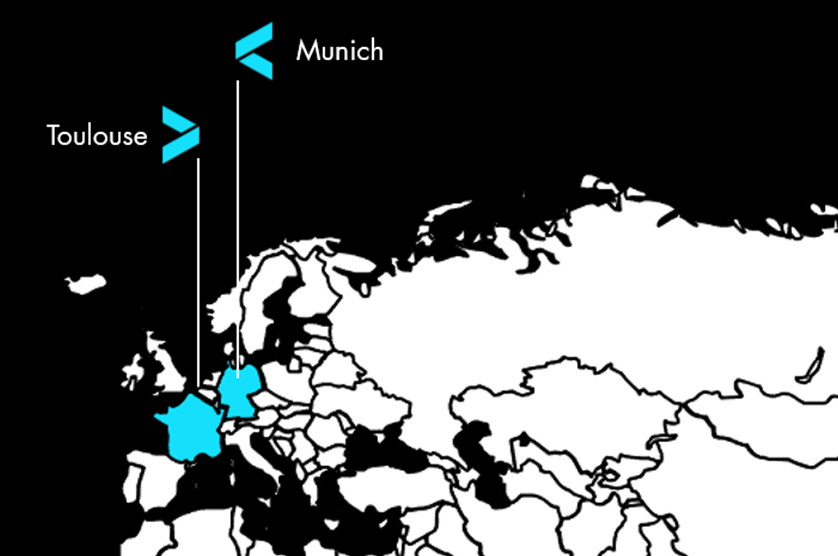 Propel

your start-up in

3 step

s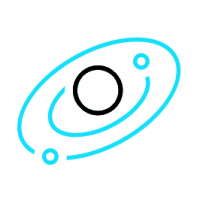 A first phase,"SCAN", to diagnose the strengths and weaknesses of your start-up and to elaborate an action plan with business and technical experts.
The second phase, "BOOST", aims to accelerate your project, in particular by putting you in touch with customers, partners, suppliers and key resources.
The last phase," FUND ", is the search for financing, including preparation sessions for the Demo Days investor meetings
B
enefit from

more than...
50 hours of personalized mentoring in the technical, business and financial fields
25 thematic conferences with space experts, top scientists, space entrepreneurs and leading investors
40 hours of workshops on technical and business aspects, development objectives, program strategies and analysis of your target markets
10 keynotes by inspiring personalities, space experts, experienced entrepreneurs and thought leaders
WANT MORE?
A network of more than 60 investors (investment funds, family offices...) and public and private partners
A community of over 100 industry and business experts, researchers and public figures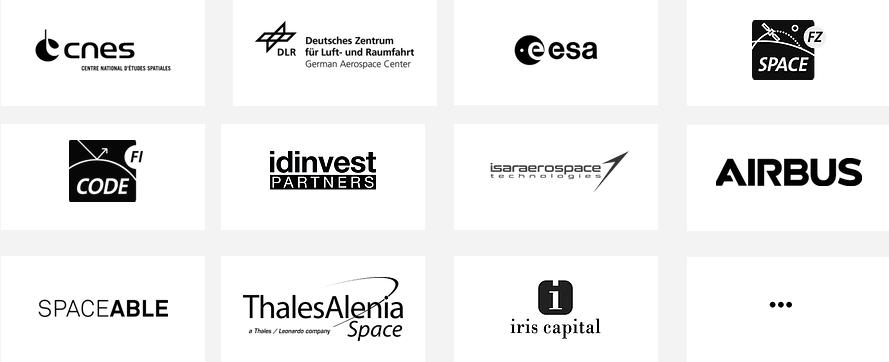 SpaceFounders is managed by CNES -as part of Connect by CNES- and the Bundeswehr University Munich, in collaboration with public partners (including ESA and DLR), entrepreneurs and investors from the main European space organizations. 
The accelerator becomes an integral part of the Connect by CNES program, ensuring continuity of services after incubation and initial support from CNES teams to enable future stars in the ecosystem to unleash their full potential!

Your SpaceFounders
contact

person

Emmanuelle will help you with your acceleration issues. Feel free to write to us, we will forward your request to her.