Aiming for
breakthrou

gh

solutio

ns

The rail sector has a keen interest in the "digital revolution". Some of the new technologies are designed to improve safety and include developments to ensure more sustainable and passenger-friendly railway management.

The SNCF aims to find breakthrough solutions by 2022, with space being one of the preferred options. With this in mind, the SNCF and CNES signed a partnership agreement in 2016.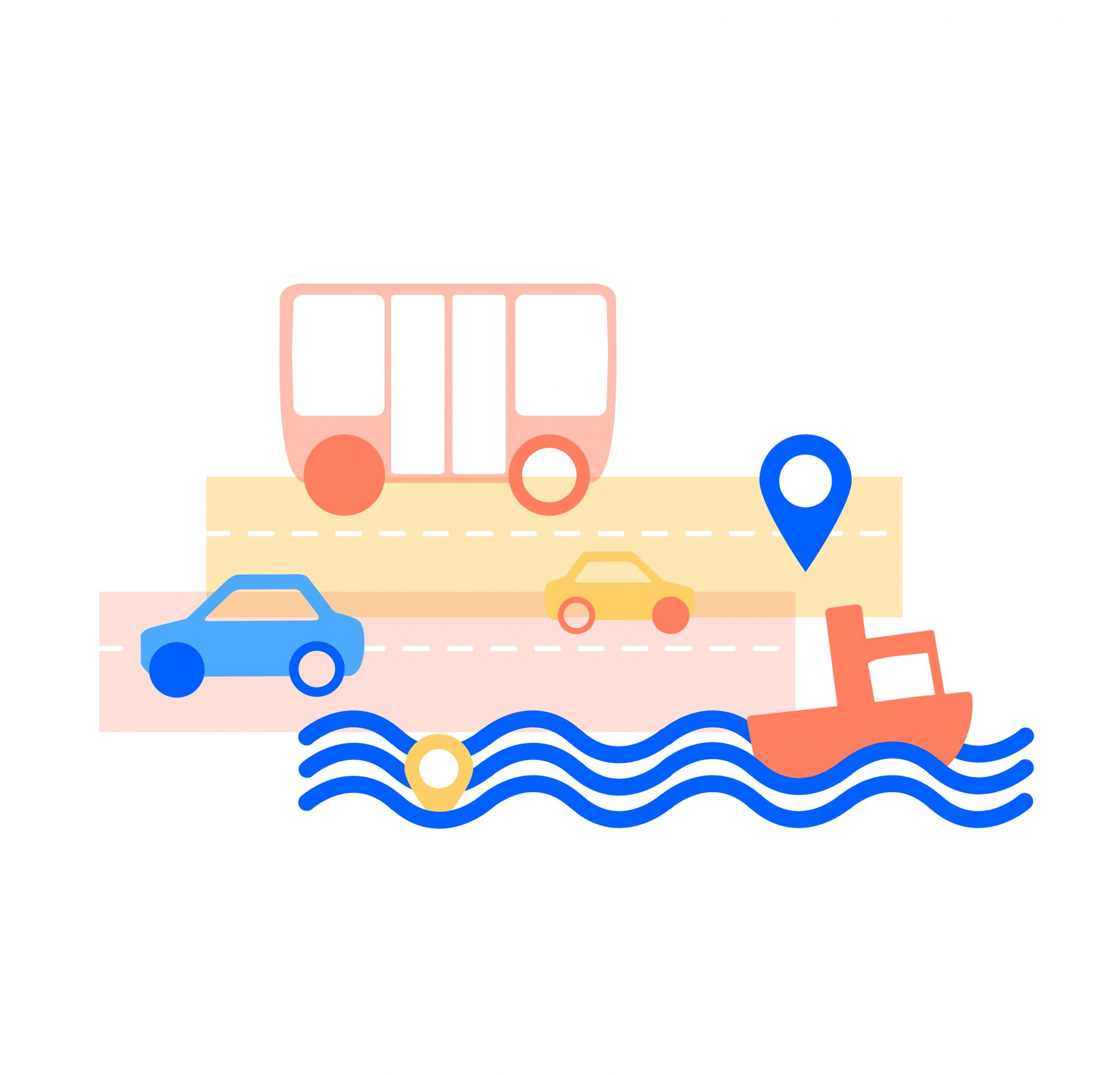 Satelli

tes' added

value

Knowing the position of a train is critical for ensuring safe traffic flows on a line. The critical positioning system currently relies on a series of physical beacons placed at regular intervals along the tracks. This system is complicated and costly to maintain.
The solution to this will involve miniaturization of very precise inertial units, mapping knowledge that considers the risks of obstacles, and a GNSS reference such as EGNOS or PPP.
Train autonomy is also one of the avenues being explored by the SNCF to optimize human resource costs, limit errors and maximize service availability and quality. To implement this new function, the locomotive can be fitted with sensors giving it all the information it needs on train operation and short-term risks.
This autonomy is feasible thanks to active telecommunication (via satellite) – even in so-called white zones – and detection of new obstacles in the middle distance (given the braking inertia of trains).
The network is regularly at risk of major damage due to changes in the environment (landslides, erosion, etc.) caused by human activity, weather conditions, etc.
Remote sensing makes it possible to analyse – or even reduce – the risk of these local phenomena impacting the state of the network.
Specific
project

s carried out with our

partners

Visible measures directly involving CNES:
Remotely-controlled autonomous train: TC-Rail – tests in late 2020
Train positioning and control system: Loc4Rail - completion in 2022
Mapping for integrity of position
Monitoring of railway infrastructure:

GT Altametris/SNCF Réseau/CNES 
Guidance for a tool that monitors changes in land use beside the tracks
Application with Tre Altamira 
Slow ground movements (gypsum dissolution along the EOLE line in Paris )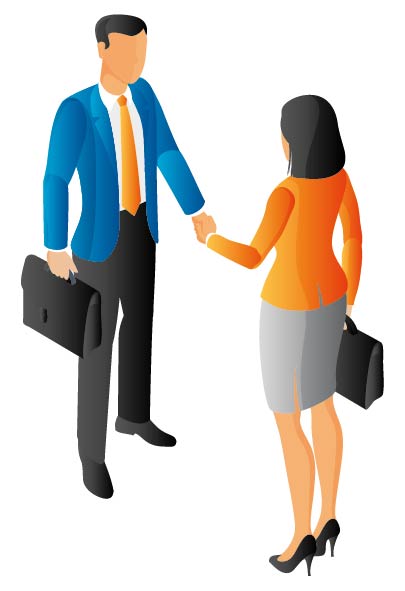 Strate

gy

The SNCF plans to initiate demonstrations or set up credible and usable solutions and choose between them. CNES is taking part in several of these "tests", including TC-Rail and Loc4Rail, and is offering its space expertise.

Because the European rail network involves a web of national players, the planned developments need to be consistent with those in other countries. International development is therefore recommended to share solutions:
Deutsche  Bahn (DB) and the Swiss and Austrian railway companies are key partners
the two space agencies, DLR and CNES, have to work together
Player

s
Rail operators are primarily concerned. The system solutions under consideration are supported by the SNCF, DB, SBB, CAF and their subsidiaries, for example Altametris and the SNCF for monitoring the state of the network.
The space agencies CNES and DLR
Space sector companies involved in Galileo/EGNOS: TAS, ADS
Developers of solutions such as GEOFLEX (PPP), Septentrio , GEOSAT and Tre Altamira
Indirectly involved companies such as iXblue, whose inertial units rely on the GNSS solution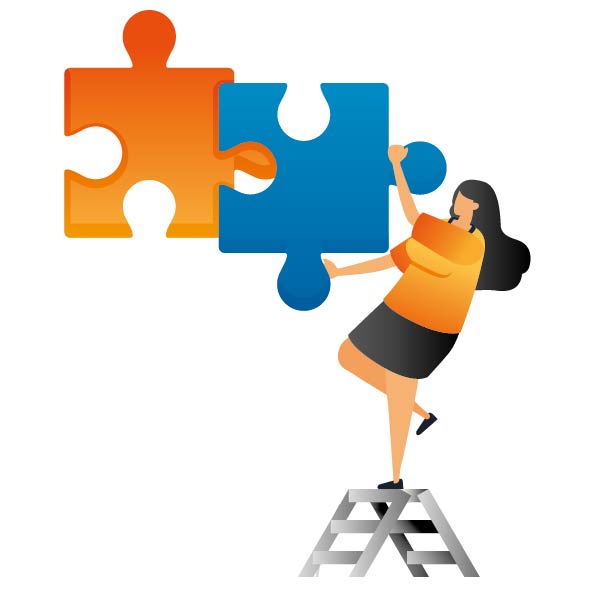 View our
Mobility

 fact sheets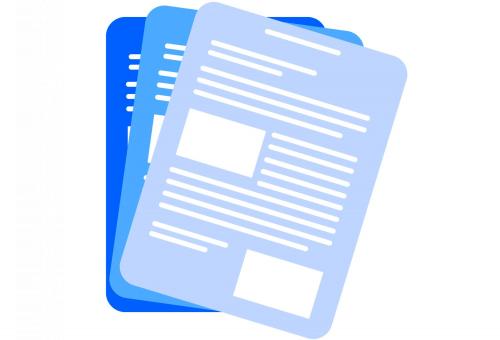 Your Rail
contact

 person

Eric provides support for all forms of mobility; your projects are sure to keep on track with him! Don't hesitate to write to us, we will forward your request.