Funding

programmes

Whether you are a start-up, SME, mid-tier company or large industrial group, you need financing in order to grow. We understand this, and make it easier for you to get it by guiding you towards the different funding sources according to your profile and supporting your applications to the various parties.
Space TicketA mechanism for start-ups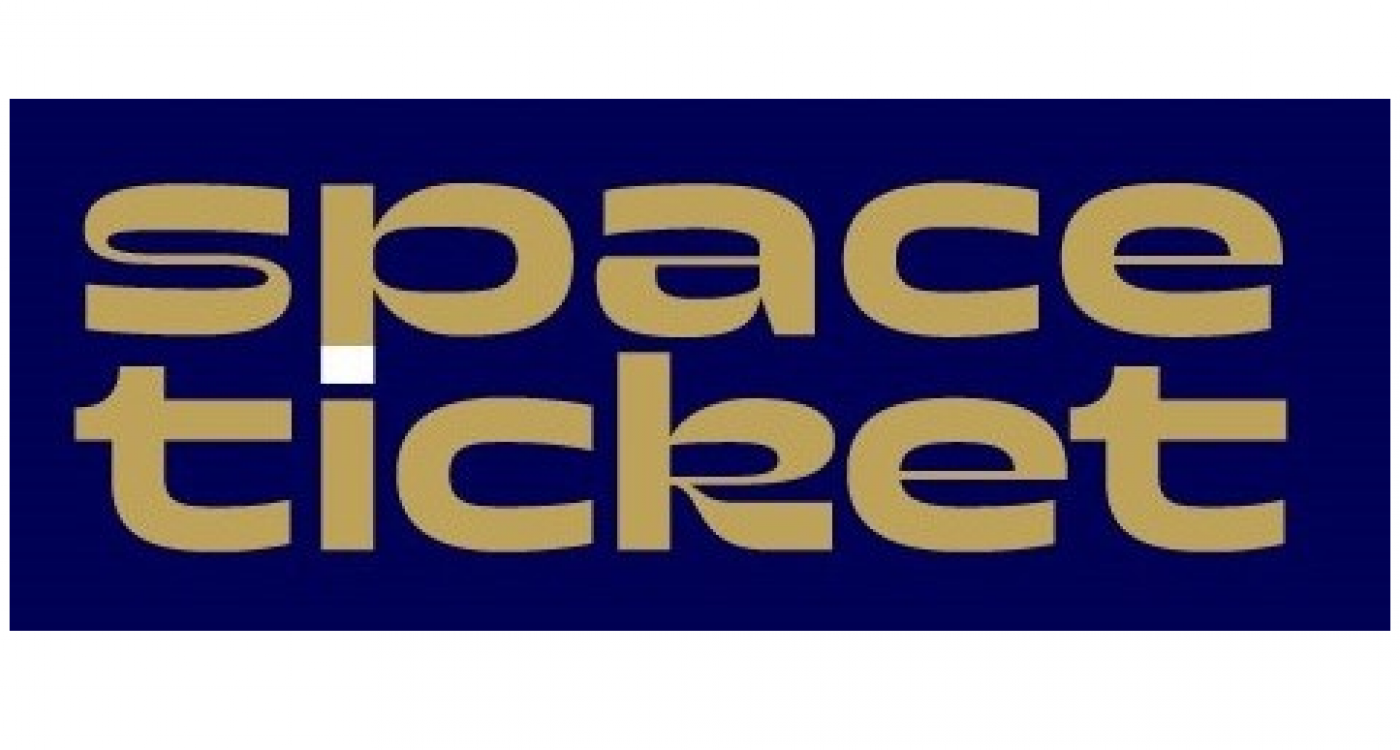 PULSERFor companies of all sizes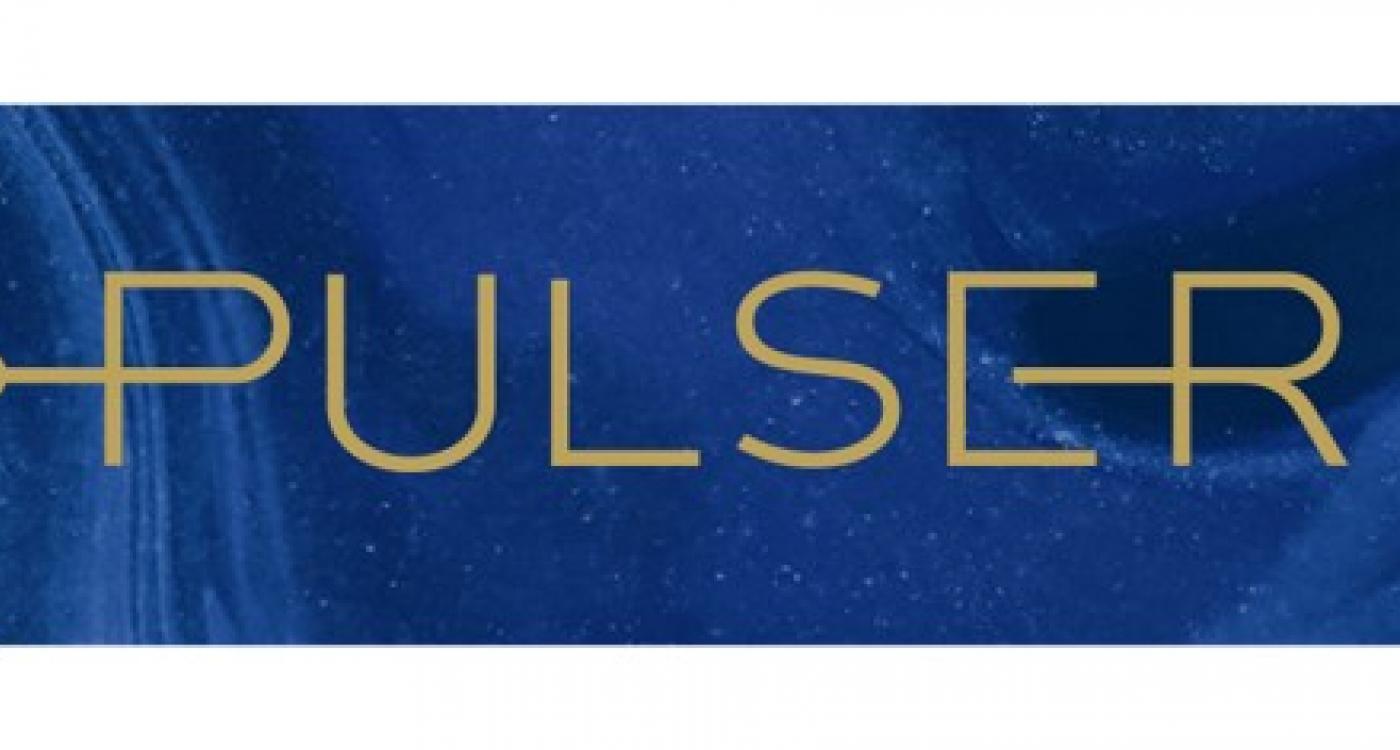 Cosmi CapitalStart-ups, VSEs, SMEs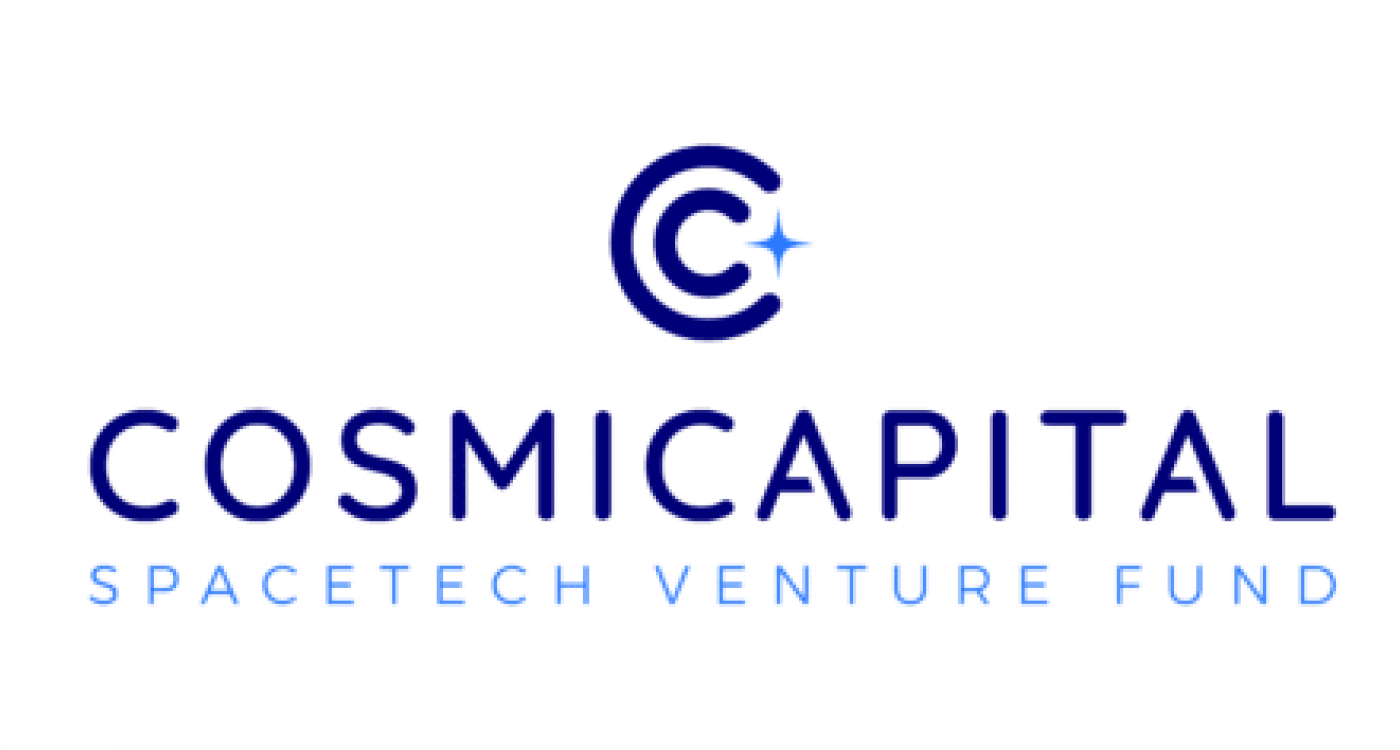 Your funding 
contact
Véronique will help you with any questions on funding. Don't hesitate to write to us, we will forward your request.