If you have the
ideas

... we have the

tools

!

There are space solutions for every level of the economy. To enable everyone to benefit from their advantages, space technologies have been organized via Connect by CNES, to offer you local, operational and responsive support specifically tailored to your organization and project.

Your adventure begins with the Connect by CNES "marketers". According to their specialities and your needs, they will inform and guide you, in particular towards CNES's technical experts.

Besides the technical aspects, Connect by CNES offers a whole range of other tailored services, from incubation to funding and training, through a network of strategic partnerships.
Count on us to support
your projects
The team
THE MARKETERS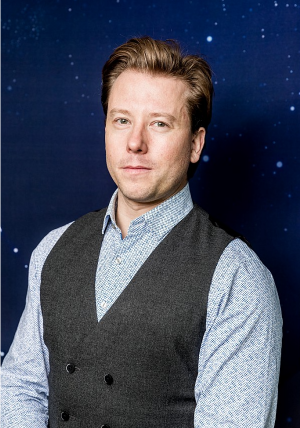 Connect by CNES & NewSpace program manager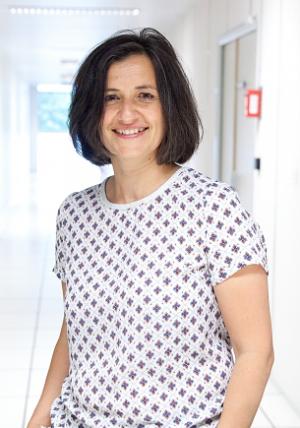 NewSpace master!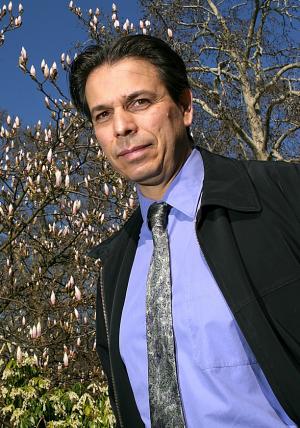 On move! Mobility, Rail, Maritime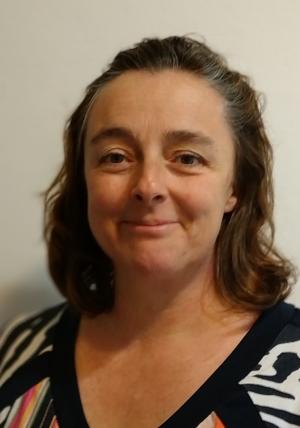 Tells you all about financing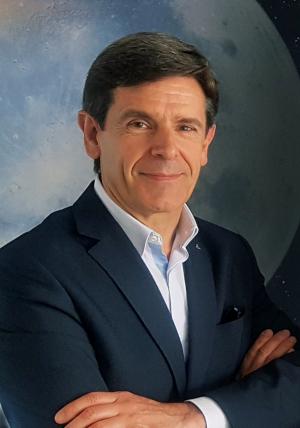 Our regional relations manager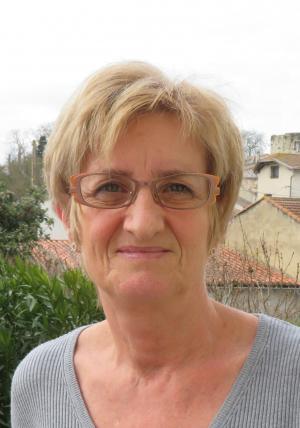 Space for Guyana
A team at your service!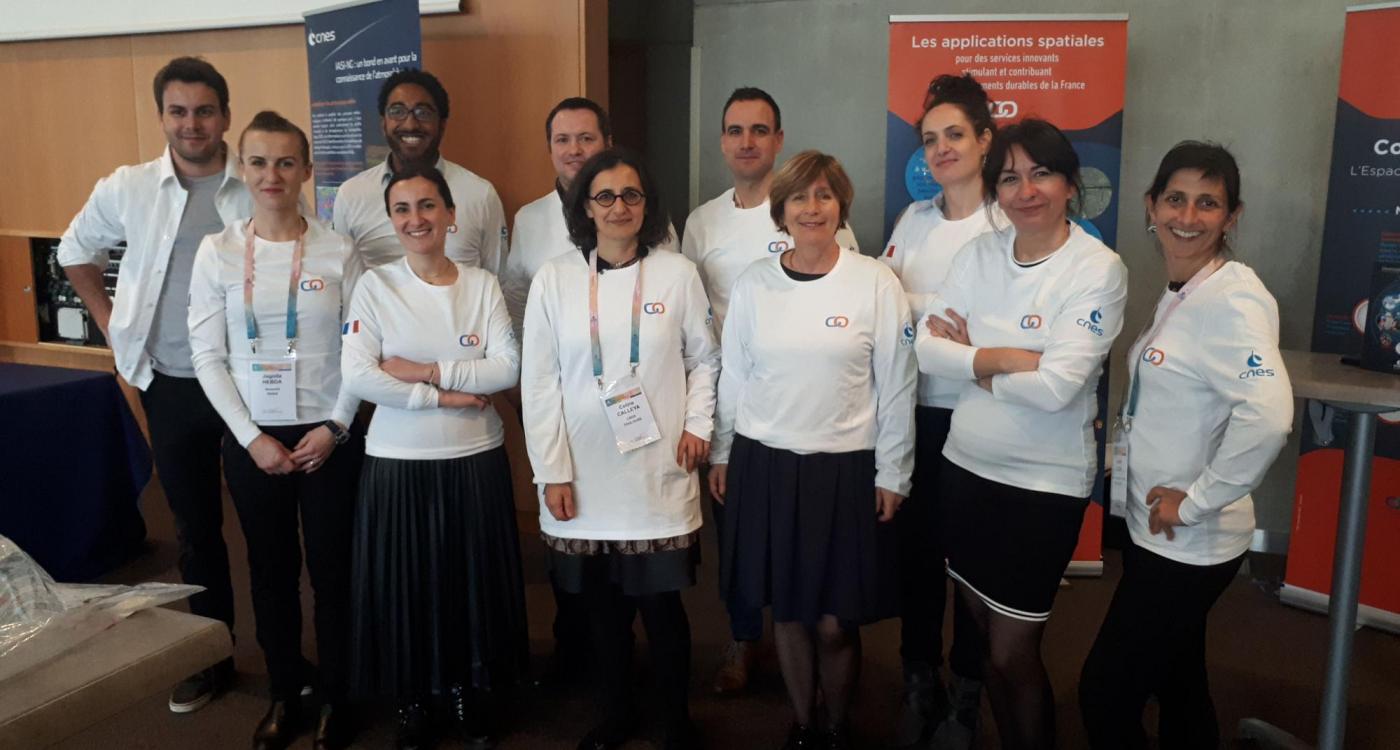 Contact us!
We would be delighted to discuss your projects, explain how you can benefit from the space sector, point you in the direction of the right contacts, translate your innovative ideas into action with you, help you understand satellite data, coordinate the stakeholder community... Behind it, all CNES's know-how and expertise is at your disposal, harnessing space technologies to boost the value and expand the scope of your projects!