Satel

lites keep a

constant

eye on the Earth

The avalanche of data (often free of charge) regularly provided by observation satellites enables companies to develop countless services in all sectors of the economy: regional planning, agriculture, fishing, security, transport, resource management, etc.

In order to sustain this momentum, the Lab'OT teams offer you free access to their services and datasets, and can support your projects from the research phase through to completion.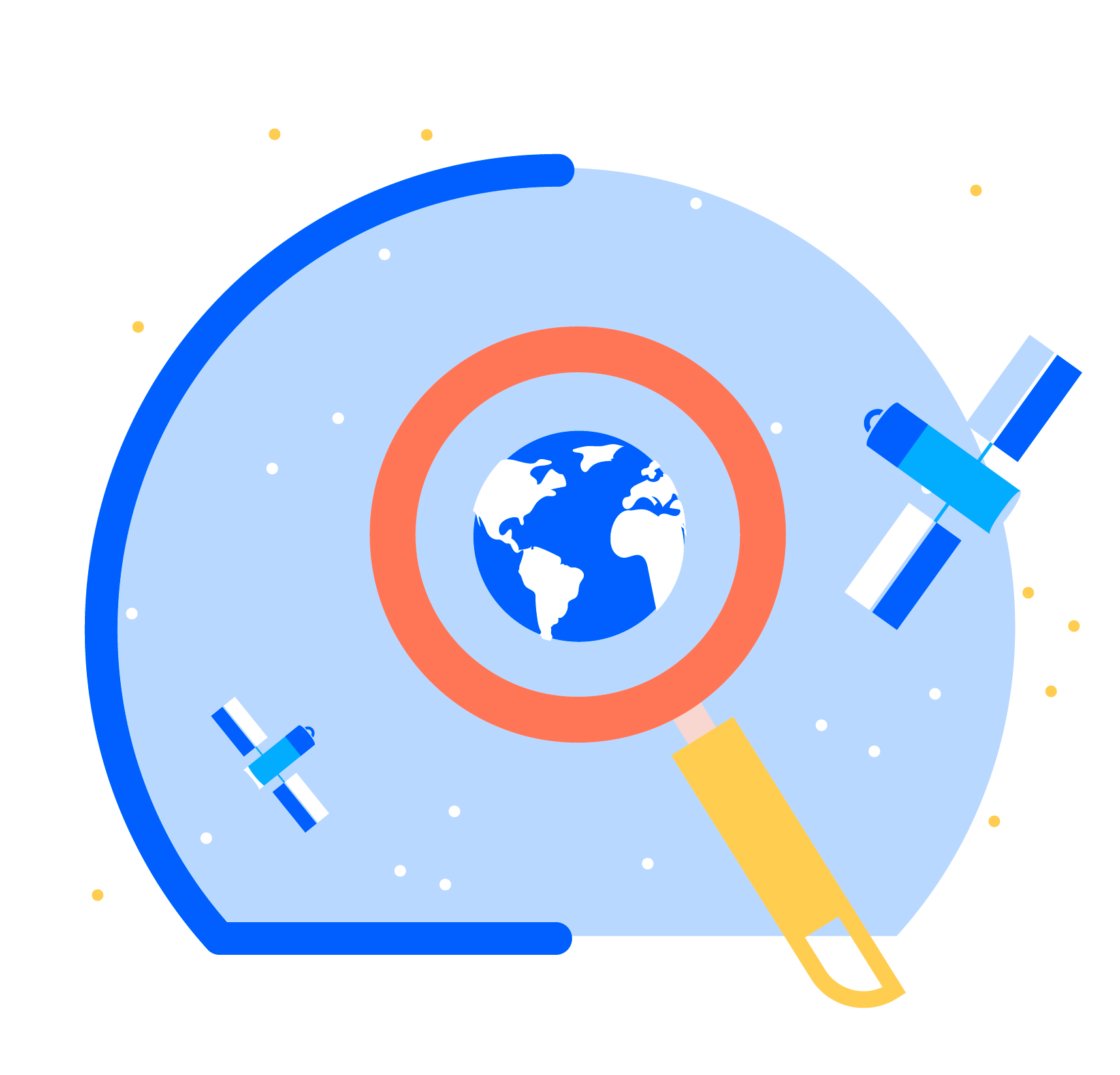 Tailored

support

The Lab'OT teams can help you through several key stages:
Preliminary discussions to assess the feasibility of your idea, and the data and technical resources that could be allocated to it.
If you wish to test your applications, Lab'OT offers access to various Earth observation datasets.
We can also help companies and public authorities during a project's development and implementation phase, by providing technical and material support, assisting contracting authorities, helping to produce POCs, etc..
This support offer has been designed to facilitate the emergence of new products and services using Earth observation data.
Space 3D accessible to all!
The CNES channel for automatic 3D rendering (CARS) from satellite images is available in OPEN SOURCE!