Satellites, allies of
biodiversity
The Earth's land surfaces and oceans, the climate, natural resources, agriculture, flora, fauna, human activity... There is an urgent need to protect our planet and its most threatened species, as well as all the resources we consume on a large scale.
Satellites are ideally placed to respond to these challenges.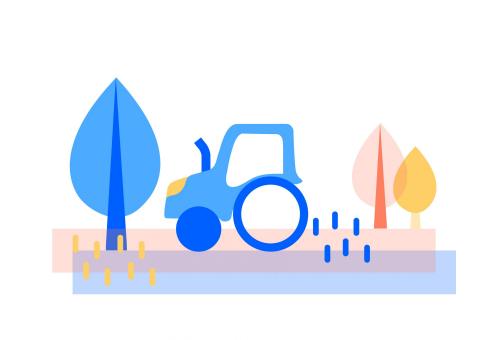 Only satellites are capable of zooming in from global to local scales. They are also the only means of studying species living in extreme environments, and are an unrivalled tool for managing the response to natural or industrial disasters.
Sat

ellites' added

value

Satellite data are especially important because they can be used to:
Analyse vast areas, accessible or not, in all circumstances and at any time
Observe targets and produce images at different scales, ranging from macro (fire outbreaks, major floods, crises, etc.) to very high sub-metre resolution (areas of concern, vegetation monitoring, agriculture, etc.)
Regularly monitor changes in a region and its constituent parts over time: urban areas, forests, coastlines, water courses, river plumes in the sea, agricultural areas, water quality, flooded areas, irrigation reservoirs or dams, etc.
Observe in real time and almost continually fast-moving events such as clouds and weather phenomena, aquatic or marine pollution, etc., thanks to weather satellites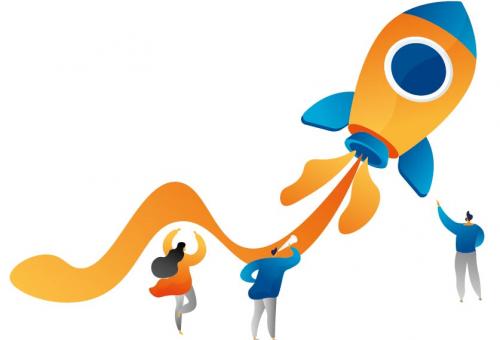 Many factors affect and reduce ecosystems and biodiversity, including farming, deforestation, mining activities, hunting, fishing, climate change and pollution. How are satellite technologies helping to reverse this trend?
Specific

 examples achieved with our

partners

When combined with other sources of analysis (ground sensors, tracking devices, surveys, etc.) and supplemented by other parameters (animal population counts, various statistics on climate, frequentation, herd attacks, etc.), satellite data contribute to a number of services, such as:
Tracking animal species
To find out more about them and improve their conservation (migration zones, adaptation to climate change, population changes, etc.)
Climate change at the poles
CLS has fitted 900 polar bears with Argos collars in order to track their movements. Data collected on how the species is responding to changes within its territory help scientists select potential habitat areas and establish sanctuaries.
Protecting migratory patternsComparing the migration routes of a species fitted with transmitters to that of fishing boats and/or tourist traffic reveals the potential impact of human activity on biodiversity.
Creating areas that protect current ecosystems
In Siberia, the premature melting of ice and the crossing of wild reindeer wintering grounds by roads and pipelines has considerably modified their migration periods and trajectories.Observed by means of Argos transmitters, this phenomenon has led local authorities to create a natural site in the new area in which the reindeer congregate.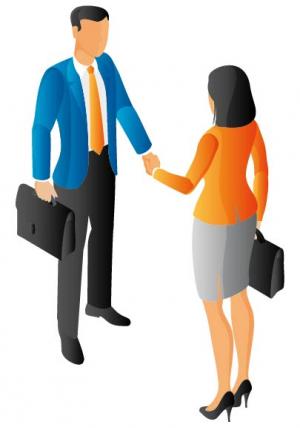 Optimizing the management and exploitation of natural resources
Protecting forests in the Alsace region
To monitor the state of forest land in Alsace, the  SERTIT, a platform specialised in image processing and remote sensing, has created reference maps from data acquired by SPOT satellites. These maps have revealed regular clearing of forests due to urban sprawl, wine-growing and mining, without them being extended or replanted. This remote-sensing tool is used to update indicators for the region's forestry guidelines (ORF) as well as for other applications.
Maps of snow cover every five days
With global coverage achieved every five days at 10 m resolution, the Sentinel-2 satellite opens up new prospects for the monitoring of snow cover. Its data are used to generate maps of snow cover in the main French mountain ranges every five days, which are available free of charge.
This is of interest, for example, to biodiversity stakeholders such as National Parks for monitoring species.
Other players will be interested in using these maps for monitoring water resources and potential risks, or finding out the annual snow cover of a specific location. Sectors such as tourism can refer to them to decide whether or not to open a ski slope in a particular area, for example.
These snow coverage maps, updated every five days, are available free of charge on the website of the THEIA data centre.
Connect by CNES is here to
help
Environmental protection activities are a priority for the Connect by CNES teams.
We encourage you to talk to us about your projects: we can support them, offer you our unique expertise in using satellite data to develop new services, and put you in touch with the various ecosystem players.
View our
Environ

ment/

Bio

diversity fact sheets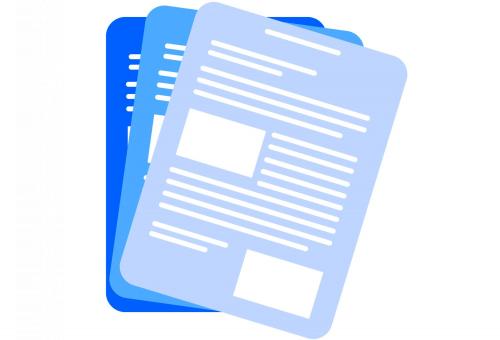 Your contact persons for
Biodiver

sity

Hélène and Damien are your biodiversity advisors. Don't hesitate to write to us, we will forward your request.