Boost

ing the

space

fibre of

comp

anies

PULSER is a funding programme dedicated to encouraging innovation and economic and societal development, sponsored by the European Space Agency and funded by Member States.

This programme supports the development of innovative projects with the aim of creating high economic value in the space sector.

In practical terms, the PULSER programme offers:
Zero-equity financial support (from €60K to €2M+)
Personalized assistance from Connect By CNES, including: 
Guaranteed credibility thanks to the CNES and ESA brands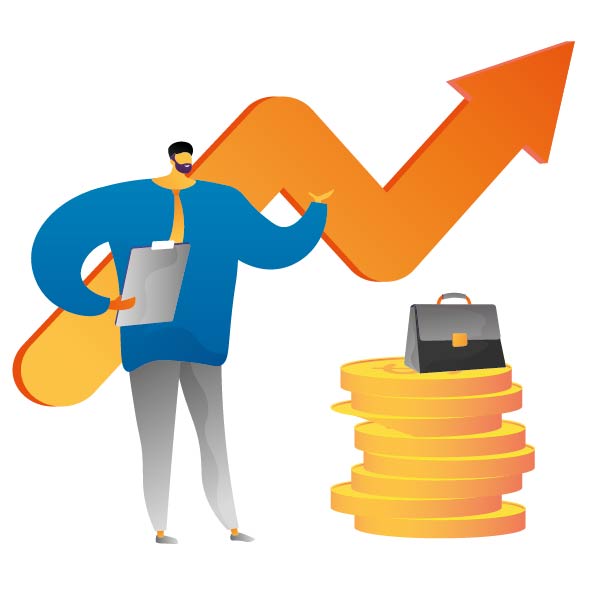 Who

is PULSER

for

?
Users of space technology
To be eligible for support under the PULSER programme, you need to be behind an innovation implementing space technology, i.e. using the services offered by:
Satellite telecommunications systems (TV, broadband, IoT, etc.)
Navigation and positioning systems – GNSS (geolocation, time as a service, etc.)
Earth observation systems (optical, radar, AIS, Copernicus, weather data, etc.)
Space exploration systems
In all sectors of use
This service is exclusively aimed at the downstream space sector (space applications, mature products and services) and covers all sectors of use:
Mobility
Health
Environment
Agriculture
Insurance
Fintech, etc.
For companies of all sizes
All types of companies can apply to the PULSER programme:
Start-ups
SMEs
Mid-tier companies
Large groups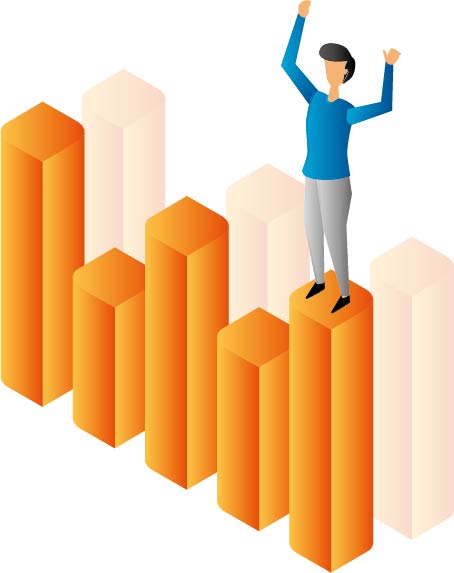 What does the scheme
actually

provide?

Three courses of action are possible under the PULSER programme:

As an indication, the following co-financing rates may be obtained:
Up to 80% for start-ups and SMEs
Up to 50% for mid-tier companies and large groups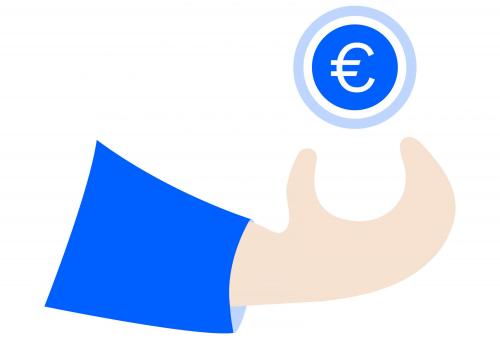 How do I
apply

?

You will need to put together an application file:
Demonstrating how space solutions add technological and commercial value to the service you are developing 
Including a business model
Explaining who are your potential customers
What are the steps?
Complete the industrial support request form with the help of a CNES expert – 2 to 3 weeks (link to form)
Send the completed form to IAP_DepotProjet@cnes.fr with a copy to Jacques.Beas-Garcia@cnes.fr and the CNES expert
Receive an interview invitation – CNES Selection Committee – meets on a monthly basis
Decision to grant support (FR) – Generally within 15 days
Start of the contract process with ESA – immediately following the decision to grant support
Contract – between 4 and 6 months after the start of the process depending on the complexity of the application
For information, the application processing and contract process can vary in duration between 4 months (Kick Start) and 8 months (Feasibility Study and Commercialization Project)
Documents

& support

appli

cation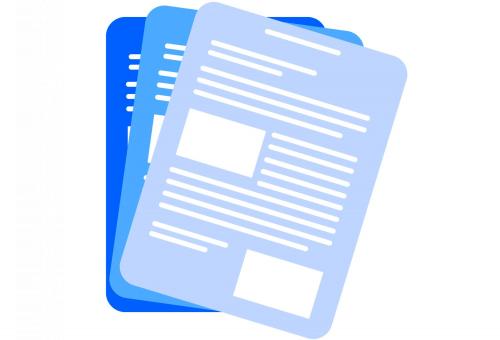 Your PULSER
contact
Jacques will help you with any questions on PULSER funding. Don't hesitate to write to us, we will forward your request.