The
App

Space is back to school!
National conference on the use of technologies and products derived from space
As every year since 2016, this day allows you to discover the capabilities of space and its concrete applications for the benefit of the public service and territorial management in many areas: URBANIZATION (urban development, urban task, densification ...), BIODIVERSITY (vegetation, habitats, green, blue and black networks…), RISKS (fire, flood, submersion…), environment, agriculture…
A rich and complete program which gives you all the necessary insights into the applications described and their many uses. This day will also provide you with the opportunity to meet the main players and suppliers of operational solutions in France, to discuss with experts, to participate in the various moments of exchange and information via round tables, workshops, meetings. ...

Come meet us!
Connect by CNES is strongly involved in the organization of the event, which offers us a great showcase to highlight the wealth of space and the know-how of our ecosystem, and which allows us to make interesting connections to open up new perspectives with public actors.
Our teams will be there to welcome you, provide you with information, discuss your projects with you and put you in touch with the members of our network. Don't delay in registering, we are already looking forward to seeing you there!
Read also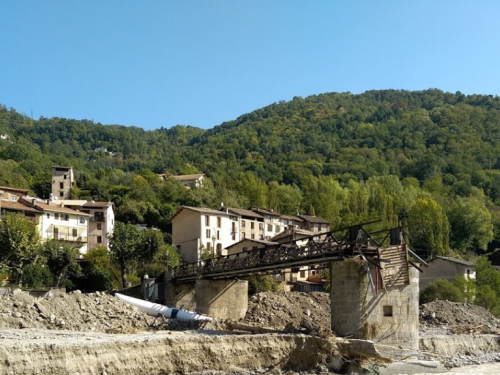 The 24 Sep 2021
EnviroRisk 2021
September 23-24, Aix en Provence
We are participating in the 18th edition of the Envirorisk Forum, organized by the Pole Safe, which this year focuses on "Extreme climate events: from analysis to resilience - What…
Read about the event