National
dig

ital

geo

graphy

event

These meetings are organized by AFIGÉO and DécryptaGéo, in partnership with a regional platform for geographic information and associated local authorities.
For who ?
All the people concerned by the geodata: elected officials, regional managers, researchers, geographers, business leaders, representatives of competitiveness clusters, etc.
Why ?
To publicize, promote and enhance the geographic data sector: its ecosystem, its players, its products, its services, its innovations ...
Read also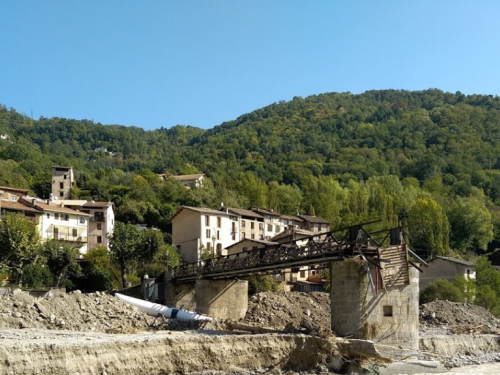 The 24 Sep 2021
EnviroRisk 2021
September 23-24, Aix en Provence
We are participating in the 18th edition of the Envirorisk Forum, organized by the Pole Safe, which this year focuses on "Extreme climate events: from analysis to resilience - What…
Read about the event