Data

of general interest
WEDNESDAY 15 SEPTEMBER - 10:15 - 11:45
During the GeoDataDays Great Debate, Jacques BEAS-GARCIA, head of the Connect by CNES program and spatial data expert, will give you an analysis on how spatial data fully integrates the concept of "data of general interest" at the heart of the State's "data" strategy.
At the end of the debate, a specific focus will be dedicated to the concrete capacities of spatial data for territories, and to the perspectives that it will open in the near future, both for the actors of local authorities and public entities as well as for the companies that draw inspiration from it and design new services.
The main highlights of the "space at the service of territories" course offered by Connect by CNES within the GeoDataDays will be detailed on this occasion.
Read also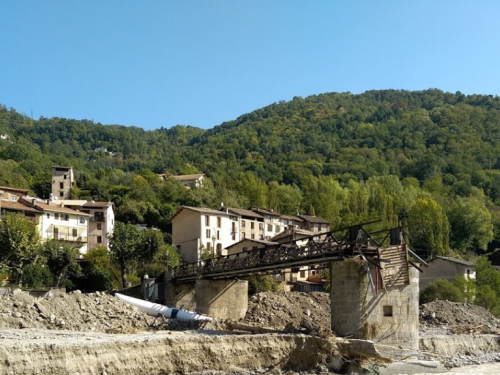 The 24 Sep 2021
EnviroRisk 2021
September 23-24, Aix en Provence
We are participating in the 18th edition of the Envirorisk Forum, organized by the Pole Safe, which this year focuses on "Extreme climate events: from analysis to resilience - What…
Read about the event