Spatial and
territori

es - natural

spac

e
TO KNOW THEM BETTER TO MANAGE THEM BETTER
WEDNESDAY 15 SEPTEMBER - 1:45 PM - 3:15 PM
Natural areas are complex entities, essential to the balance of the Planet. Knowing them well is imperative to better manage, protect and preserve them. During the day, Earth observation satellites are able to monitor all kinds of natural areas. At night, they look at areas impacted by light pollution.
This round table will address in a simple and direct way the capabilities of space in the service of green (forest, vegetation, natural parks ...), blue (coastline, continental waters, wetlands ...) and black (light pollution).
To fuel a constructive debate, it will alternate testimonies of institutional users and operational service providers.
Speakers (to be finalized)
Moderator: Frédéric ADRAGNA - Connect by CNES
Green - AFB (Gaylord DOIRAT), SGEVT (Nancy OLIVETO), E2L (speaker in progress)
Blue- Natura 2000 (Julien ROBERT), PixStart (Richard BARRE)
Black - Occitania Region (Manon KREBER)
Read also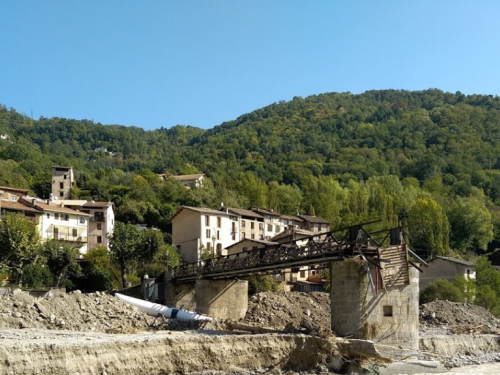 The 24 Sep 2021
EnviroRisk 2021
September 23-24, Aix en Provence
We are participating in the 18th edition of the Envirorisk Forum, organized by the Pole Safe, which this year focuses on "Extreme climate events: from analysis to resilience - What…
Read about the event