Very small to medium-sized companies, A NEW OPPORTUNITY TO DEVELOP YOUR BUSINESS!
ESA is launching Global Space Markets Challenge, a competition that will reward small to medium-sized companies with international plans that develop products/services for the upstream or downstream space sector.
The selected companies will win prizes ranging from 5 to 15K€, as well as access to ESA's mentoring program, a virtual reality package and the opportunity to participate in high-level events (including reimbursement of travel and conference expenses).
Want to try your luck? Apply until June 30!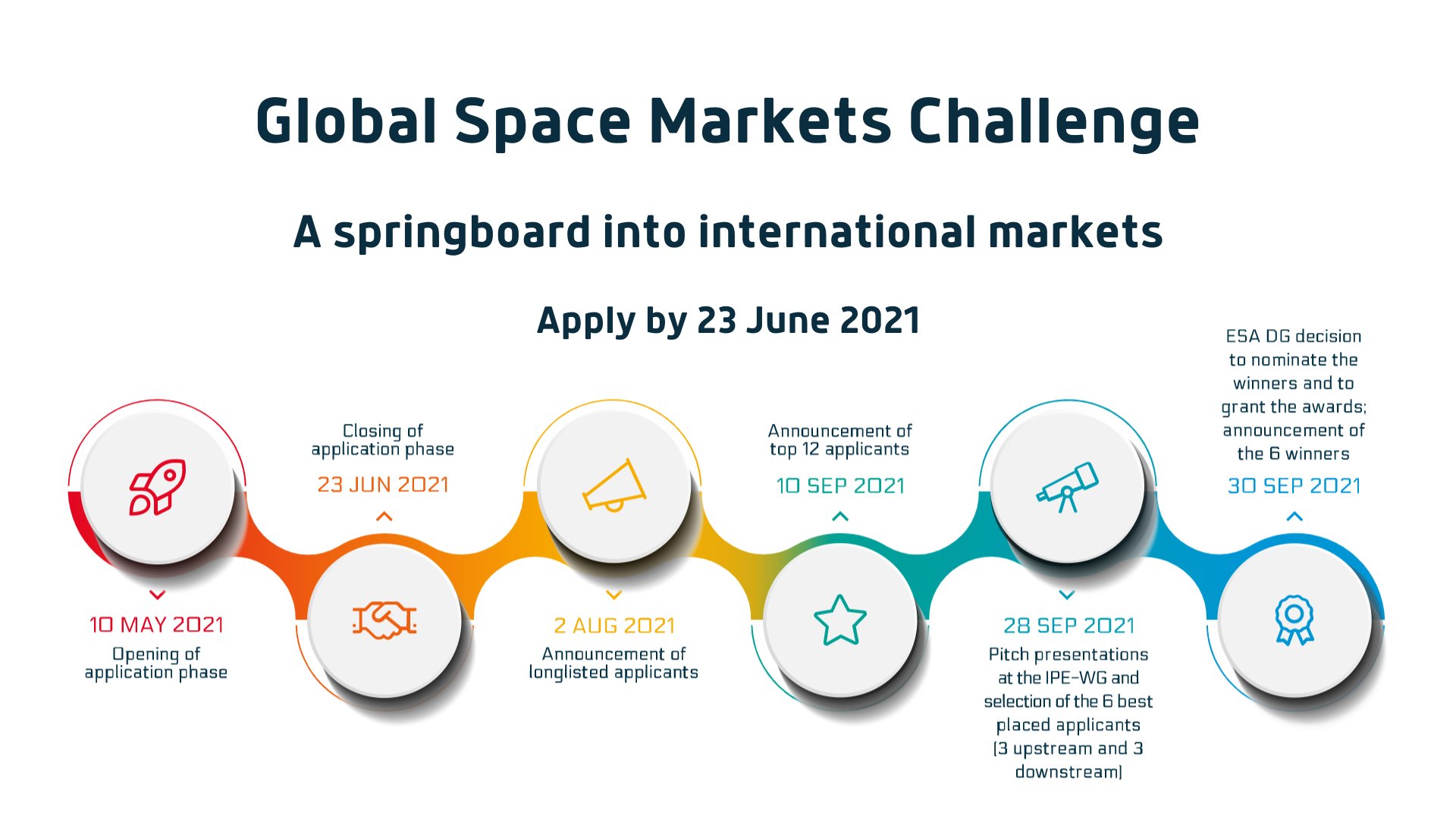 Read also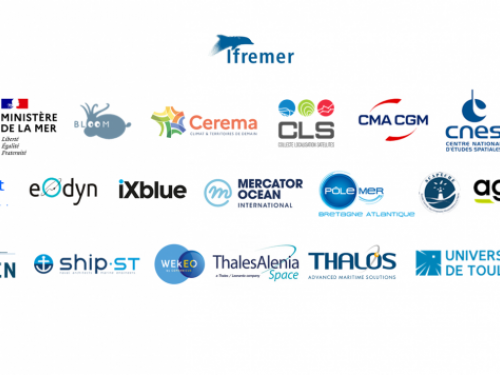 The 16 Jun 2021
Connected ocean and fishing
#Space4Oceans
WEDNESDAY JUNE 16, 2021 FROM 9:00 AM TO 3:30 PM
During this annual review of new uses of the ANRT, which, for this session, is very "space" colored, our participation will revolve around the…
Read about the event