The Munich Satellite Navigation Summit will take place virtually on March 16-17, 2021. This international event is dedicated to satellite navigation today and tomorrow.
Speakers, from industry, science and government, provide attendees with a broad overview and different perspectives on the latest developments in GNSS.
On the program, networking, conferences and discussions, in particular around applications, improvement techniques and future prospects for satellite navigation.
Connect by CNES will participate in this global event and chair the session dedicated to precision agriculture, one of the key areas that Connect has made a priority.
Read also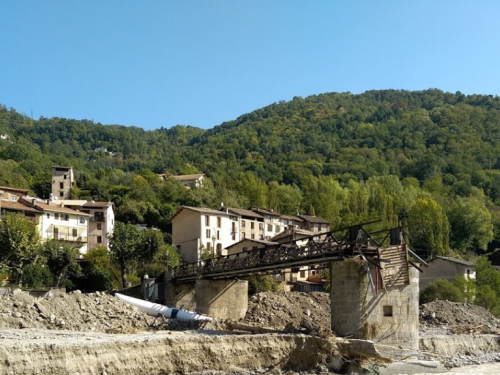 The 24 Sep 2021
EnviroRisk 2021
September 23-24, Aix en Provence
We are participating in the 18th edition of the Envirorisk Forum, organized by the Pole Safe, which this year focuses on "Extreme climate events: from analysis to resilience - What…
Read about the event