Let's
turn on the screen

s!

Join us for a series of short videos that will allow you to discover the contribution of space to maritime, agriculture, environment, risks, health or territories.
Are you ready? Let's go!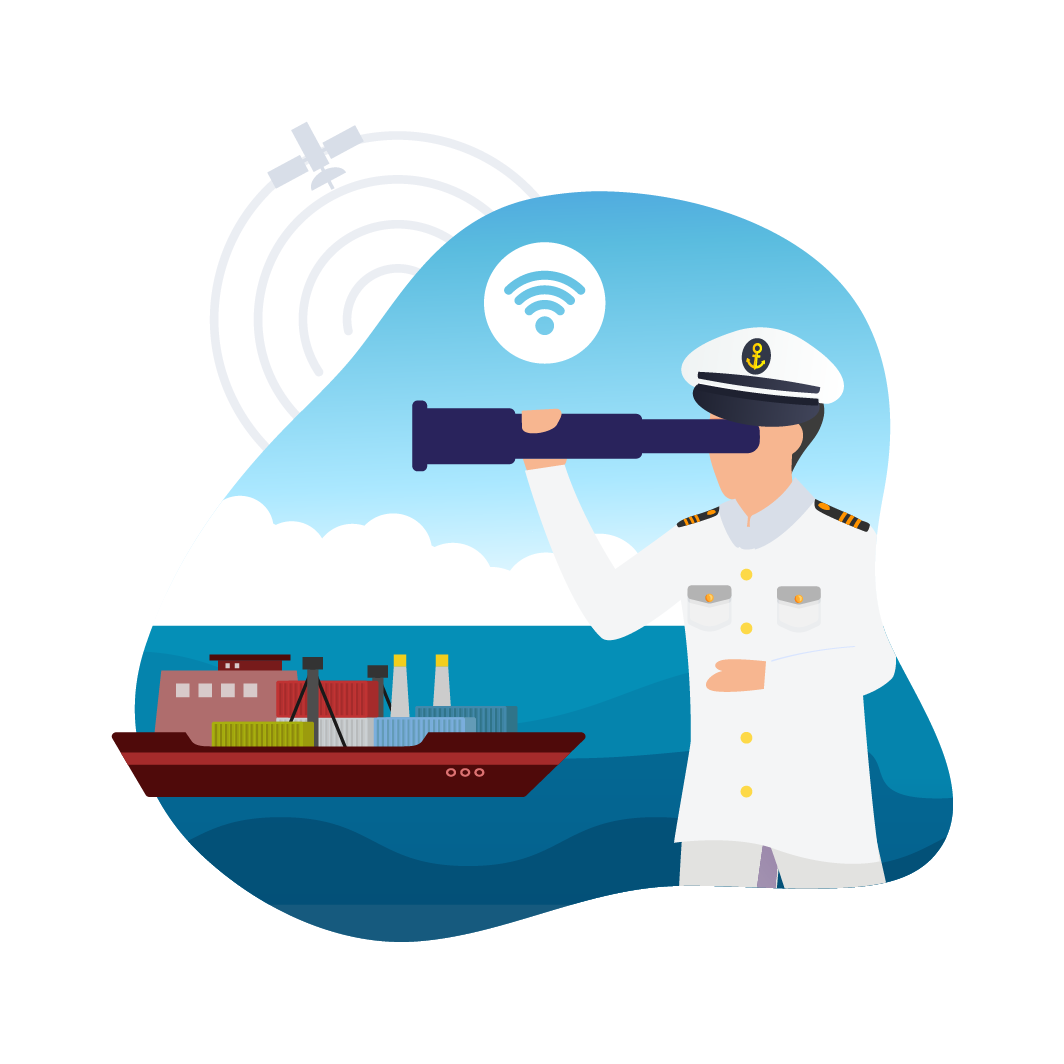 [Space & maritime]
Discover how space contributes to meeting the major challenges of the maritime sector: trade, traffic, intelligent routing, autonomous ship, port of the future, telecommunications, biodiversity...
Are you coming on board?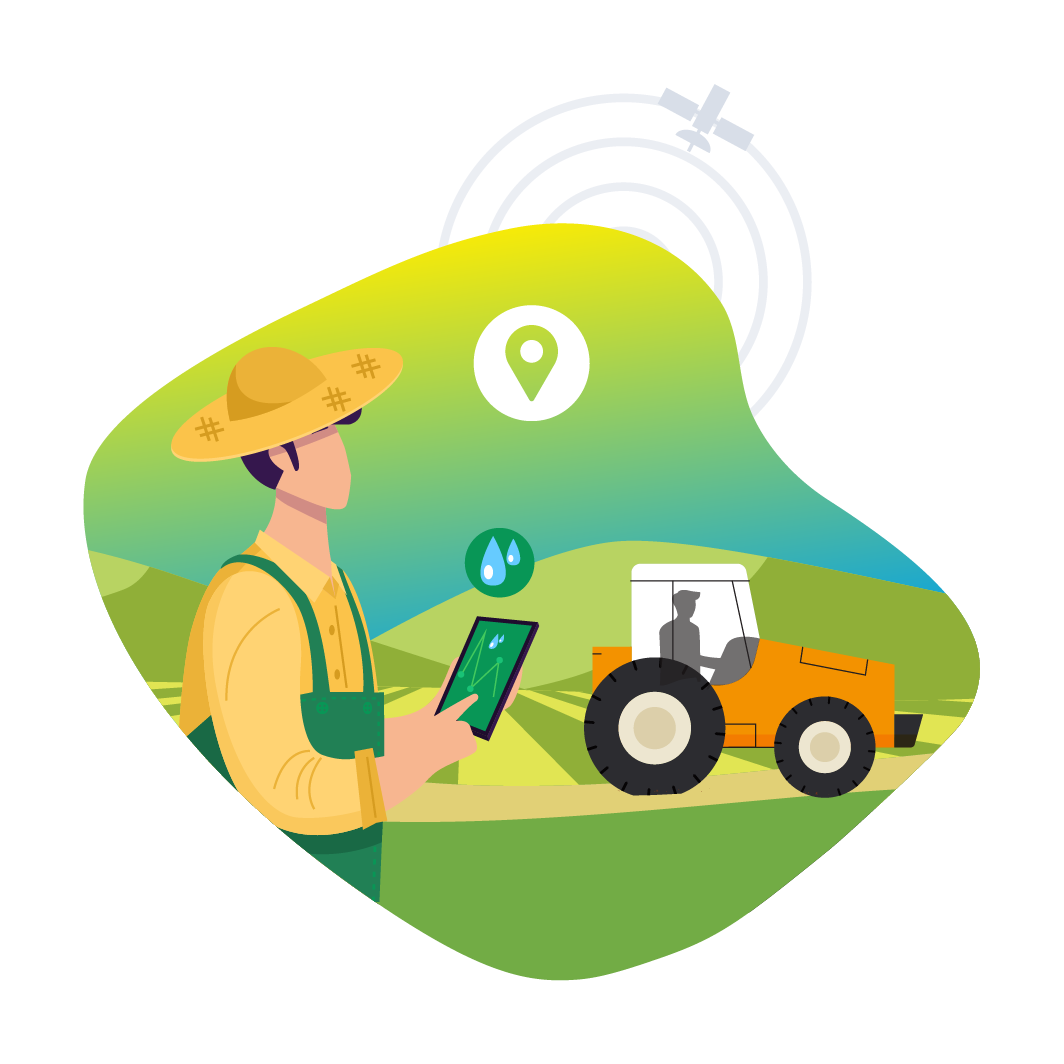 [Space & agriculture]
Agriculture is a strategic field that needs to adapt and transform in depth, and in which space and connected objects are revolutionizing practices.
Cultivate your knowledge!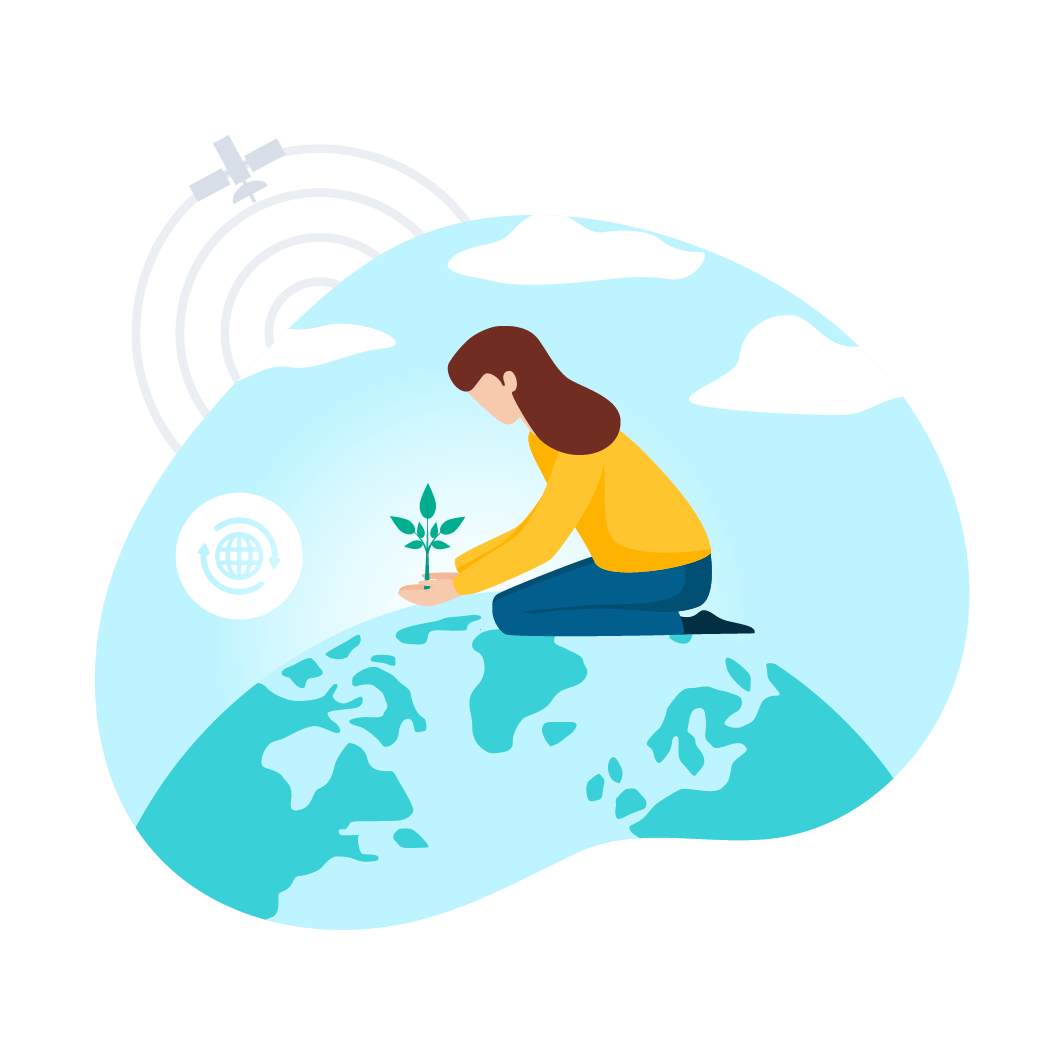 [Space & environment]
In this video, the environment, and all that space can do to preserve it. Climate, monitoring, tracking deforestation, desertification or erosion, protection of biodiversity, urbanization...
Life in green!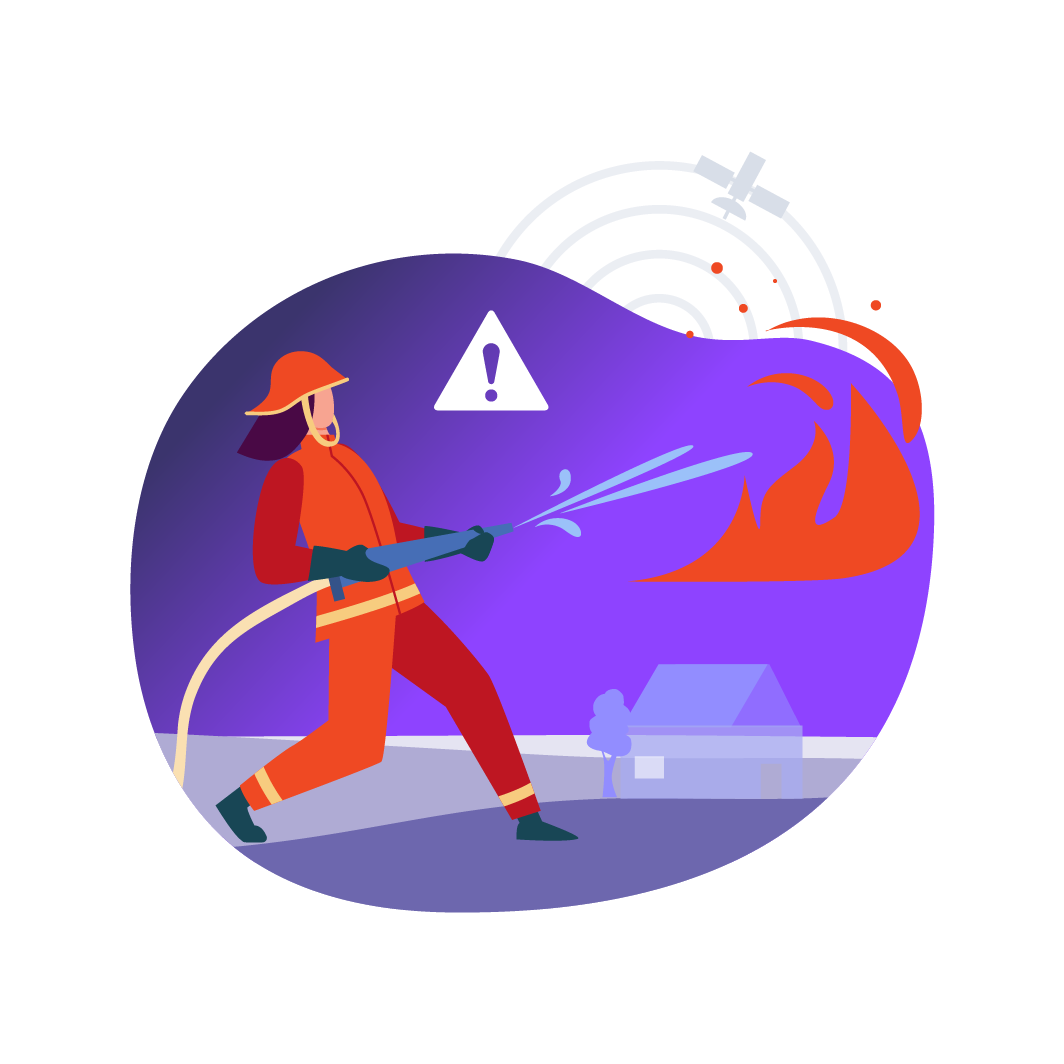 [Space & risks]
Risks represent a sector in which space is strongly involved: for the prevention of fires, floods, disaster management, climate change ...
You may be surprised!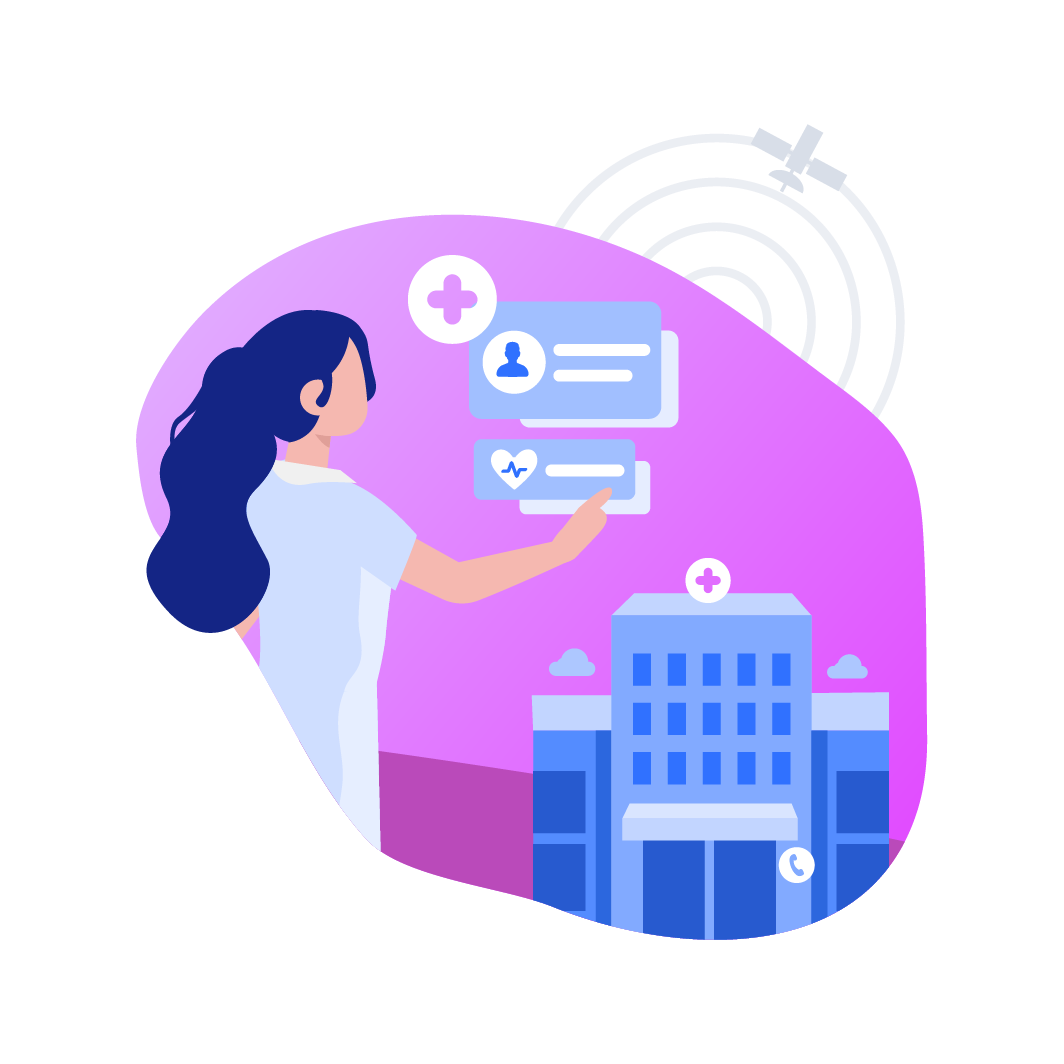 [Space & Health]
Little tiredness? Space to the rescue! Let's point out the objectives on the health side: telemedicine, health in confined areas, epidemiology, e-health, telecommunications, emergency medicine...
The space to the little care!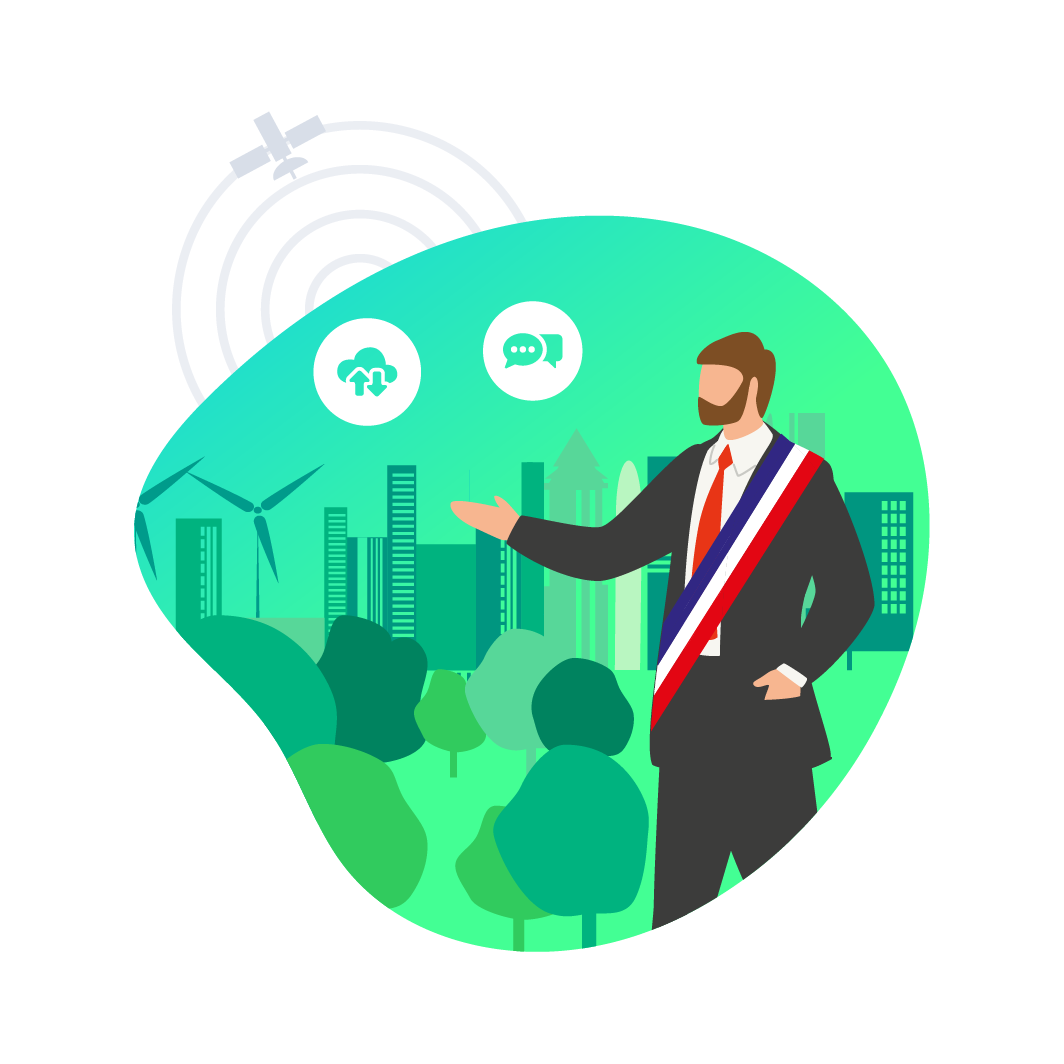 [Space & territories]
Freedom, equality... Take a look! Discover how space is integrated in the management of the territory: planning, quality of life, transport, water and waste management, attractiveness, sustainable development...
Be smart !