During the COVID crisis period, we made a commitment to support our companies, and we kept our word!
In April, 81 startups and SMEs from our ecosystem participated in the"Space Tour 2021" call for projects. Thirty-three of them were selected to receive a CNES contract with funding from the DGE, and a dozen to receive regional funding.
Today, they are starting to pitch their projects at the 11 Pitchdays organized in the 11 regions involved.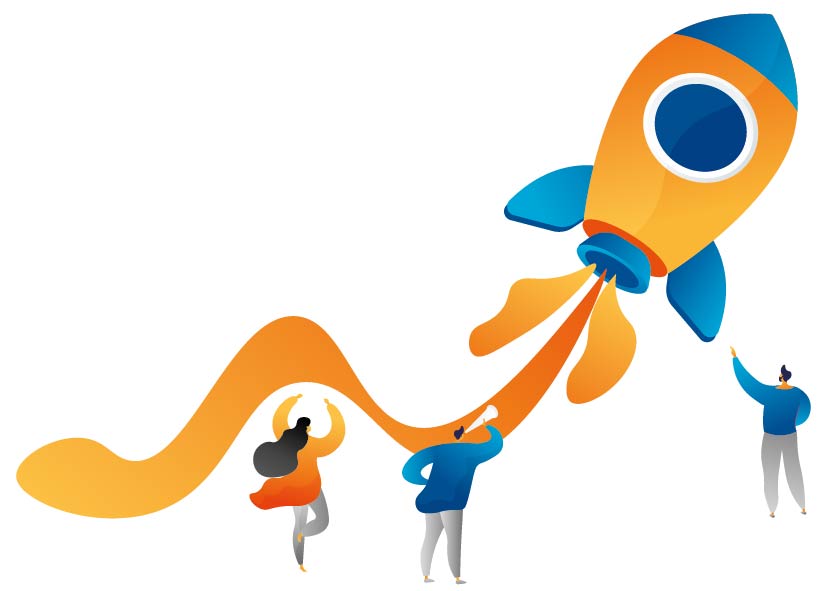 Pitchdays 2021
winners
#1 - La Réunion, 10.09
Theme: Dynamic mapping of territories
Winners : Cartophyl, Diginove, E-ATTRACT
#2 - Normandy, 14.09
Theme: Logistics & mobility
Winners: SYNTONY SAS, Nav4you, Atechsys Engineering
#3 - Guyana, 16.09
Theme: Land use planning and regular GIS updates
Winners : Edenmap, Hydromatters, 97PX
---
#4 - New Aquitaine, 20.09
Theme: Preservation of natural resources
Winners : Wildsense, I-Sea, Greenscore
#5 - Grand Est, 28.09
Theme: Management of resources and infrastructures related to water
Winners: PixStart, Drone Alsace, TerraNis
#6 - Pays de Loire, 30.09
Theme: Agroecological transition
Candidates : Yesetis, Kermap, Agreenculture
---
#7 - Ile de France, 4.10
Theme: Energy, ecological, digital transition & Smart Cities
Candidates: Reuniwatt, Promethée, Safetyn
#8 - South PACA, 7.10
Theme: Sustainable, safe and resilient territories
Candidates: Acri In, Luxcarta Technology, HydroClimat
#9 - Auvergne Rhône Alpes, 22.10
Theme: Mountain development
Candidates: Eversat, Société Alpine de Geotechnique (Sage), Vizity
---
#10 - Occitania, 8.11
Theme: Detection and monitoring of diffuse or massive pollution events on the globe and in Space
Candidates : WaltR, Murmuration, Aguila
#11 - Bretagne, 19.11
Theme: Maritime
Candidates : UnseenLabs, Referpulse, E-Odyn
As a
remind

er

The "Space Tour 2021" call for projects  was launched in April 2021 for startups and SMEs developing solutions in line with the theme "Space applications: a springboard for the economy and society".

33 companies have been selected to receive a CNES contract with funding from the DGE and will present their project during the 11 Pitchdays organized in the 11 participating regions.

For each Pitchday, a jury (CNES, Region, DREET) will determine which project will receive a €100K (1st prize), €75K (2nd prize) or €50K (3rd prize) contract. Additional regional funding for an amount of more than 800 K€ is added to these national prizes.

This call for projects is operated by the CNES within the framework of the section C of the space recovery plan proposed by the General Directorate of Companies. The operation provides significant assistance to companies in the space applications sector in the face of the negative consequences of the health crisis on their activities. It is fully in line with our objectives of supporting national space actors and promoting satellite solutions.