Call for
applicatio

ns
COME WITH A GOOD IDEA, LEAVE WITH A BUSINESS PROJECT!
Do you have a project that uses Copernicus data? You need support to realize it? Take advantage of a pre-incubation program to make it happen!
CNES and Aerospace Valley are launching a call for applications to select 4 young companies or project leaders who will benefit from a 6-month pre-incubation program to help them transform their project into a company.
WHO CAN APPLY?
This call for projects is intended to be widely open: it concerns all project leaders in France (companies or not) as long as they rely on the use of Copernicus data.
The projects submitted must have a minimum positioning of 4 on the TRL scale.
Ideally, the applicant will already have a vision of the market targeted by its service / product. If the company has already been created, it must not already be in an incubator.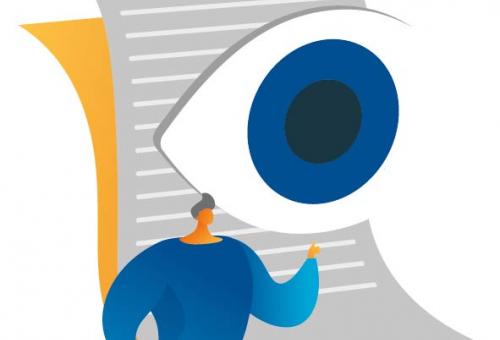 WHAT DOES THE PRE-INCUBATION STAGE INCLUDE?
For 6 months, the 4 selected projects will benefit from a pre-incubation program, including:
business support to accelerate the development of the project and/or the creation of a company
easier access to Copernicus data
support from experts in the space field
A mentoring system is also planned:
technical and business workshops "à la carte"
presentation of the Connect by CNES and Copernicus programs
support in defining the business model
advice on the project pitch
contact with the ecosystem (technical/financial)
Submission of applications: April 15, May 14 and June 8, 2021