Software products
C'KOUASUM
Free owner licence
The C'KOUASUM software is designed to allow a user without advanced computer knowledge to calculate and verify checksums (integrity keys) with the most commonly used algorithms, on different hardware platforms.
See more
The CNES CCSDS-PAIS tool is a prototype, whose goal is to implement a part of the CCSDS PAIS standard ("Producer Archive Interface Specification", CCSDS 651.1 B-1, available at www.ccsds.org).
See more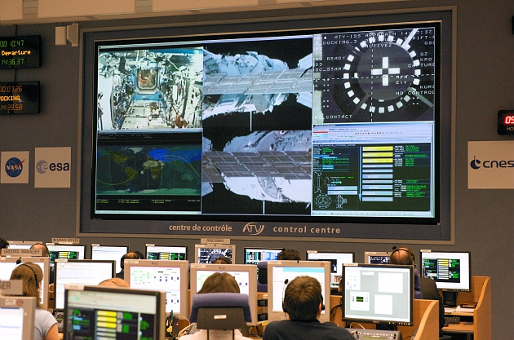 A question regarding Data management theme ?
Don't hesitate to contact us ! We are here to help you.
Contact