Boost

 your ideas with #space

What can space technologies do for me? Do they really concern me? I have an idea in mind, but I'm hesitating... If you're asking questions, it's because you're already on board!

Connect by CNES offers a complete action plan dedicated to start-ups: from pre-incubation to acceleration and including technical support, funding, training and promotion.
Connect by CNES
working to help

start-ups
Zoom sur
Hydroclimat
Risques inondation
Hydroclimat, lauréat #SpaceTour 2021
Nouveau service issu de nos #PitchDays 2021!
HYDROCLIMAT commercialise un nouvel outil grâce au prix remporté
PitchDay : Provence Alpes Côte d'Azur, 07.10.21 Thématique : Territoires…
Read the article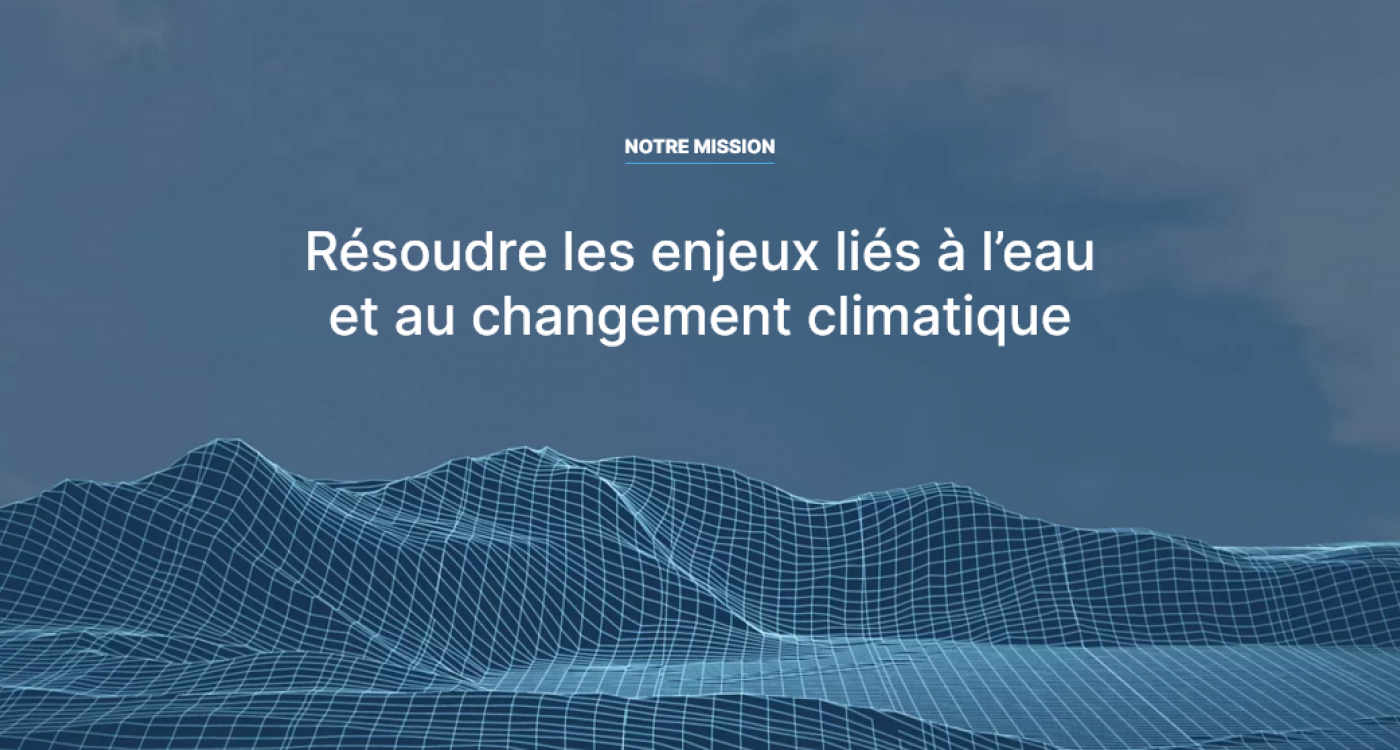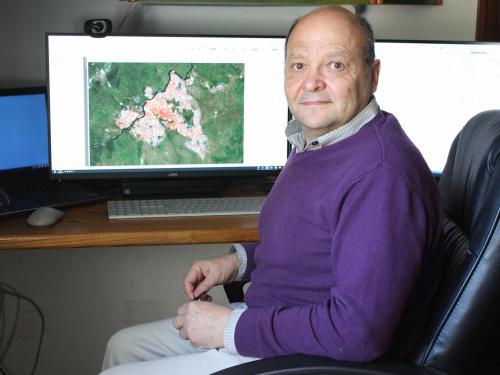 Diginove
Caractériser le bâti et fournir données démographiques
The succession of successes!
Technical advice, incubation, financing, export support... this is the story that has…
Read the success story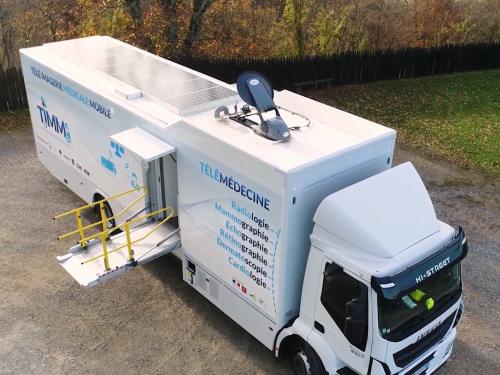 AdEchoTech
Télémédecine
AdEchoTech was the first company to market a robotic tele-ultrasound solution. The medical expert examines the…
Read the success story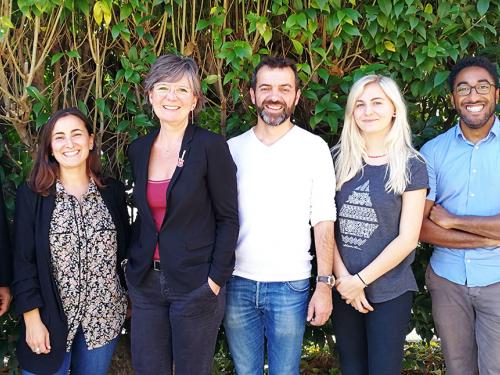 Weatherforce
An example of successful support
Founded in 2016, Weatherforce is a start-up specialized in providing very local…
Read the success story