The succession of
success

es!

Technical advice, incubation, financing, export support... this is the story that has linked us for more than 30 years to Diginove, a company that uses spatial imaging to characterize buildings and provide demographic data. Even if the adventure started some time ago, its life as a start-up is recent and promising. Review... and prospects!
Interview with Michel BENET, President of Diginov
From
ideation

to 


POC

(proof of concept)

It all started in the 1990s, when a group of engineers began developing a system for selling satellite images on the Internet for SPOT Image. "At the time, the CNES was interested in our activities and put us in touch with the Direction Générale de l'Armement. Our DGA contacts were quickly seduced by the idea, and asked us to carry out a POC on the transmission of satellite images for the military in the field."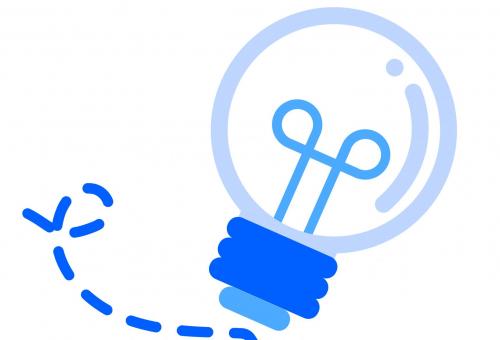 The POC turned out to be conclusive, especially since this group of engineers had deepened their experience in several contracts in the military field. In 2016, its creators decided to adapt this military know-how to the civilian domain to characterize built-up areas from satellite images. The start-up Diginove was born.
"Our relationship with CNES is growing stronger with the creation and support of Connect by CNES. We submitted our first R&D project in response to a call for PIAVE projects, funded by the BPI. Connect by CNES was on the jury and believed in our project, so we were lucky enough to win the competition." The funding obtained allows the young company to lift a first technological lock: identify and characterize the building thanks to free Copernicus space imagery. They created a first operational service, and the desire to go further quickly became apparent.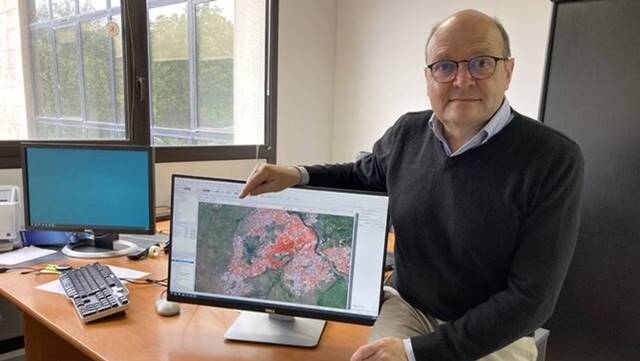 "We tried our luck by participating in the I-Nov 2019 competition. Connect by CNES again supported our application, and we obtained a second BPI financing." This new contribution makes it possible to remove a 2nd technological lock: using building characterization to make population estimates.
From POC to 

commerc

ial services

The combination of these two projects results in a commercial service:  TeleCense, which uses satellite data combined with AI to identify and characterize built-up areas, estimate population, build demographic models and propose projections, especially in developing countries. "In this way, we help public institutions, companies or international organizations to assess and anticipate population growth and migration. Our tools also facilitate decision-making in terms of public policies and investments."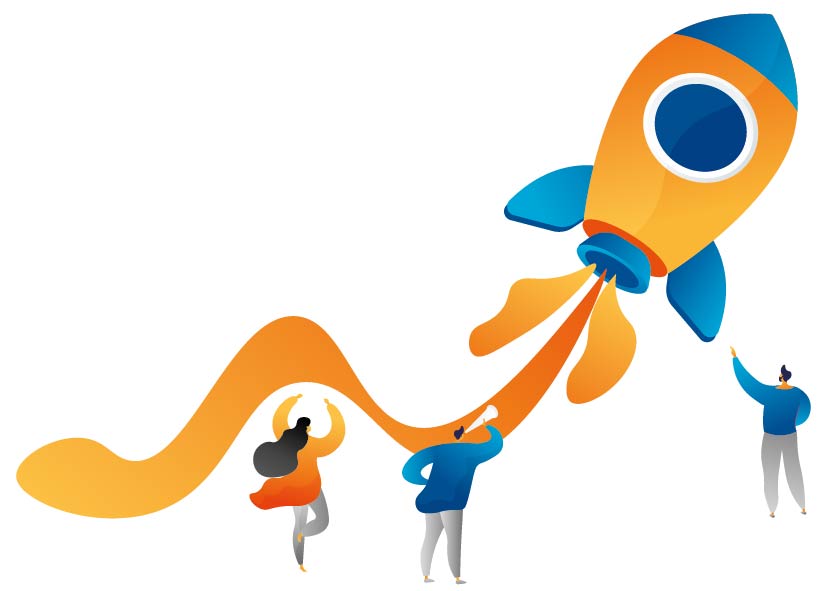 Sever

al types of

support

This evolution and specialization were built in part through comprehensive support from CNES and Connect by CNES, adapted to the needs of each moment in the life of the company. "For example, at the start-up stage, CNES encouraged us to apply to ESA BIC SUD France, the ESA incubator. This program, designed specifically for space start-ups, enabled us to be incubated under the best possible conditions."

On the technical side, the support was continuous, but the most important thing was the use of radar data. "We already had expertise in the optical field, but thanks to the advice and technical assistance of experts from the CNES Lab'OT, we were able to extend our skills to radar images. This diversification was key to optimizing our offer."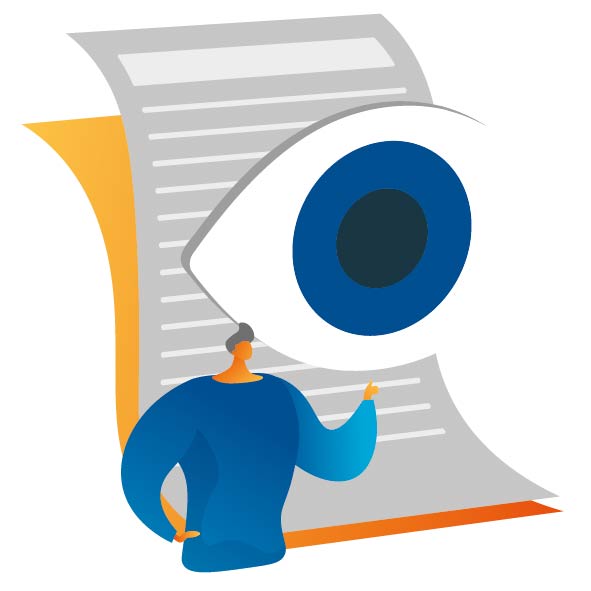 Funding is the key!
On the financing side, "after winning the first two competitions, for which we had the support of CNES, we put together a "PULSER application", a specific CNES/ESA device that provides for Zero Equity financial support ranging from 60 K€ to 2 M€+.
"The news has just come through, and we have obtained the funding! This action will be decisive to bring our products to maturity. It will mainly be used to collaborate with AXA Mansard in Nigeria. Indeed, the country wants to better anticipate the arrival of viruses and certain diseases. Our ability to cross-reference satellite, demographic and health data using AI will help achieve these goals and develop a better healthcare system."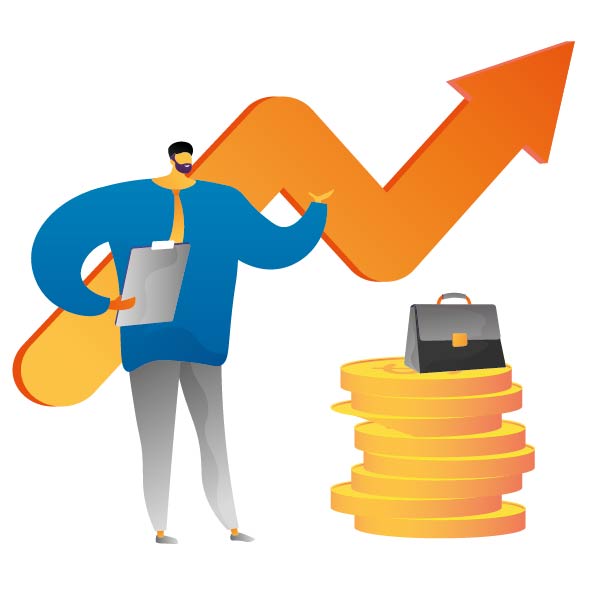 On the way to
export
TeleCense's uses are mainly in emerging countries, where authorities are confronted with little or no data. The company is particularly targeting African countries. "In this context, we applied to SME's Africa, SME's Africa, a service set up by CNES and Aerospace Valley to help companies export to Africa. We were lucky enough to be among the 15 companies selected, and will thus benefit from one year of support in two target countries: South Africa and Gabon. This is an excellent opportunity!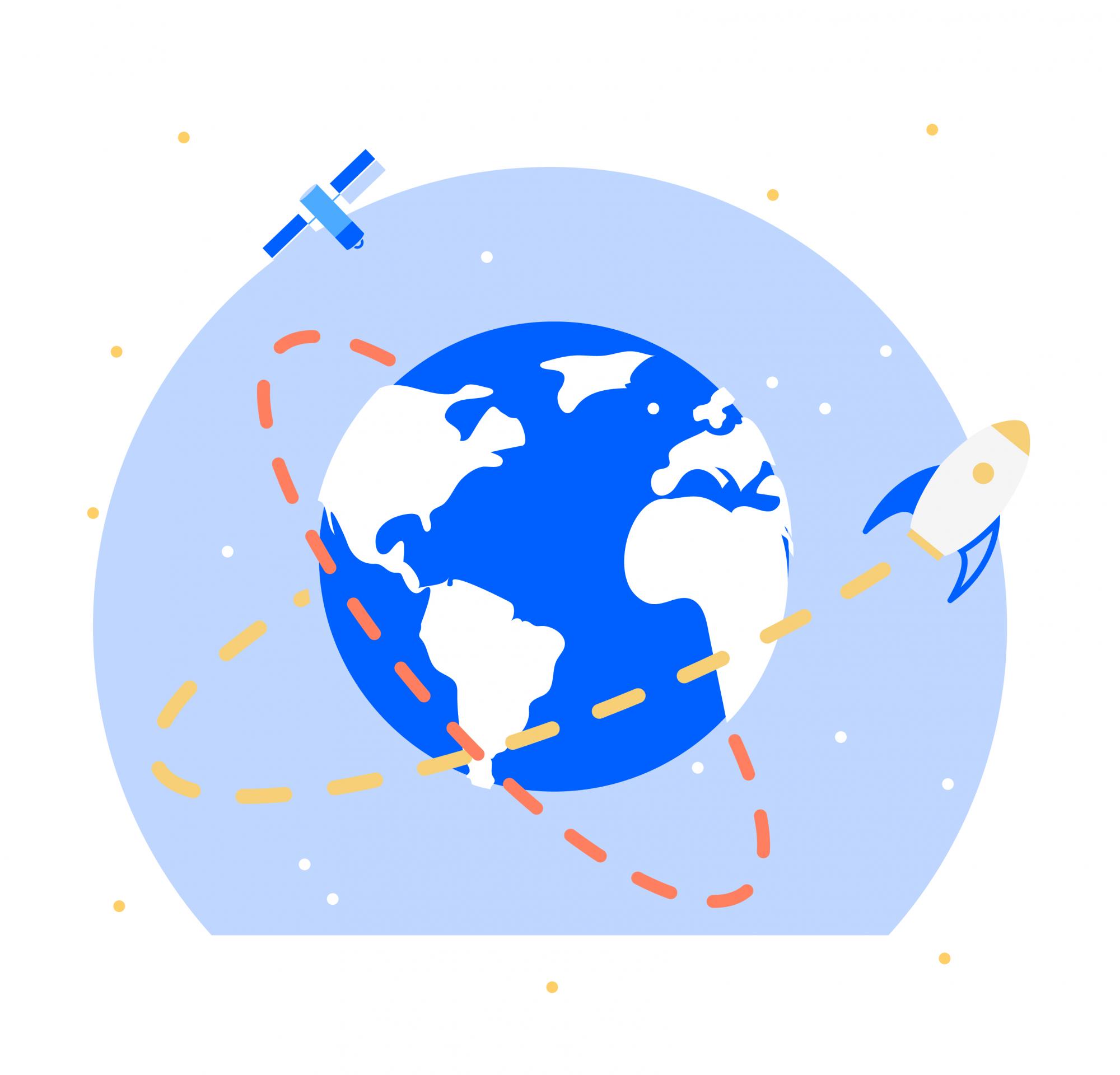 Growin

g international

prospect

s

The prospects offered by satellite data concerning the characterization of spaces and buildings are increasingly attractive to large international groups. "We have many requests in this direction. For example, energy suppliers are interested in this data to position their equipment in strategic locations in order to better cover populations and optimize the supply of energy (solar, wind...) Orange is taking a similar approach to position its antennas. Other players in engineering or project management are considering it to support cities in improving public transport, sewage or electricity networks... "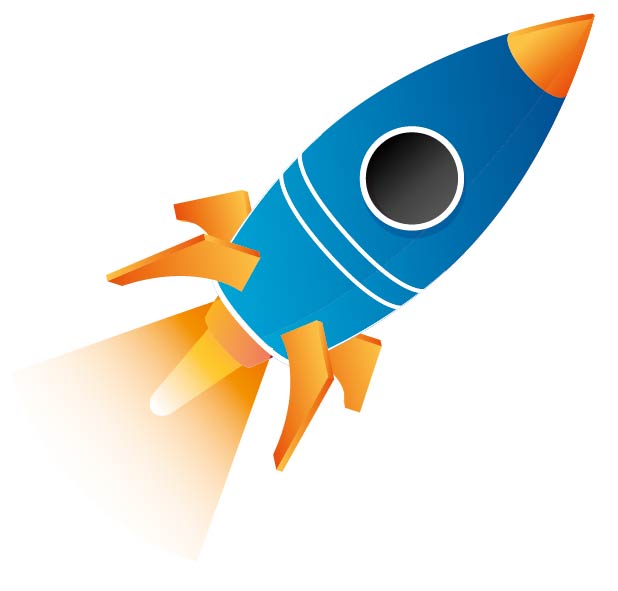 A 
partnership

 with Mobilitas

As proof of this enthusiasm, Diginove has just joined the Mobilitas group,  a leading French company in the international mobility sector, present in nearly 100 countries worldwide. "This partnership will enable us to accelerate the marketing of TeleCense in Africa and Asia. Mobilitas is positioned in 54 African countries: it is an excellent relay on the spot to propose our services to the local actors."

For Mobilitas, this partnership rhymes with values and perspectives. "By investing in Diginove, we have a double objective: to reinforce our service offer and to make a French player in spatial geographic data emerge internationally" explains Alain Taïeb, Chairman of the Supervisory Board of Mobilitas.

This is a mutual interest and an achievement for the Connect by CNES team as well, in the context of effective support for Diginove and the development of space-based solutions.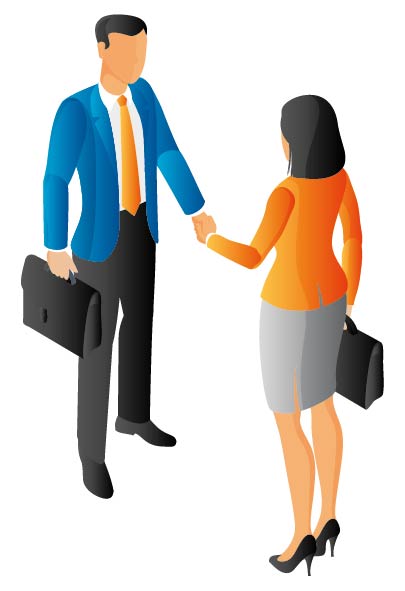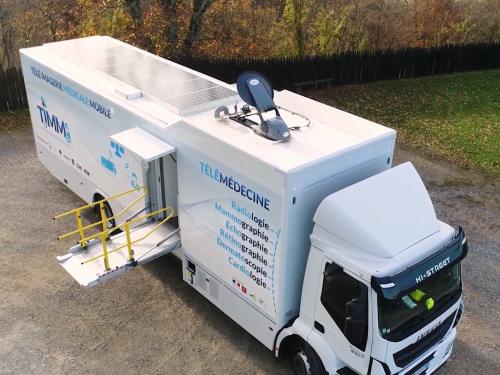 AdEchoTech
Télémédecine
AdEchoTech was the first company to market a robotic tele-ultrasound solution. The medical expert examines the…
Read the success story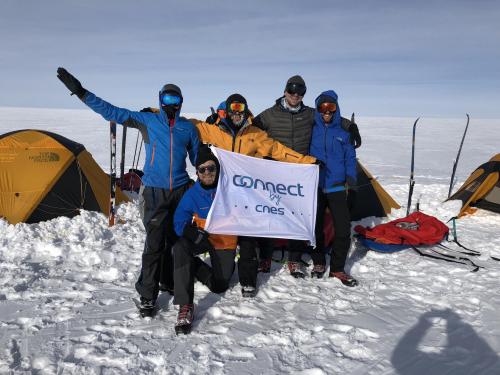 WeeSurf
Dare to engage
For the past three years, Connect by CNES has been supporting the group of explorers Les Engagés…
Read the success story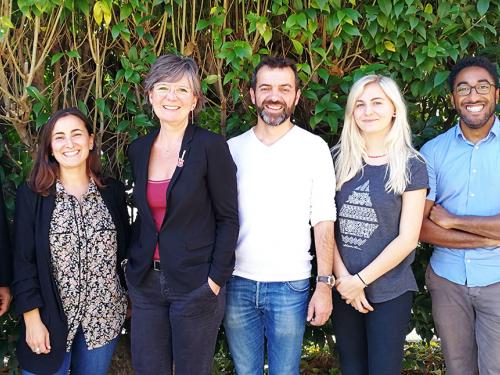 Weatherforce
An example of successful support
Founded in 2016, Weatherforce is a start-up specialized in providing very local…
Read the success story