French and international finals of ActInSpace
On November 13th and 14th, simultaneously and all over the world, the internationalActInSpace space hackathon enabled candidates to propose start-up projects responding to everyday problems.
Accompanied by business coaches and technical experts, they had 24 hours to imagine and design the products and services of tomorrow based on space solutions.
Following this superb event, carried out for the most part in digital, CNES and ESA decided that the French and international finals would also take place in virtual mode at the beginning of February 2021!
The French final will take place on February 02nd, 2021.
During this final, the 13 French teams still in the running will present their startup project to the jury. The best two teams will be selected to participate in the international final. And the French winning team will win the France ActInSpace Grand Prize, that is to say a trip to Guyana for the chance to witness the takeoff of an Ariane rocket!
The international final will take place on February 04th and 05th, 2021 in virtual mode as well.
The teams (one to two per participating country) will compete to try to be the big winner ActInSpace 2020 and win an incredible Zero-G flight!
An Award Ceremony will then be organized. It should take place in early April, face-to-face in Toulouse, if sanitary conditions allow.
Read also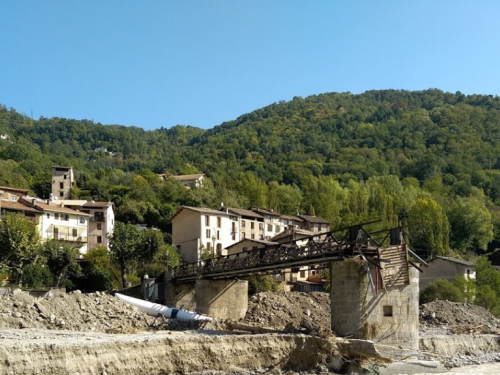 The 24 Sep 2021
EnviroRisk 2021
September 23-24, Aix en Provence
We are participating in the 18th edition of the Envirorisk Forum, organized by the Pole Safe, which this year focuses on "Extreme climate events: from analysis to resilience - What…
Read about the event