CNES, a
partn

er to the

regions

The strengthening of regional powers and the new territorial reach of French regions now make it necessary to provide information and management tools in which satellite data play a central role.

Through regional agreements, CNES has worked with these regions to define the satellite solutions and technologies best suited to their priority objectives and ambitions, and determine how they should be deployed.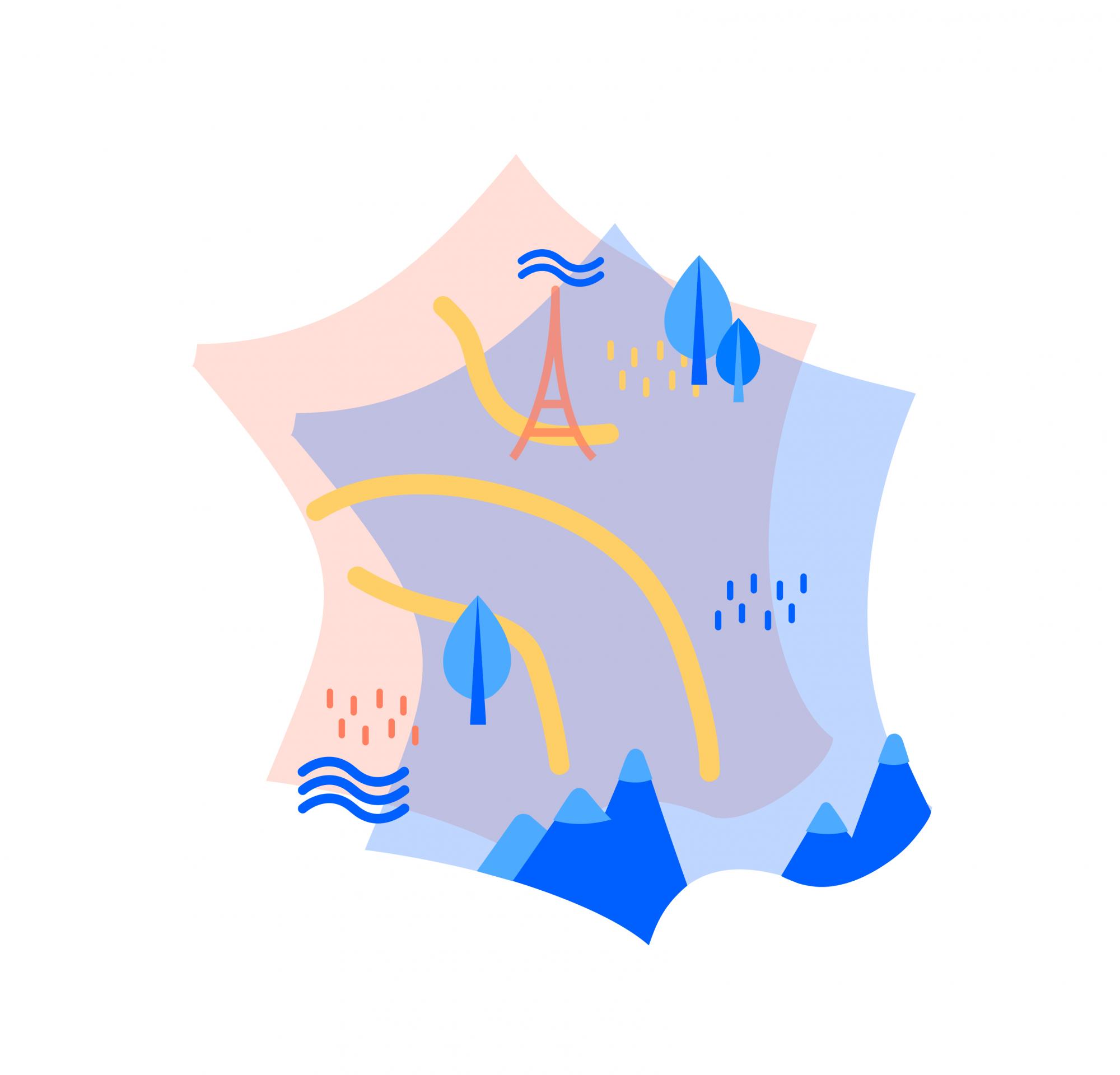 These regional
agreem

ents cover three

priori

ty

areas
Economic development
Priority to job creation. Space is a powerful driver of employment and economic activity. Regional partnerships facilitate the identification of high-potential companies likely to use satellite technologies for their development. Conventions are then organized to meet with business leaders and advise them on the best ways to take advantage of such technologies to boost their business. 
CNES therefore supports the activity of local companies, job creation and the emergence of structured sectors. This reinforces the attractiveness of a region's industrial fabric and increases its visibility in France and abroad
Environment, climate and risk management
Space can offer lasting solutions for the environment, climate and risk management. 
The agreements drawn up with various regions enable the establishment of a portfolio of operational services tailored to the problems of each individual region and, in the longer term, consolidation of a national (or even European) regional development policy using satellite technologies
Training
The objective here is to train future generations in satellite technologies, and to enable the working population to develop their skills. Depending on the regions, this priority can take different forms: 
Creating and developing university space centres (Janus project)
Supporting research and training (theses, etc.)
Contributing to the science-society dialogue
Helping regions assist players who wish to get started with NewSpace
So far, five agreements have been signed with the regions of Brittany, Grand Est, Nouvelle Aquitaine, Occitanie and Région Sud. A sixth is being prepared with Ile de France.

CNES has also established partnerships with major cities in these regions, in particular Montpellier and Toulouse.