Working and
innovat

ing alongside major

cities

To help major cities make best use of their new powers, space solutions offer a complete range of tools giving them real-time access to precise maps of their entire territory.

Demonstrators enable innovative processes to be tested (combining satellites with other technological sources). If satisfactory results are obtained, they can then be deployed on a large scale, nationally or even internationally.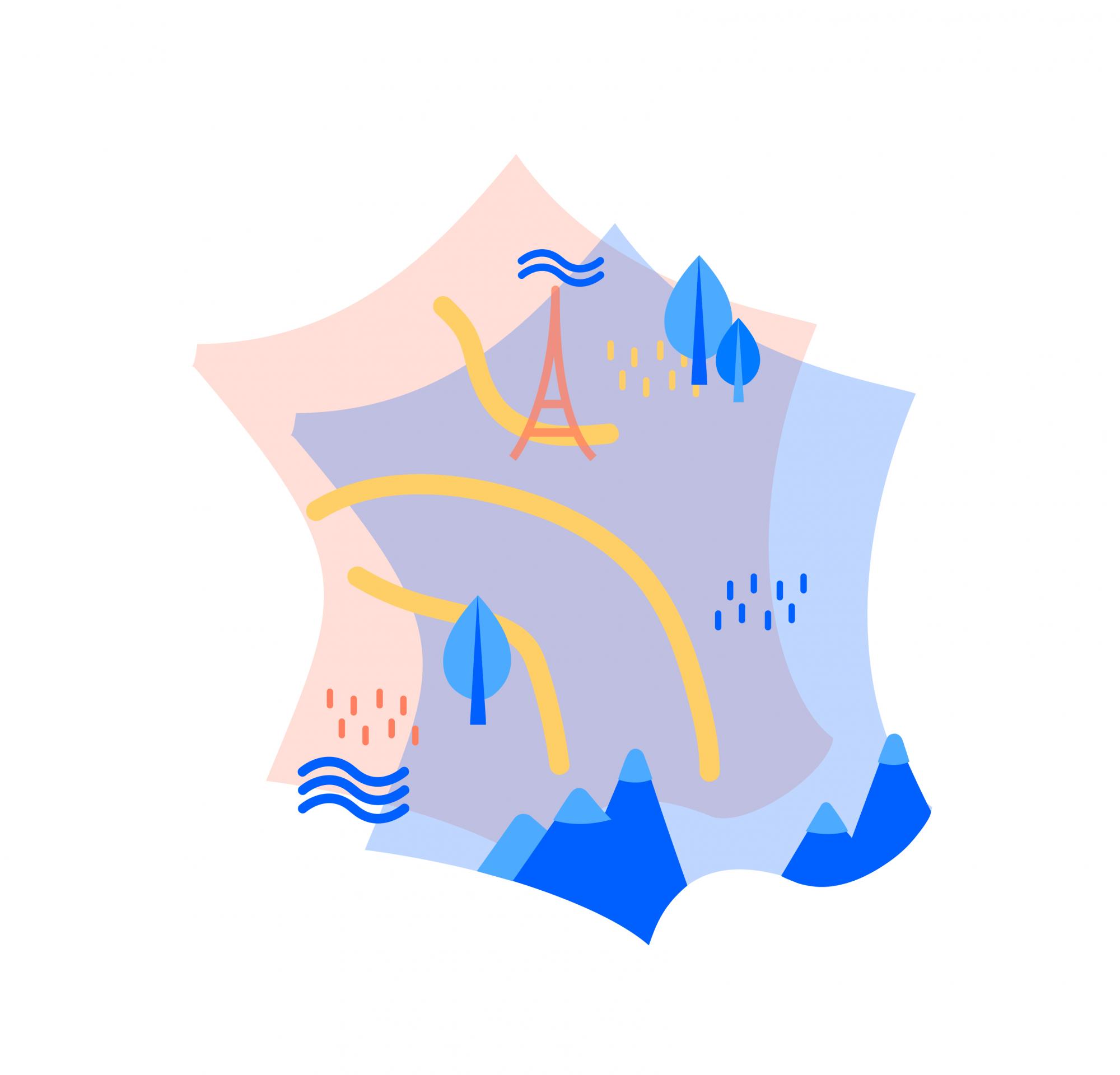 Space applications offer the most effective solutions for optimizing land management and planning. In contributing to them, CNES is seeking to strengthen an effective local public service that benefits the entire population.
Flood risk management is one of the issues faced by major cities due to the increase in built-up areas in urban environments. The monitoring capabilities of satellite technologies provide a solution for assessing the development of this risk and implementing preventive measures.
Several demonstrators are currently being set up with various French cities: Montpellier, Toulouse, Nice, Strasbourg... and concern areas such as smart-city and environmental monitoring.