In order to reward the winning team of the ActInSpace international space hackathon organized by CNES and ESA, as well as the teams that won the sponsor prizes, a ceremony will take place in Toulouse on April 7 (subject to modifications due to sanitary conditions).
Participants will personally receive the prize awarded to them by a person from the Top Management of CNES, ESA or one of the sponsors of AIS.
ActInSpace is the first support brick for the Connect by CNES program and we can't wait to see our champions !
Read also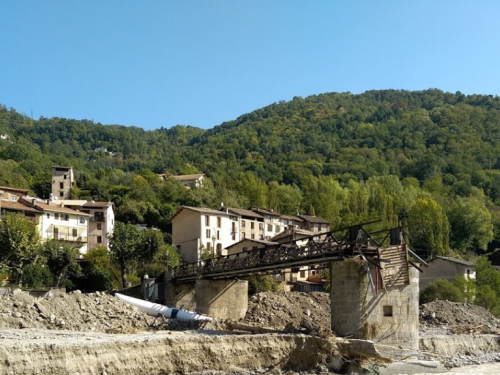 The 24 Sep 2021
EnviroRisk 2021
September 23-24, Aix en Provence
We are participating in the 18th edition of the Envirorisk Forum, organized by the Pole Safe, which this year focuses on "Extreme climate events: from analysis to resilience - What…
Read about the event