Clim

ate,

sp

ace and

insur

ance day
On-line, 26/11
Insurance and reinsurance professionals are facing major and unprecedented challenges, a direct consequence of the climate emergency.
Organized by CNES and Connect by CNES in partnership with the French Insurance Federation, this dematerialized event offers expert analyzes, pitches from start-ups / VSEs / SMEs with a spatial component and B2B meetings targeted around three major issues:
Impacts of climate change
Agriculture
Alerts, crisis management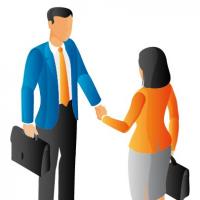 One

event,

two

highlights
November 26, 2020
Expert presentations
During the presentations, each theme of the event will be illustrated by presentations by duos of space and insurance experts, followed by pitches from Start-Ups / VSEs / SMEs offering innovative solutions in these fields.
The discussions will be broadcast live on our web platform in interaction with you.
Nov. 26 to Dec. 2
B2B
To go further in the discovery of solutions offered to the world of insurance by space companies, a B2B meeting platform is made available.
This B2B meeting module will be accessible to Insurance Professionals, Space Start-Ups / VSEs / SMEs, innovation players, speakers and event organizers.
Read also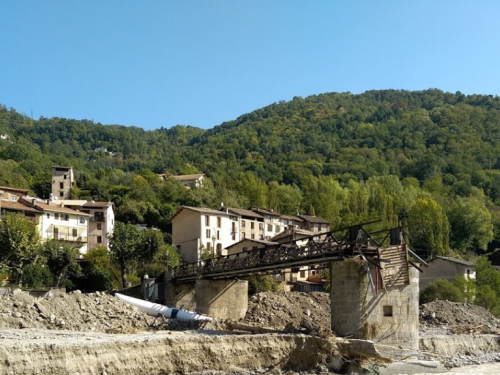 The 24 Sep 2021
EnviroRisk 2021
September 23-24, Aix en Provence
We are participating in the 18th edition of the Envirorisk Forum, organized by the Pole Safe, which this year focuses on "Extreme climate events: from analysis to resilience - What…
Read about the event