Software products
PrestoPlot®
Free owner licence
PrestoPlot® is a universal freeware developed by CNES to quickly and easily plot any type of dated measurements (in tabulated format), whether they are test bench records, simulation results or telemetry parameters.
See more

The SCC software has been developed by students in internship at CNES in the framework of the Nanolab Academy program (Ex. JANUS) for the needs of the EYESAT nanosatellite operations (CNES).
See more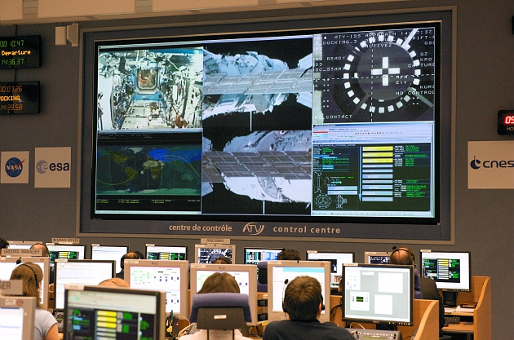 A question regarding Command and control theme ?
Don't hesitate to contact us ! We are here to help you.
Contact