Space on the
move

!

This morning, we are hiking. And lace up your shoes well, since we're going "Towards infinity… and beyond"!

Attend the presentation by Frédéric Adragna who will explain how spatial data serves our hiking routes and how it is revolutionizing the practices of roaming tourism.
Plenary: "Towards infinity and beyond"
12/7/2020 - 11 a.m. - 12 p.m.
Let's desecrate spatial data and put this data within our reach! Spatial data is everywhere in our daily lives without us necessarily realizing it: how can it serve your hiking routes and how is it revolutionizing the practices of roaming? How can you get support from subject specialists?
Stakeholders
Nicolas Frouvelle, CS Group
Frédéric Adragna, Connect by CNES
Gauthier Duponchel, IGN
This round table is part of the "Data, Inno & Rando" week which will take place from December 7 to 11, 2020, a 100% digital event consisting of a series of webinars to popularize data, apply it to roaming and tourism, imagine the hikes of the future, benefit from feedback…..
Read also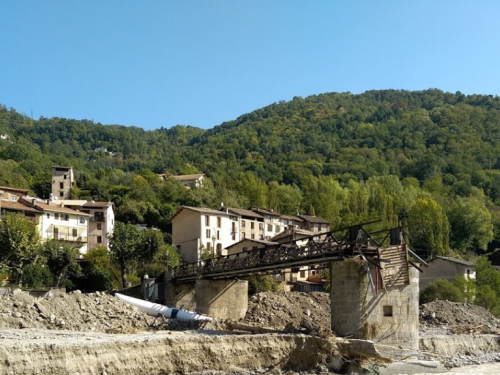 The 24 Sep 2021
EnviroRisk 2021
September 23-24, Aix en Provence
We are participating in the 18th edition of the Envirorisk Forum, organized by the Pole Safe, which this year focuses on "Extreme climate events: from analysis to resilience - What…
Read about the event