Risk

management in the spotlight

The innovation day will notably provide an opportunity to review CNES's annual research and technology plan. This year, the common thread will be risk management:
 Intervention by Loïc Chanvillard (Satellite Program Manager within the Safe cluster) in the morning,
Round table hosted by Laurent Montador (Deputy CEO of CCR - Caisse centrale de Réassurance) in the afternoon.
Throughout the event, the presentations will address different facets of the relationship between Space and risks, from the use of satellite infrastructures to contribute to the management of terrestrial risks to the consideration of technological and economic risks. or operational in the space activities themselves.
A framework has been planned to promote contacts between start-ups invited by Station-F and CNES and day participants.
Innovation Day will take place on Thursday 11 February 2021 in digital format. Registration opens in December.
Read also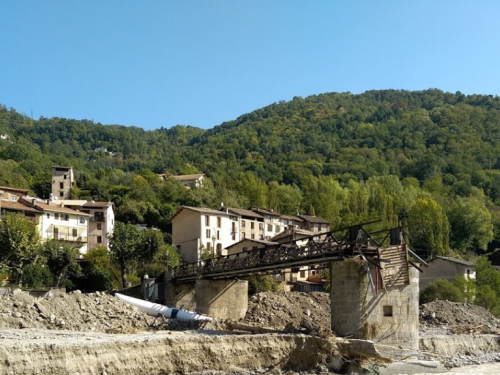 The 24 Sep 2021
EnviroRisk 2021
September 23-24, Aix en Provence
We are participating in the 18th edition of the Envirorisk Forum, organized by the Pole Safe, which this year focuses on "Extreme climate events: from analysis to resilience - What…
Read about the event