The RMS tool is used for mechanical/kinematic evaluation of ball bearings for turbomachinery applications. RMS supports the design and justification of space engine turbopumps at CNES, allowing for detailed analysis of internal mechanics of ball bearings under complex representative load, featuring:
Internal mechanical/kinematic analysis of ball-rings interactions

Configuration evolution under operation

High speed centrifugal effects

Fine contact modeling (w & w/o solid lubricants)

Retainer analysis

Multi-axial Fatigue computation

MultiPoint Post-Processing
RMS 5 is available with an improved Graphical User Interface (GUI), as well as in its Command Line Interface (CLI) version that makes it possible to couple&connect the code with other software/interfaces.
The code is available under the conditions defined in the "License" file, issued by CNES upon agreement with the User.
RMS5
Thematic
Licence type
Free owner licence
Programming language
C++
Operating system
Windows / Linux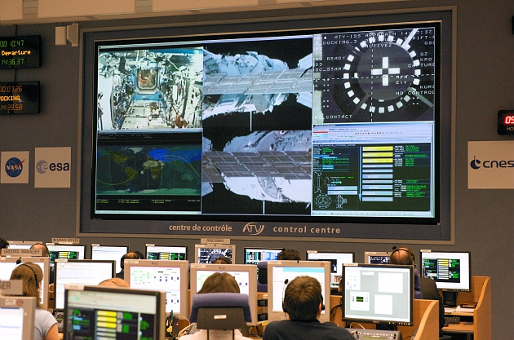 A question regarding RMS5 software ?
Don't hesitate to contact us ! We are here to help you.

Contact