Driven by the Maritime and Port Authority of Singapore, the Singapore Maritime Week gathers the international maritime community for a week of flagship conferences, dialogues and exhibitions to advance key issues related to the maritime sector.
This year, the format will be hybrid, connecting the physical event with a virtual platform where particiants can engage in discussions, follow videos and even network from home.
Connect by CNES will also be present to show the contribution of space for the maritime sector.
Read also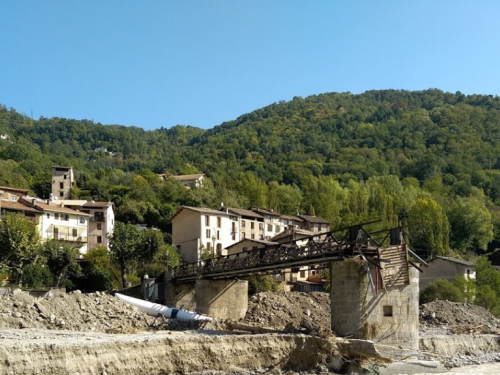 The 24 Sep 2021
EnviroRisk 2021
September 23-24, Aix en Provence
We are participating in the 18th edition of the Envirorisk Forum, organized by the Pole Safe, which this year focuses on "Extreme climate events: from analysis to resilience - What…
Read about the event