3 days of
info

rmation,

work

shops and

network

ing!

💧 ❄️

Water management is at the heart of national, European and international issues. To identify them, the collection of data over long periods is essential, both on the oceans and on the continents.

🛰️🌍

Remote sensing and drone data have made tremendous progress and complement ground measurements with varying levels of precision, spatial integration, periodicity, ease and cost of acquisition.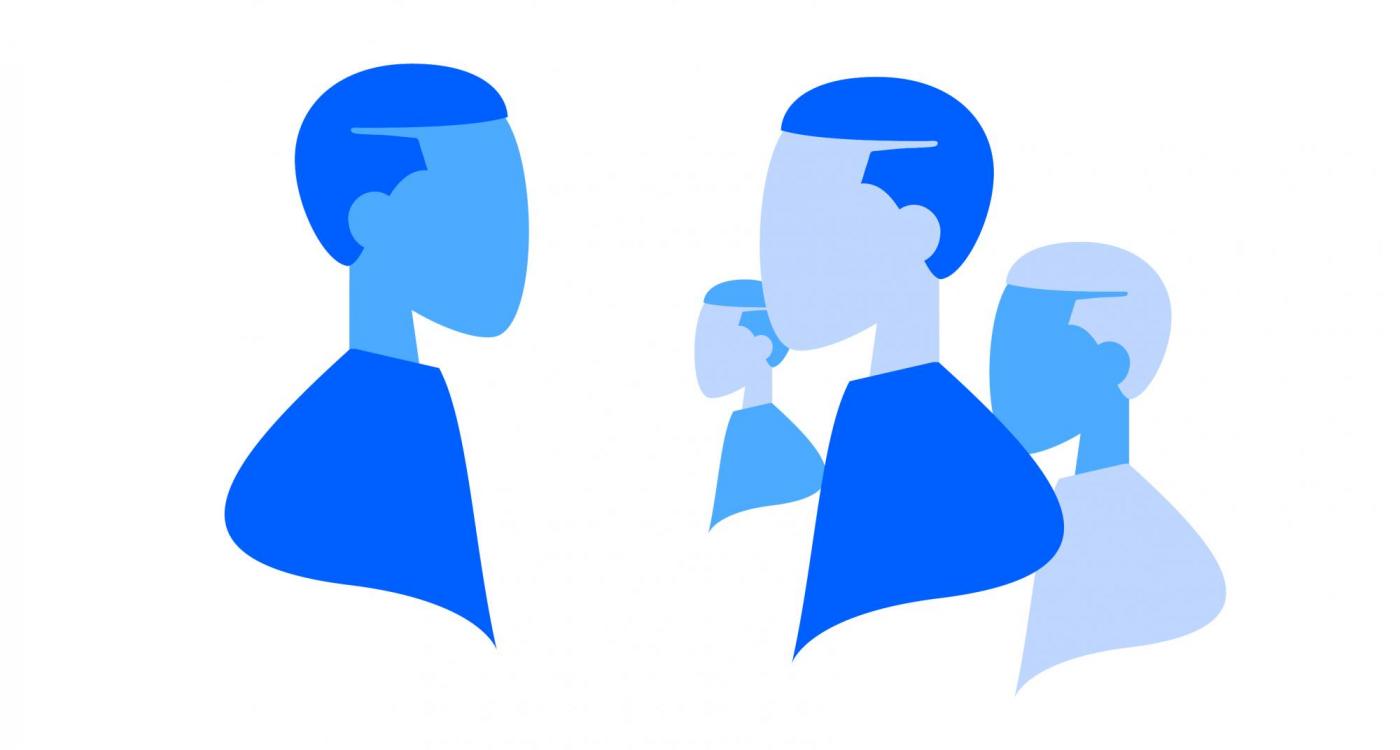 You have projects in this field, want to understand the main issues and network with key players? Take part in this extraordinary workshop!
The various sessions will provide a framework for water-related data (in-situ, drones, satellites) and their dissemination and uses, both in France and internationally.
They will also shed expert and in-depth light on the issues to come around this natural resource and its management.
Can't attend the entire event? No problem, registration also gives you access to replays!
Network

ing

The e-conference platform provides you with networking tools to discuss and make appointments with the various players, as well as access to the partner area.
Of course, it also gives you access before, during and after the conference to scientific articles, presentations and posters by speakers, as well as to live e-conference sessions and workshops.
Progr

am

01/20/21

Opening speech (CEREMA, CNES, MTE, OFB, SFH, UNESCO, WMO)

01/21/21

Exchange workshops & Live poster
Issues of multi-source information sharing
Management of coastal waters and the coastline
Assessment of water resources for agriculture
Monitoring of snow cover and water stocks

01/22/21

Thematic workshops, live networking
Water level monitoring
Estimation of flows and flood monitoring
Monitoring of water quality and biodiversity
ROUND TABLE: Operational deployment facing the challenges of water, biodiversity and climate change: levers and funding

This conference is organized by SHF and CNES, with the support of the Future Investments Program
Read also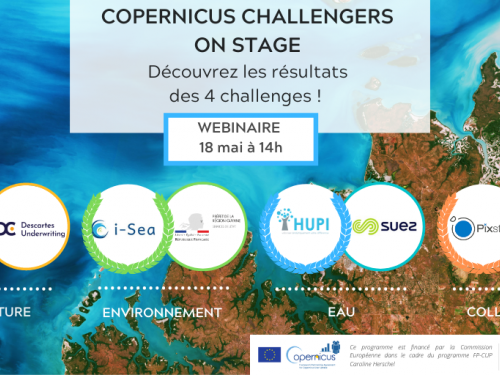 The 18 May 2021
Copernicus challengers on stage!
Webinar presentation
One year ago, we launched the Copernicus Innovation Challenges, a series of four challenges (led by CNES and operated by Aerospace Valley) aimed at developing innovative services using…
Read about the event