Let's invent the
agriculture

of

tomorrow

!

[📢Call for projects!]

💡 You have innovative projects in the #agricultural or #agri-food sectors? You are committed to a sustainable development, circular economy or digital transition approach? We invite you to participate in the first edition of the Agrolandes Innovation Grand Prize.

🌱🛰️ Space has a major role to play in supporting the agroecological transition, and helping to meet planetary challenges such as water resource management or access to food for 2 billion more people in 30 years. This is why, since Connect by CNES, we are particularly supporting innovative initiatives in precision agriculture, which will help address these enormous challenges.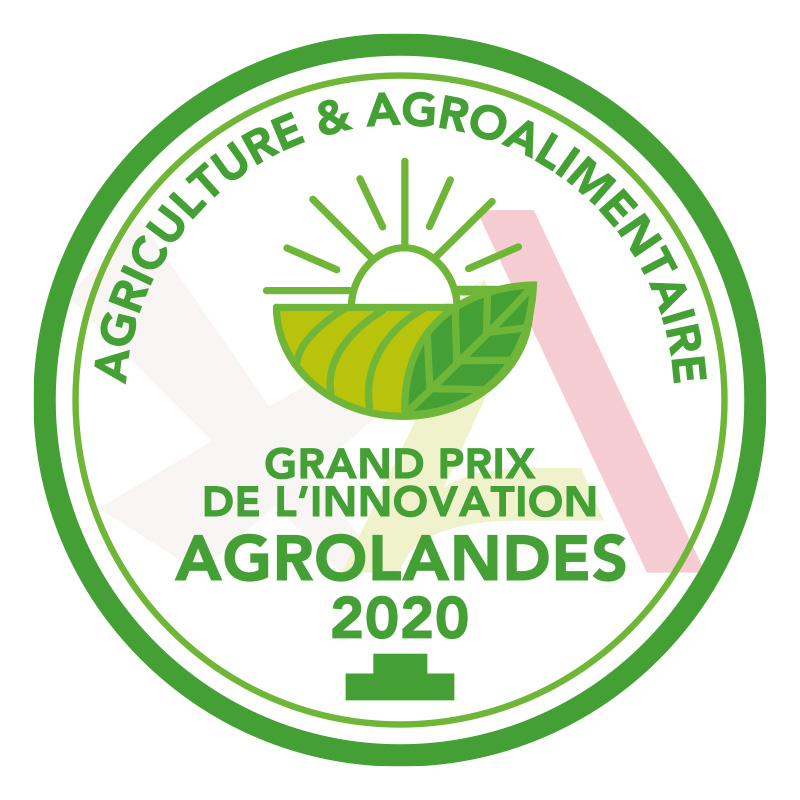 🚜 Digital agriculture, rational water management, agro-equipment, robotics ... you are teeming with ideas?

Apply for the competition and win an endowment of € 15,000 + an equivalent amount in support services and benefits.

🤜 A big helping hand to materialize your projects and participate in the establishment of a new agriculture! 🚀