On Thursday, March 11, the TIMM mobile medical teleimaging truck is being prepared to contribute to Proxivaccin, a COVID mobile vaccination campaign in rural areas of the Occitanie Region. During the reactivation of the satellite telecommunication service, an anomaly of the satellite antenna is detected.
Requested by the CETIR, the vehicle operator, the experts of CESARS (expertise center dedicated to satellite telecoms) were organized to be on site on Monday morning with a "backup" kit for satellite connection (and their expertise).
This backup kit was lent by CESARS while the antenna updates took place. Thus, the vaccination campaign could be held normally while allowing the doctor to follow up the vaccinated patients.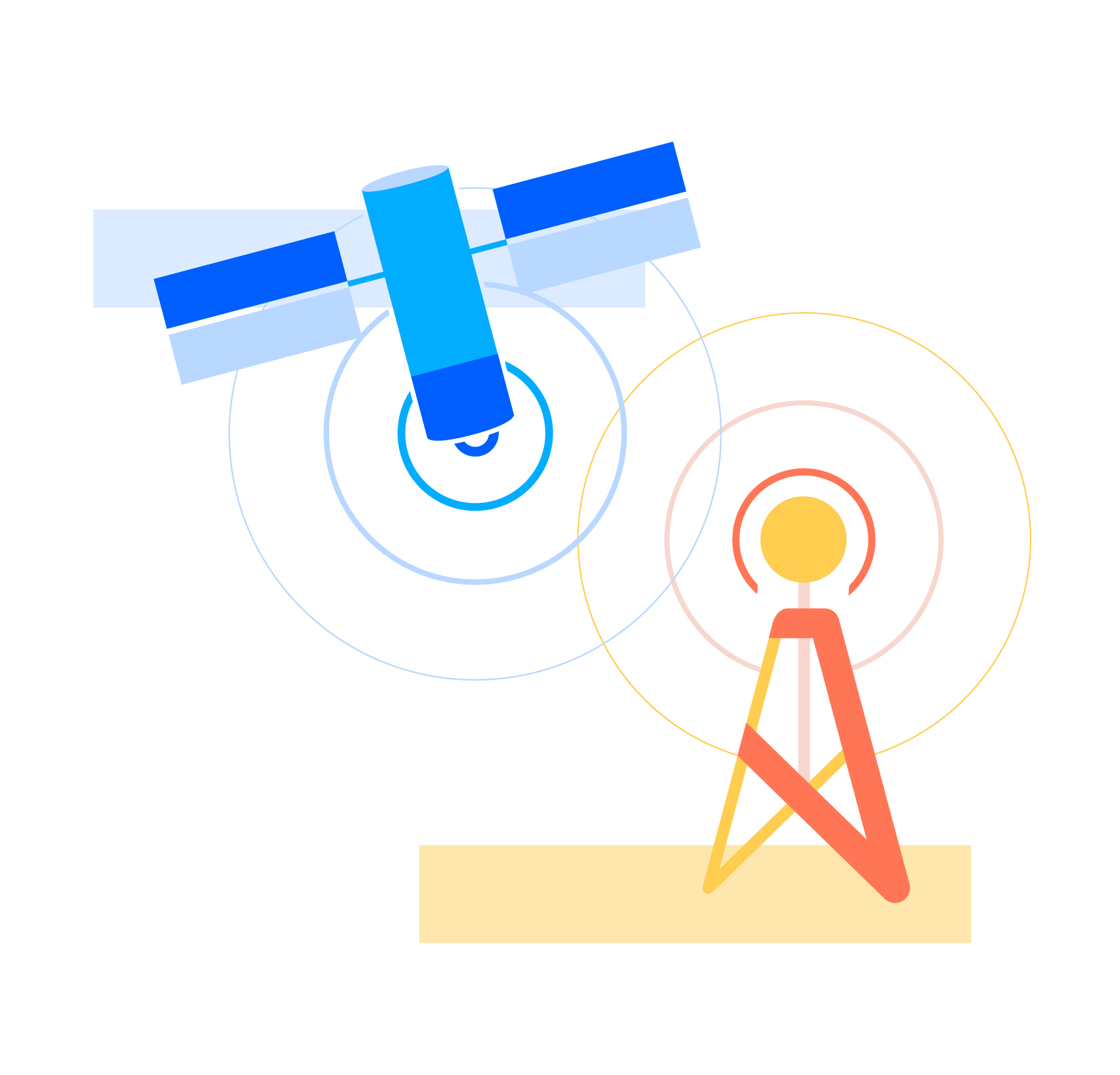 Although maintenance operations are not normally part of their activities, CESARS teams agreed to lend a hand in this emergency to support COVID vaccination during this exceptional period.
Their historical ties with CETIR also motivated their contribution to this operation.
Satcom

s, key players in

e-health

In addition to the responsiveness and adaptability of the CNES technical services, we salute the contribution of space to the management of the health crisis and to the benefit of e-health.

Indeed, within the framework of Proxivaccin and thanks to the TIMM truck, health professionals travel free of charge to isolated populations that are too far from existing vaccination points. The contribution of satellite telecommunications is essential for this type of service, particularly in places where no other connection is possible.