Descartes Underwriting is a fast-growing InsurTech start-up that uses satellite imagery and artificial intelligence to develop innovative parametric insurance in B2B.
Discussions with Vania HERNANDEZ, business developer
Natural events and man-made disasters are increasing under demographic pressure and climate change. Our goal is to make businesses more resilient and provide them with a fast, simple and transparent insurance solution through parametric insurance.
Parametric makes insurance much smoother and faster, without going through sometimes painful claims expertise. We measure everything by satellite or by connected objects, for example wind speed, hail above a certain height, etc.
Revolution

As soon as the predefined index is reached, the losses are paid instantly. It is a revolution for companies, which benefit from immediate "resilience capital" after a shock.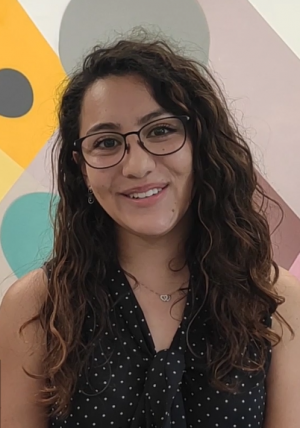 The
contrib

ution of space

Our solutions are largely based on spatial data, first in the risk modeling phase, then for loss detection.
Risk modeling
Regarding risk modeling, we are researching weather-related topics in order to better understand the influence of climate change. For example, we are monitoring the shape of clouds by satellite over several years, to build a self-learning algorithm that allows us to locate the risks of hail.
Loss detection
When it comes to loss detection and product design, we use an extremely rich information field of what can be detected by satellite: the growth of a plant, for example, or soil moisture. We can create an infinite number of products and detect losses remotely in near real time.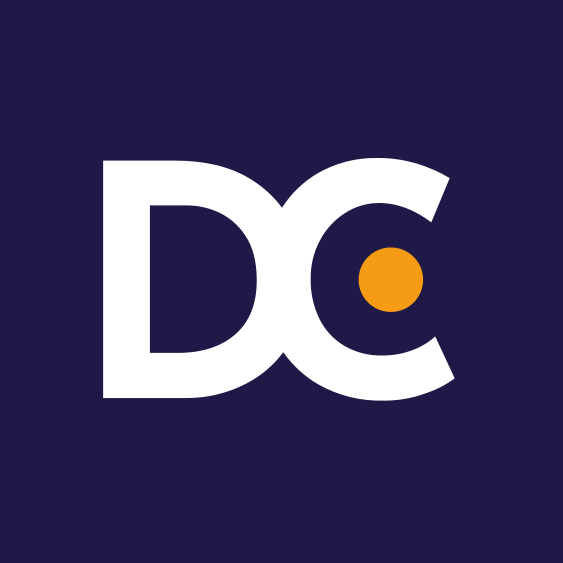 Connect
support
We are fortunate to have a dynamic ecosystem that supports us. We are incubated byESA Bic Nord France, which is an excellent partner for spatial data.
CNES helps us find partners, and provides us with support and a network in the space and technological ecosystem. A sector that may seem difficult to tackle at first, but which is in fact an invaluable source of growth!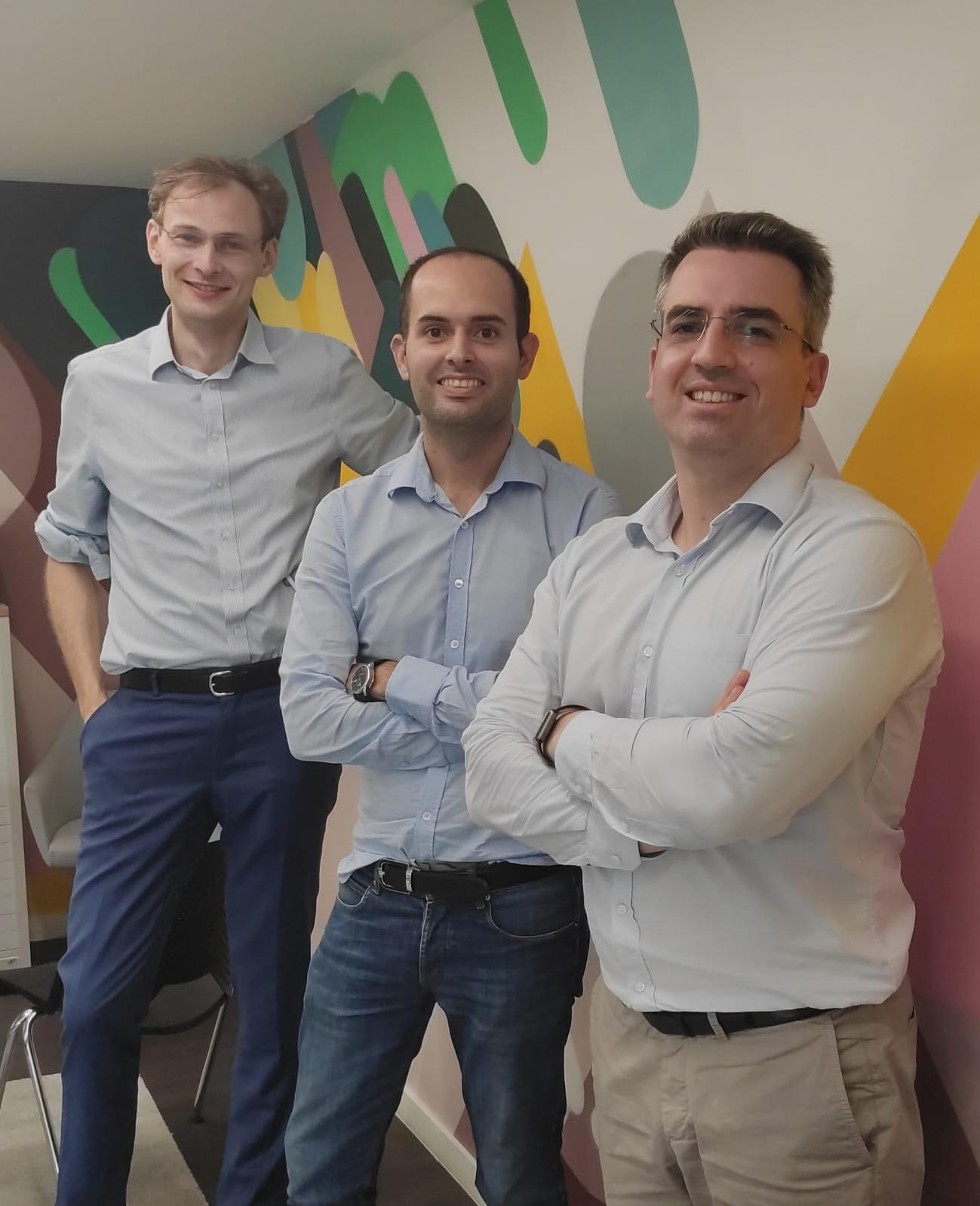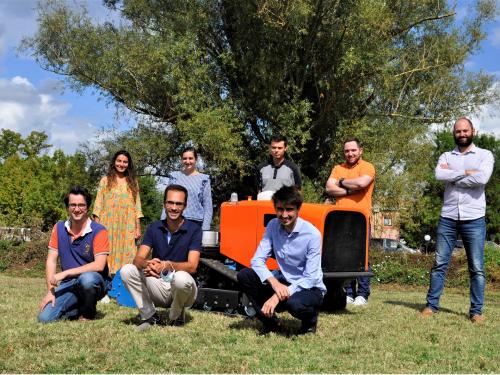 AgreenCulture
Agriculture de précision
Agricultural robotics: expanding the field of possibilities
With fewer inputs, greater efficiency, and significant…
Read the success story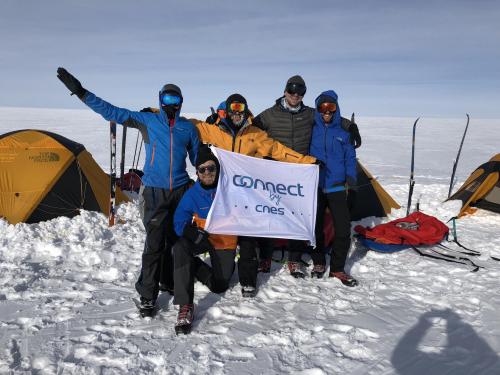 WeeSurf
Dare to engage
For the past three years, Connect by CNES has been supporting the group of explorers Les Engagés…
Read the success story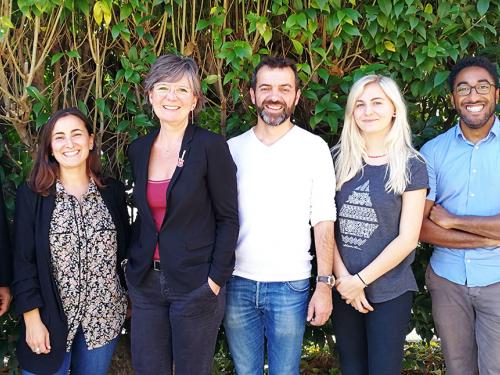 Weatherforce
An example of successful support
Founded in 2016, Weatherforce is a start-up specialized in providing very local…
Read the success story