Agricultural robotics

: expanding the field of

possibilit

ies

With fewer inputs, greater efficiency, and significant financial and time savings, the agro-ecological transition is under way and robotics in farming will speed it up!

The latest technological advances are fostering the emergence of new services, and improving the reliability and efficiency of agricultural processes to benefit farmers and the environment.

Agreenculture uses these cutting-edge innovations to push back the frontiers of precision agriculture.
A FIRST IN THE FIELD OF PRECISION AGRICULTURE
Agreenculture is a Toulouse-based company specializing in autonomous robots. Their machines can perform most crop management operations (such as soil preparation, sowing, mechanical weeding, optimized treatments) alone and automatically. This ultra-localized solution relies on high-precision guidance and positioning.
"Unlike tractors that work on a very large scale, our robots can pass between very narrow crop rows. Their operations are ultra-targeted to within a few centimetres. It's like making lace, precision is key!" comments Christophe Aubé, co-founder of the start-up.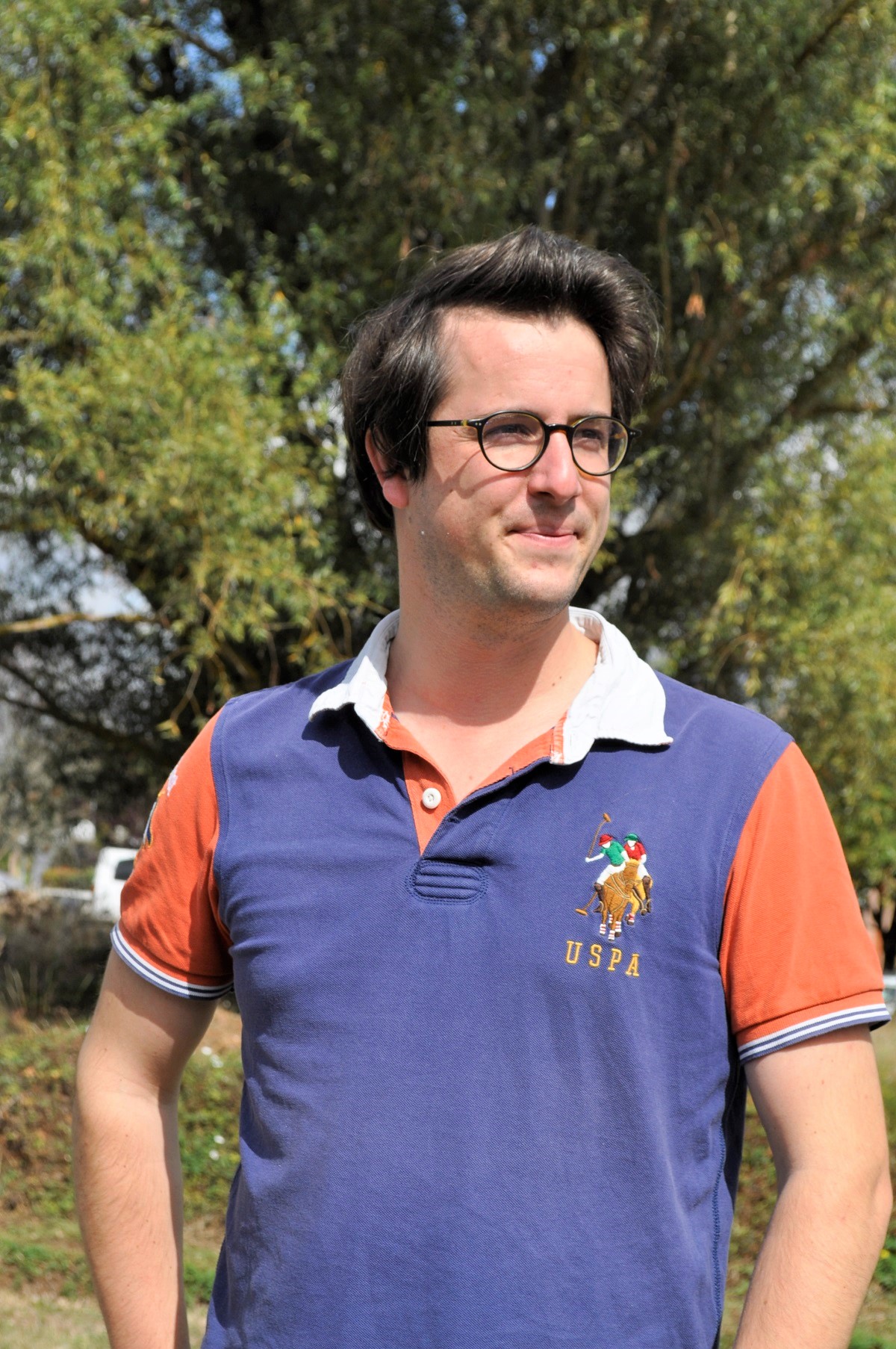 Prioritizing
safety

Since the robots have to work in fields autonomously without human guidance, safety aspects must be taken into account. There are two main constraints:
guarantee that the robot will stop when it encounters an obstacle
ensure that the robot will remain in the pre-determined work area
According toThierry Chapuis, GNSS expert at CNES and agriculture specialist for Connect by CNES, "The precision and integrity of the location calculated by the robot must be constantly checked. This is called integrity of position and specific hardware and software developments are needed to guarantee it."
To meet these requirements, Agreenculture has opted for ultra-innovation. "We have developed equipment that boasts the latest technological advances in electronic components and uses our own algorithms to ensure integrity of position and safe robot guidance. This then guarantees safety all along the line, both in upstream positioning and in the field."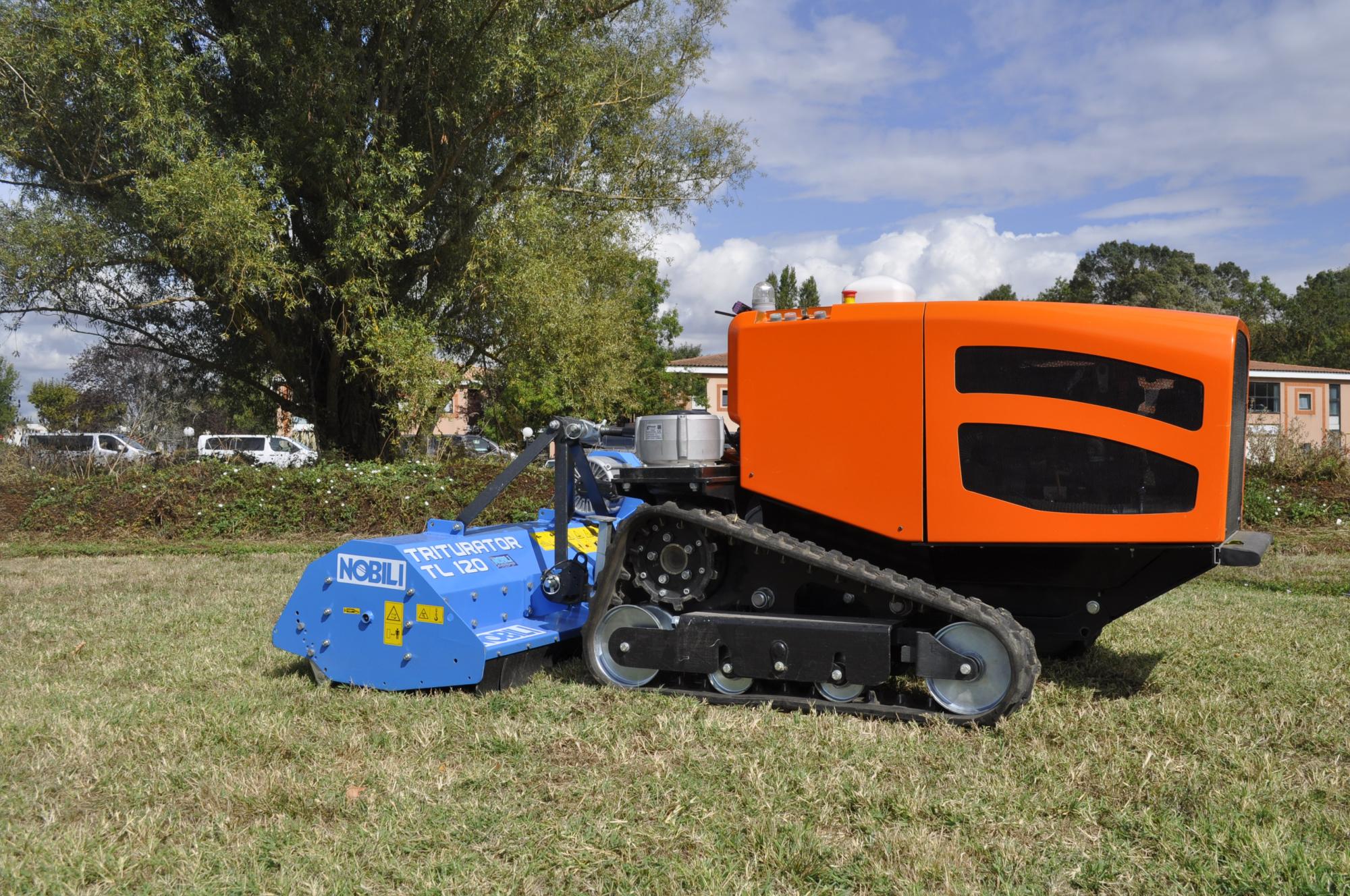 Contribut

ion of

space

technologies: guaranteeing

safety

 at a

competitive cost

According to Thierry Chapuis "This level of accuracy can only be achieved with precise positioning solutions, based on the processing of signals from navigation satellites, mainly GALILEO and GPS. At the same time, the latest generation of electronic chips offers high performance at a very competitive price."
Christophe Aubé adds "Today, only GNSS meets this need at a low cost. The agricultural sector needs effective, affordable solutions. Out in the fields there is often nothing, no local receivers or reference objects for determining a location using sensors. And equipping the plots with sensors for local positioning would be too expensive, which is why we chose satellites."
How Connect by CNES is
help

ing

To achieve their technological prowess, Agreenculture relies primarily on a highly-qualified team and a solid strategy. But the support measures provided by CNES and Connect by CNES have also contributed to the company's growth and success. "We have been supporting the start-up for several years now, and this long-term assistance has enabled us to get to know them well and target the measures to be taken to support their development," explains Thierry Chapuis.

In 2018, Agreenculture won the France Galileo Masters prize, an innovation competition rewarding the most avant-garde satellite navigation-based applications.

"This competition, co-organized by CNES, has above all brought us greater recognition for the integrated agricultural robotics part, and raised our technology's profile in Europe. For a young company, this is a great springboard!"

The fledgling company also joined the ESA-BIC Sud France incubation scheme in October 2018, which "primarily means vital technical support for developing our technology."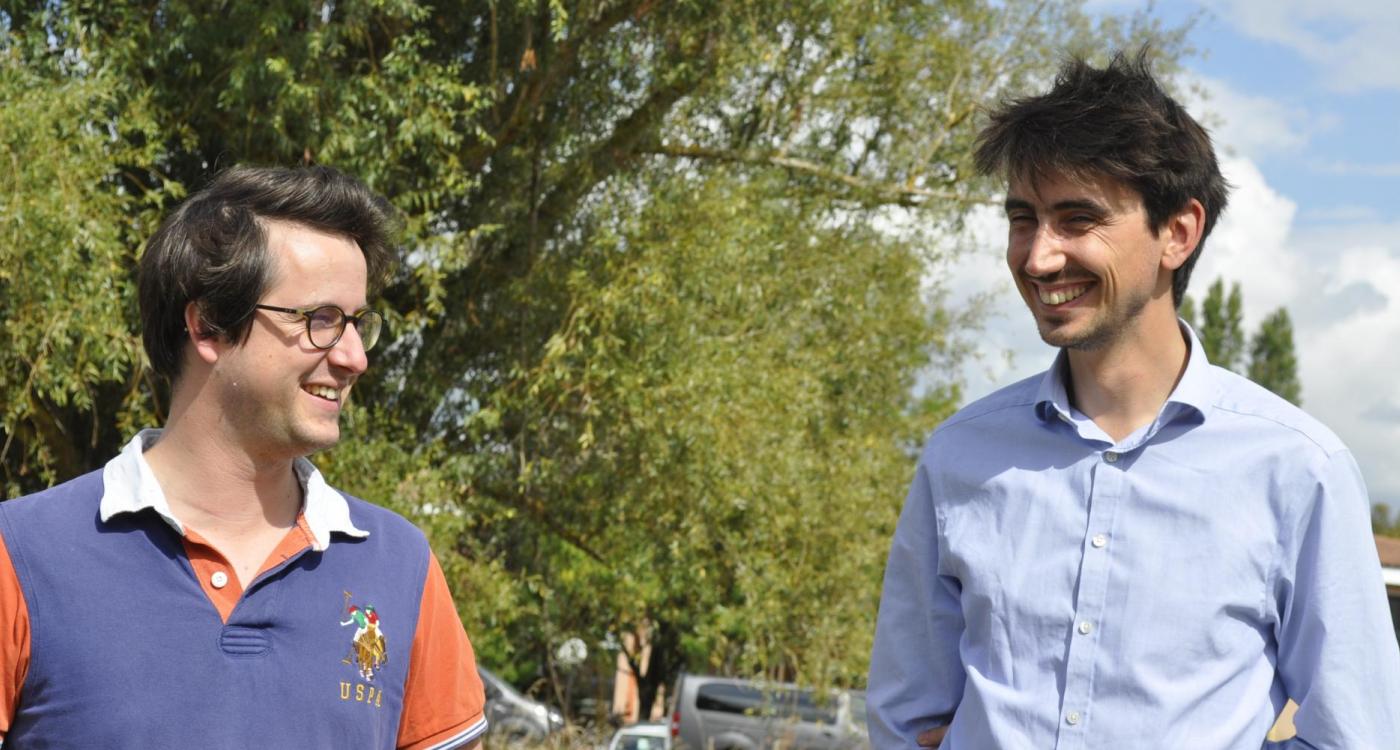 Lastly, the company received CNES funding to conduct tests on their robot prototype. Carried out by the GUIDE GNSS Geolocation Testing Laboratory, these tests exemplified the "very constructive cooperation for analysing our machines' performance."
A contract is currently being drawn up following a €300,000 co-funding application to industrialize a product under the NAVISP programme.
And this list will now be joined by this short article, which we hope will generate many promising new contacts!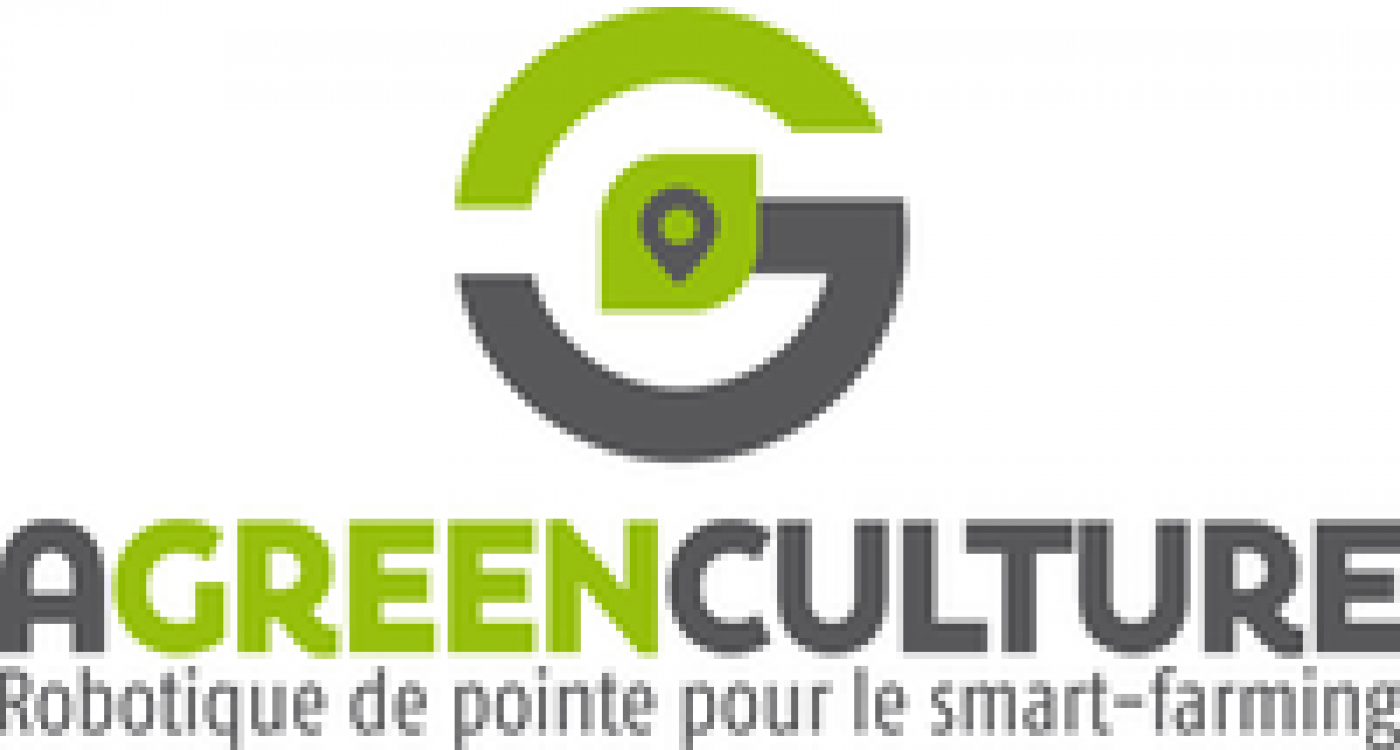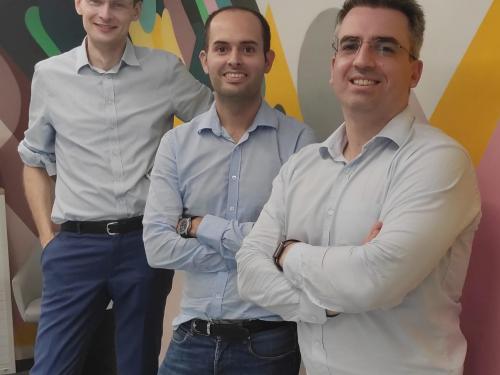 Descartes Underwriting
Assurtech
Descartes Underwriting is a fast-growing InsurTech start-up that uses satellite imagery and artificial intelligence…
Read the success story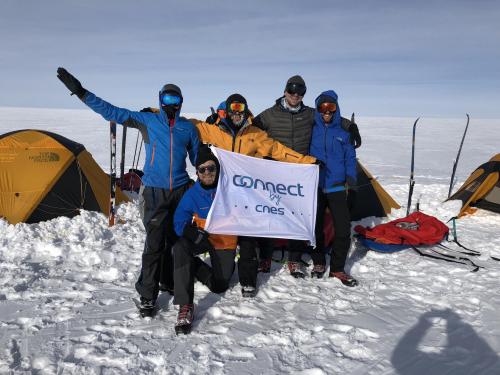 WeeSurf
Dare to engage
For the past three years, Connect by CNES has been supporting the group of explorers Les Engagés…
Read the success story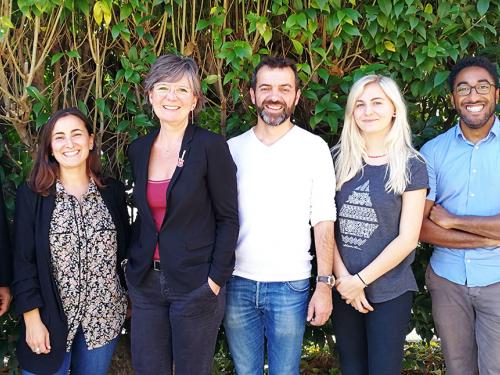 Weatherforce
An example of successful support
Founded in 2016, Weatherforce is a start-up specialized in providing very local…
Read the success story