100

incubates!

This June, the two ESA BICs France have passed the 100 incubates. These are all young space start-ups that benefit from specific support and targeted funding to sustain their development.

This ESA incubation program is reinforced and completed by the Connect by CNES program, which offers support services to companies, thus ensuring a comprehensive and solid offer for space players.

More and more, the partnership, coherence and network of the various actors of the support in France contributes to the emergence and sustainability of innovative companies using space data in all sectors of activity.
The ESA
incubat

or network

The ESA BICs are incubators or networks of incubators supported by the European Space Agency (ESA) to support space companies in the broadest sense; those working in infrastructure (including those of Newspace), those specializing in the use of space data or those benefiting from technology transfers from space to non-space.

This network, of European dimension, benefits from a CNES funding and has two incubators in France:
INCUBATION, FUNDING, PROMOTION
The offer proposed by the ESA BICs mainly includes incubation for 12 to 24 months, dedicated funding of up to €100,000 and a whole series of promotional and support actions during incubation.
AT THE beginning, ESA SPACE SOLUTIONS
ESA Space Solutions is the starting point for great business ideas involving space in all areas of society and economy.
Its mission is to support entrepreneurs in Europe in the development of commercial activities using satellite applications and space technologies to improve everyday life. The program is designed to offer multiple entry points such as ESA BICs (Incubation Centers), ESA Brokers (managing the technology transfer part of ESA) and the ESA Business Applications program.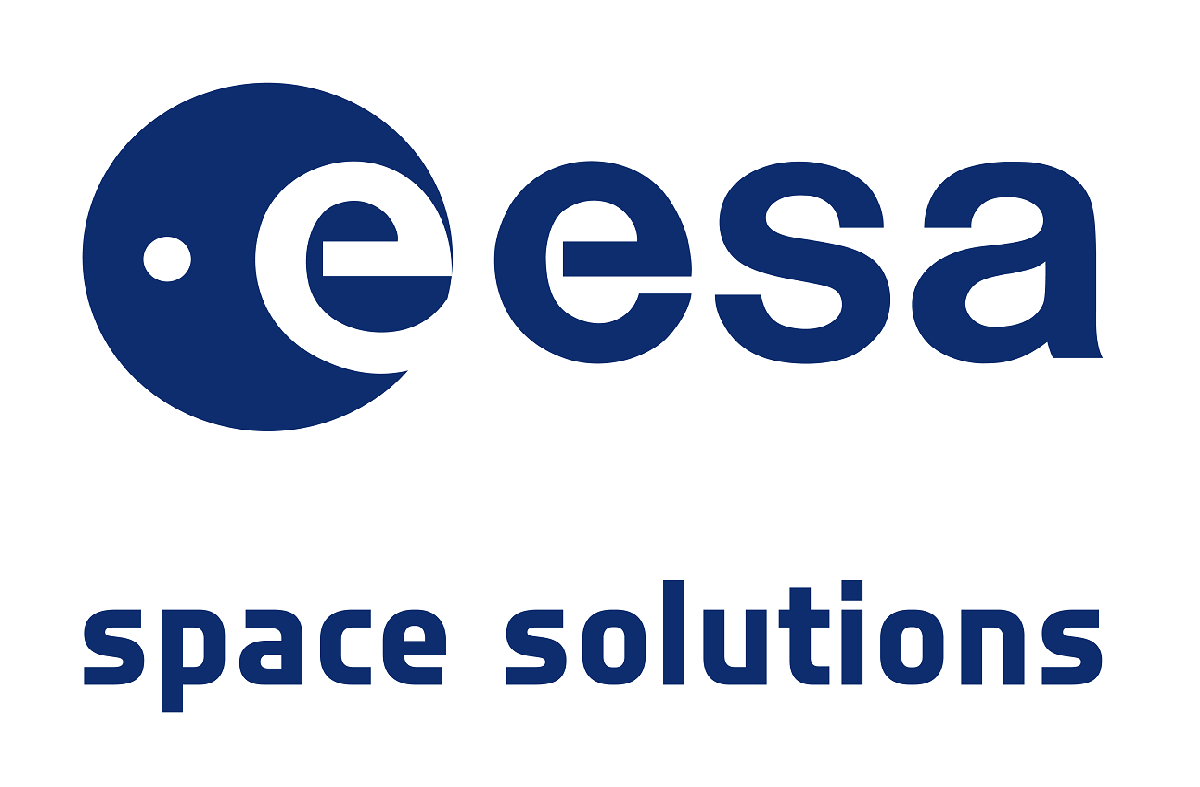 Coheren

t and

network

ed support

If the emergence of a new strong industrial fabric in the field of space is affirmed in France, it is thanks to all these devices, but also to their complementarity and the ability of actors to work in a coordinated manner, in partnership mode.

It is through shared events, complementary devices, a logic of optimization ... that these actors can offer a real framework to companies wishing to launch and prosper in the field of space, finding answers to their needs throughout their journey, upstream but also downstream.
INCREASING INTERACTIONS
The incubators ESA BIC Nord France and ESA BIC Sud France strongly adhere to this approach, and interact regularly to offer a better service to their incubates.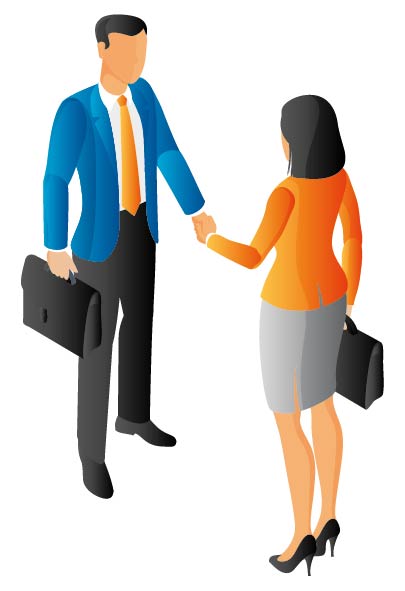 It seems obvious to us to allow incubates to meet each other, by proposing events/workshops that will benefit everyone. On a regular basis, we organize a meeting and information day in one of the cities of our network (Montpellier, Bordeaux, Toulouse, Nice...). Since last year we are also starting to organize South/North meetings, like in June 2019 at the Paris Air Show.

Maxime ELHAIK, manager of ESA BIC Sud France
These moments are important for the companies, but also for us, because they help us to know each other better, and therefore to work better together!

Véronique de la Casa, Connect by CNES funding expert
Positiv

e impacts for all

sect

ors of the

economy

These joint efforts and the coherence of a global and efficient offer are bearing fruit and are felt in all sectors of activity: maritime, agriculture, security, education, water and land management, insurance, logistics, construction, tourism... and dozens of other fields of the current economy.
Solutions that use space data or technology are sometimes found in everyday life. They are not only reserved for "Deeptech" companies, and are becoming more and more accessible to entrepreneurs, especially thanks to the European programs Copernicus and Galileo (...) and the patent libraries of ESA and CNES

Alexia FREIGNEAUX, manager of ESA BIC Nord France
Some
key

figure

s
ESA BIC Nord France*
Starting 2018
27 incubates
100% of start-ups still in business in 2020
ESA BIC Sud France*
Starting 2013
92 incubates
91% of start-ups still in business in 2020
663 cumulative jobs in 2019
28 M€ cumulative sales in 2019
The series of hundreds
Since the incubation program began in France, the two ESA BICs have already supported more than 100 startups, and the buzz continues.
For its part, Connect by CNES has provided support to 98 companies of all sizes between 2018 and 2019, and the demand continues to grow.

* Data as of July 01, 2020